'INFESTED' |
Limerick thug Ger Dundon locked up in notorious London hellhole prison
Inmates share crowded cells with mice, rats and cockroaches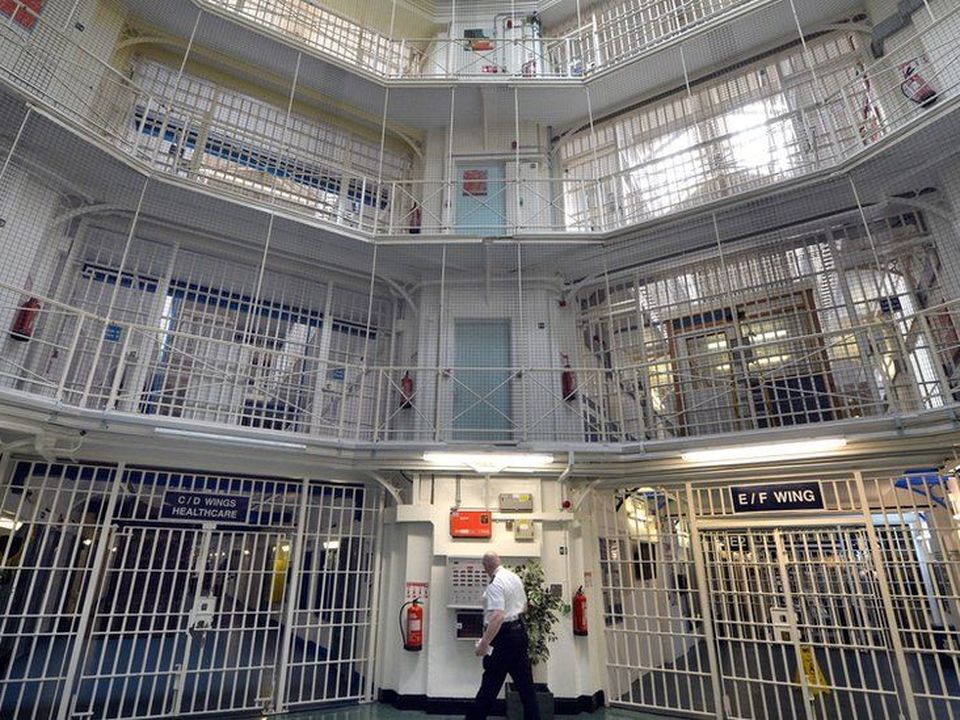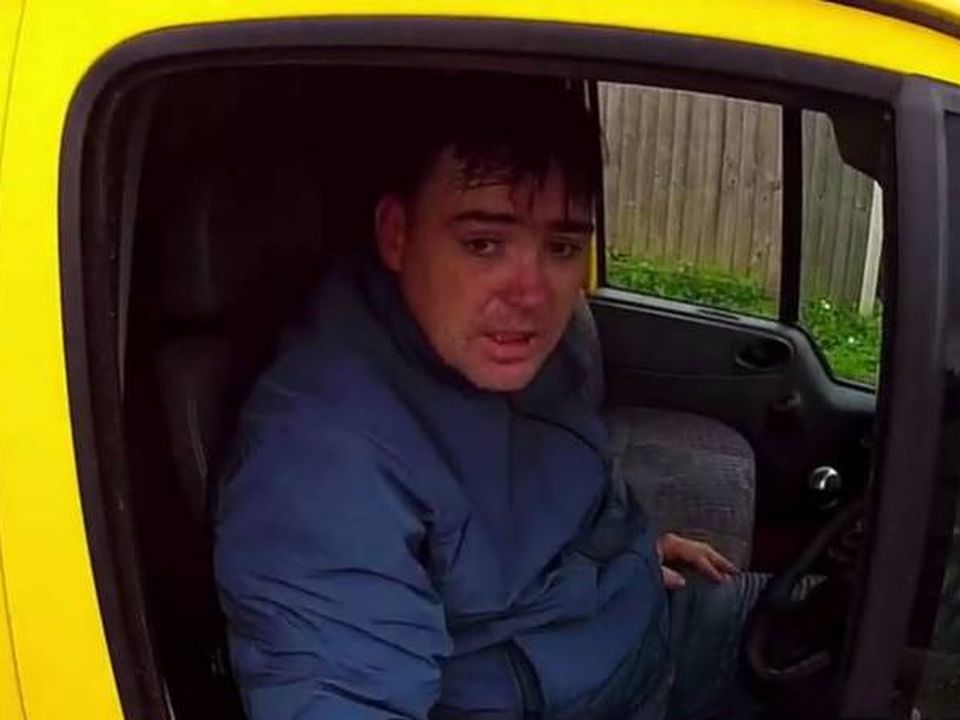 Yesterday at 10:00
Limerick mobster Ger Dundon has been behind bars in England's worst prison where violence is rife and cells are infested with rats, mice and cockroaches.
His Majesty's Prison Pentonville in north London, originally built with a capacity for 520 inmates, now holds almost 1,200 prisoners.
Campaigners have criticised conditions at the prison, which was built 10 years before Mountjoy in 1840 using the same original design as its Dublin counterpart.
Dundon's location in the UK prison system emerged in court last week where he was sentenced to a total of 15 years for his part in a failed bid to extort money from a convicted drug dealer.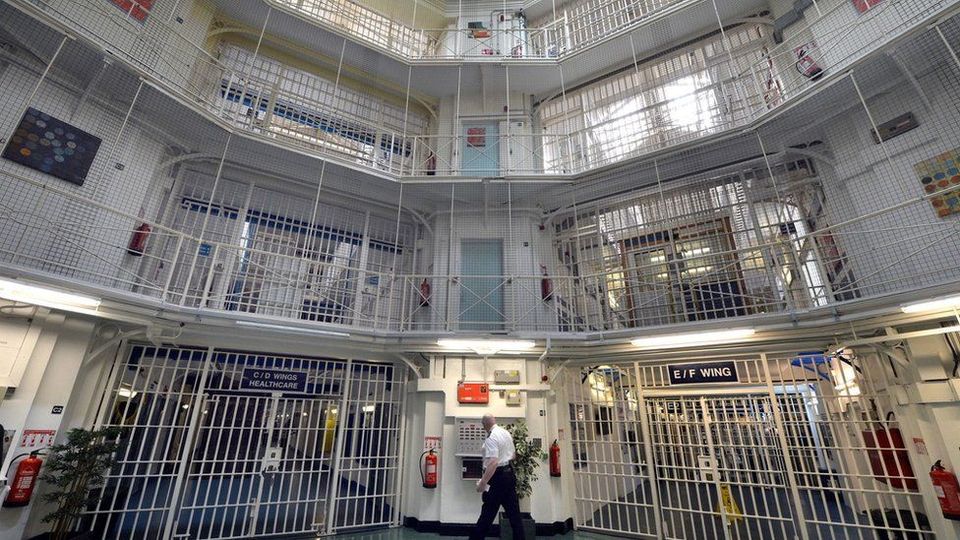 Dundon was caught red-handed by armed police with his victim in the back of his van at a Traveller site in Cambridgeshire in July 2020.
The Limerick thug was the only one of six defendants found guilty after a lengthy trial in which it was heard how two victims were threatened and humiliated in a seven-day ordeal.
At last week's Crown Court hearing, Judge John Dodds wanted to know if prison authorities had taken action against Dundon after it was discovered he had hidden a phone internally.
He remarked how Dundon had "somehow managed to secrete a mini phone inside your anus" which highlighted his "total disregard for the law."
No disciplinary action was taken by authorities at Pentonville against Dundon, who denied being in possession of the phone, it was heard in court.
A former inmate recently told the BBC how prisoners' cells are infested with rats and cockroaches, and inmates are often locked up for 23 hours a day.
"It doesn't matter how much you clean the cell, the cockroaches don't ever go away; the ground-floor wing has rats and mice," the former prisoner said.
He described the Victorian-era cells as "dilapidated, tiny, the size of a bathroom, and who you share with it is luck of the draw."
In the most recent annual report of the prison, Pentonville was described as "struggling with overcrowding and in poor physical condition".
A survey by the UK's Inspectorate of Prisons also found that 69pc of Pentonville inmates said they spent less than two hours a day outside their cells.
Dundon could apply to serve his sentence in Ireland, where three of his brothers — Dessie, John and Wayne — are all serving life sentences for gang-related murders.
However, remission rates are higher in the UK and Dundon could be eligible for release after serving seven-and-a-half years there, a term which would not be available to him in Ireland.
Dundon, who was tried under his new name of Darren McClean, spent over a year on remand in Pentonville after a series of criminal offences while on bail.
This included possession of a 9mm gun and ammo, spitting at an arresting police officer and stealing an electric bike from a woman.
He was given a 10-year sentence for conspiracy to kidnap and a consecutive five years for the gun, which had been found in a bag near his home in Hackney.
The trial, in which gang boss Cornelius Price had also been charged before his death, laid bare Dundon's extensive criminal contacts.
The two brothers who were targeted for extortion had been sending Xanax tablets to Warren Crossan in Belfast, who had been shot dead just weeks earlier.
The two victims were told they owed Stg£330,000 to the gang which had taken over Crossan's debts following his murder.