Internet Research Agency (IRA), located St. Petersburg "The Factory of Trolls"

230,666 views May 5, 2023
The Russo-Ukraine War is the bloodiest, most extensive and most dangerous war of our time. It has now been fourteen months since Russia's invasion of Ukraine and five months since Richard Iron's last strategic analysis of the war. There is absolutely no certainty of how this war will evolve over the coming months nor how, eventually, it might end. Richard Iron will explore the military, political and economic factors that could influence developments both on the ground and in the political arena. He will examine what each side wants to achieve and the likelihood of them achieving it. He will look particularly at the state of Russian internal politics, assess the true level of support in Russia for the war and the possibility of regime collapse. Can either side achieve their military goals? How important is Western support for Ukraine and can Ukraine rely on it? How secure is the Putin regime and what may follow it? If his regime does collapse, what might that look like?
==============
==============
8,309 views Oct 2, 2018 and yes it is Prigozhin. Imagine working for Prigozhin in 2015 in the Troll Factory and now having the courage to speak out. Worth watching. A very brave young woman
Internet activist Ms. Lyudmila Savchuk recounts her experiences infiltrating the Internet Research Agency in St. Petersburg, now widely known as a "troll farm" spreading disinformation around the world. For further information, please visit:
https://www.atlanticcouncil.org/news/…

100% this Moscow is an opportunist. It sides with left & right, anything to cause disruption & upheaval in western society. They practically wrote the rule book on it. Internet Research Agency (IRA) is meddling in EVERY western society & has been for a long time.
Quote Tweet

Oz Katerji
@OzKaterji
May 14
Replying to @Simon_Gentry
The hard evidence is found in Russia's state media coverage in the lead up to the referendum, I don't think anyone has unearthed any documents discussing *why* Russian state media was pushing a pro-Brexit line, but it should be uncontroversial to state that they clearly did.
==============
Replying to
The Internet Research Agency (IRA), based in Saint Petersburg, Russia and described as a troll farm, created thousands of social media accounts that purported to be Americans supporting radical political groups planned or promoted events in support of Trump and against Clinton.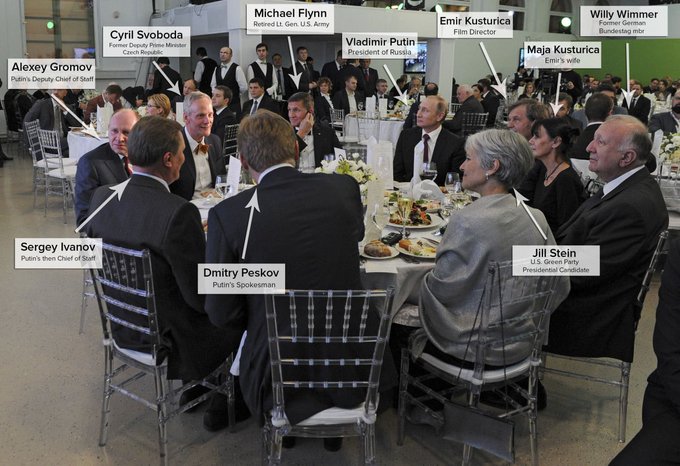 ============
17th May 2023

BREAKING: Kremlin Critic Natalia Arno Says She Experienced Poisoning Symptoms After Travelling to Berlin; Report Says Former US Ambassador John Herbst Also Fell Ill From a Similar Poison
rferl.org Kremlin Critic Says She Experienced Possible Poisoning Symptoms; Report Says Others Also Fell Ill Natalia Arno, the U.S.-based chief of the Free Russia Foundation, says there are suspicions she may have been poisoned, "possibly by some

This is exactly what Putin is betting on. He's thinking that even if he sustains massive casualties and loss of invaded territory, if he can just hold out until November 2024, Trump could offer him a lifeline that will allow him to win the war
Quote Tweet

Samuel Ramani
@SamRamani2
17th May 2023
Sergei Lavrov says that the US might abandon Ukraine like the Afghanistan government This aligns with Russia's long-standing narrative that it has staying power and the US abandons its partners
=============
17th May 2023
Ukrainian fighter pilot Lazarenko has completed 300 sorties. This is a record. Time to upgrade him to an F-16 !

17th May 2023
Where do we start with this from Russian Foreign Minister Sergei Lavrov? "Many people in the current German administration have inherited Nazi genes. It is a fact."
Слова, которые тяжелее бомбы: Лавров сказал то, о чём молчали с начала СВО
YouTube began to block videos about PMC "Wagner" YouTube began to remove videos about the private military company "Wagner," the Moscow Times reported. The service explained that the PMC is a "criminal and terrorist organization," accordingly it is prohibited to post materials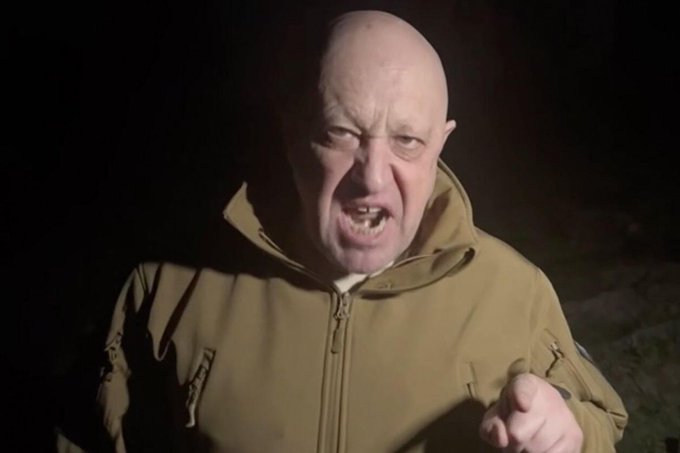 16th May 2023
The Council of Europe's Summit, conducted in Reykjavik today, has agreed on the Register of Damages caused by Russia to Ukraine This marks the first step towards making Russia pay reparations to Ukraine, using $300 billion of Russian assets in the West.
https://euromaidanpress.com/2023/05/17/the-council-of-europe-summit-makes-the-first-step-to-compensate-ukrainian-war-losses-using-russian-assets/?swcfpc=1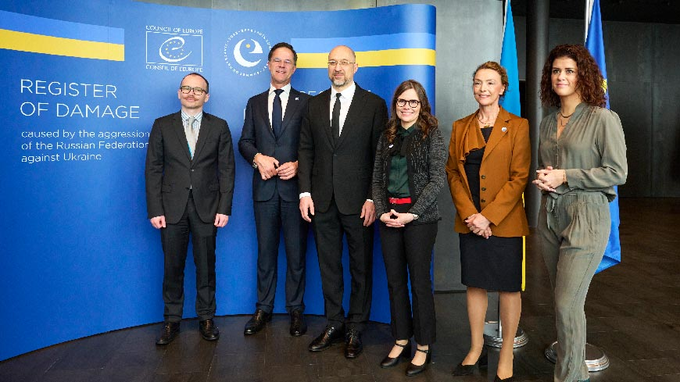 17th May 2023
The UK, The Netherlands, France, & Belgium are ready to train Ukrainian pilots on F-16s At the same time, these countries say they can't supply F-16s to Ukraine. Still, the Ukrainian Foreign Minister is convinced Ukraine will receive first jets this year.
https://euromaidanpress.com/2023/05/17/uk-the-netherlands-france-belgium-are-ready-to-train-ukrainian-pilots-but-cant-send-f-16/?swcfpc=1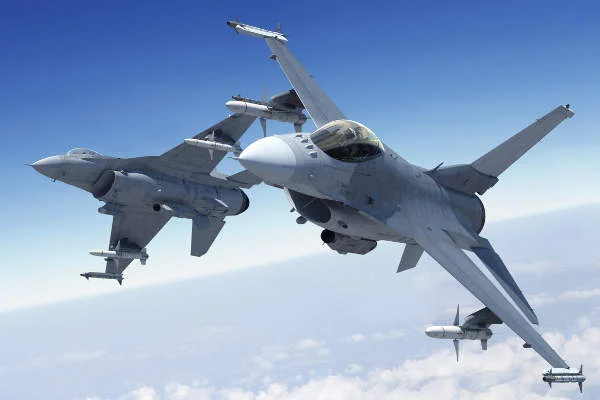 US Secretary of State Anthony #Blinken stated that the US could include #Russia in the list of countries sponsoring terrorism.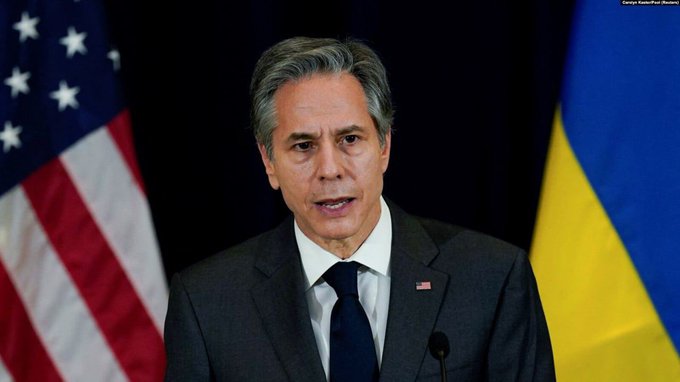 17th May 2023
A tale of two pictures. 1: To crush #FreeSpeech: Russia's well-equipped internal security forces. 2: To crush #Ukraine: Russia's not so well-equipped forces.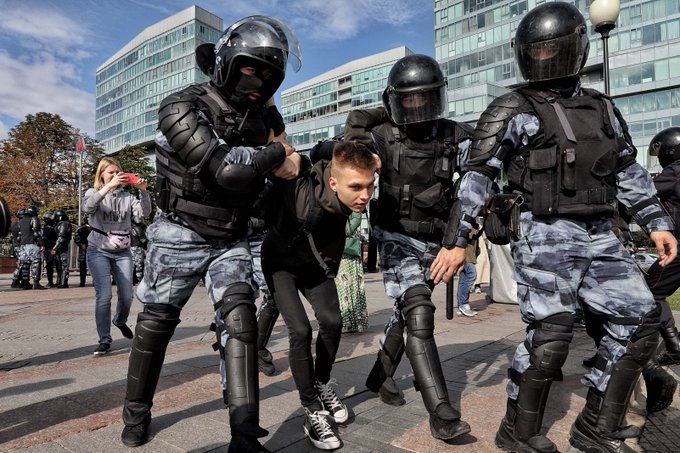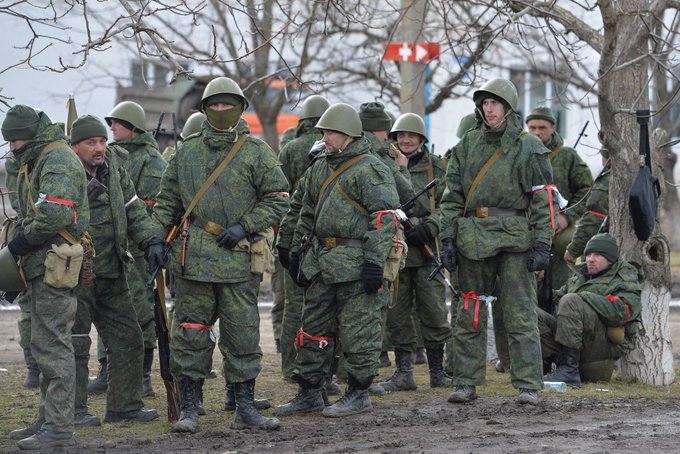 17th May 2023
As a Norwegian I'm fully for Norway sending all of our 57 retired F-16 jets to Ukraine. The jets are in perfect condition and are ready to be used. They do nobody any good by just sitting in hangars in Norwa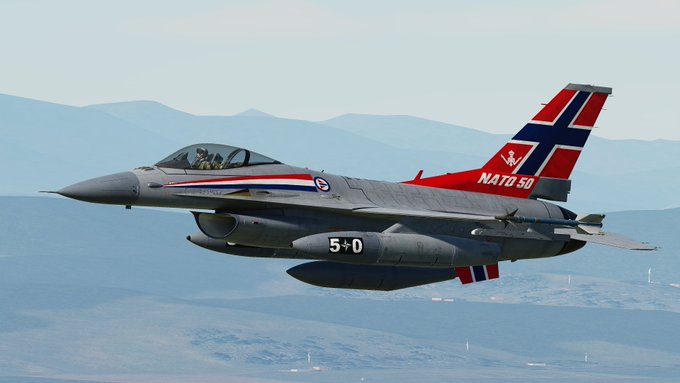 17th May 2023
Here's a video from one of the rehabilitation facilities we're helping provide equipment to.  While a huge number of patients are suffering from horrific life changing injuries, many will be able to return to a close to "normal" life, with the help of prosthetics….1/3
==============
17th May 2023
PzH 2000 is perhaps the best self-propelled gun in the world. The #UAarmy has them thanks to our partners. russia does not have anything close to this, because a terrorist state is not capable of creating a masterpiece. Who do you think will win?
Quote Tweet

Oleksii Reznikov
@oleksiireznikov
May 17th May 2023
want to thank our  friends for their unwavering support! RzH-2000s will make a significant difference on the battlefield, and the occupiers are not going to like it. German quality + Ukrainian skills and talent = Victory    Rammstein cover by Grandma's Smuzi
===============
17th May 2023
Wagner Group founder Prigozhin released a video of him standing over the body of what he claims was an American volunteer soldier fighting in Bakhmut. According to the ID shown in the video, the man killed is Nicholas Dwain Maimer from Boise, Idaho.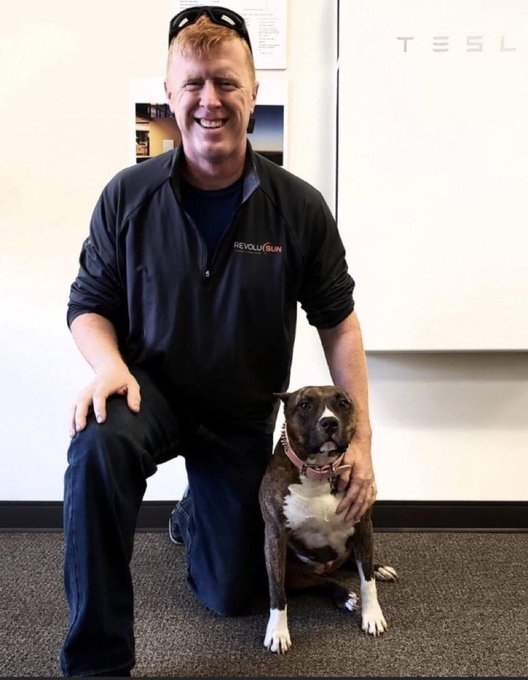 17th May 2023
 A cancer sick woman burst into tears after her husband was hit in a missile strike in the village of Zolochiv outside #Kharkiv. #RussiaIsATerroristState : Jan Grarup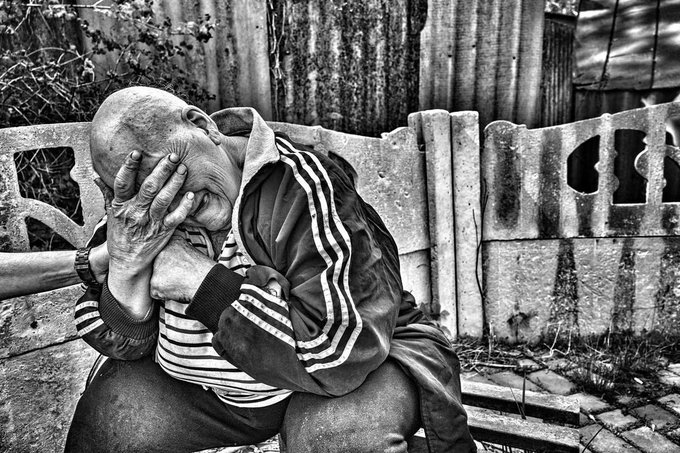 KIU • Russian Officers killed in Ukrain
Senior Lieutenant Кобзев Владимир Александрович (Кобзев Владимир Александрович), commander of the rifle platoon of the sniper company, 38th Separate Guards Motor Rifle Brigade, was killed in Pasika, Kharkiv O., Ukraine on 17 May '22. H/t
https://amur.life/people/2023/02/22/v-blagoveschenske-otkrylas-vystavka-posvyaschennaya-pogibshim-v-hode-svo-voennosluzhaschim-foto-video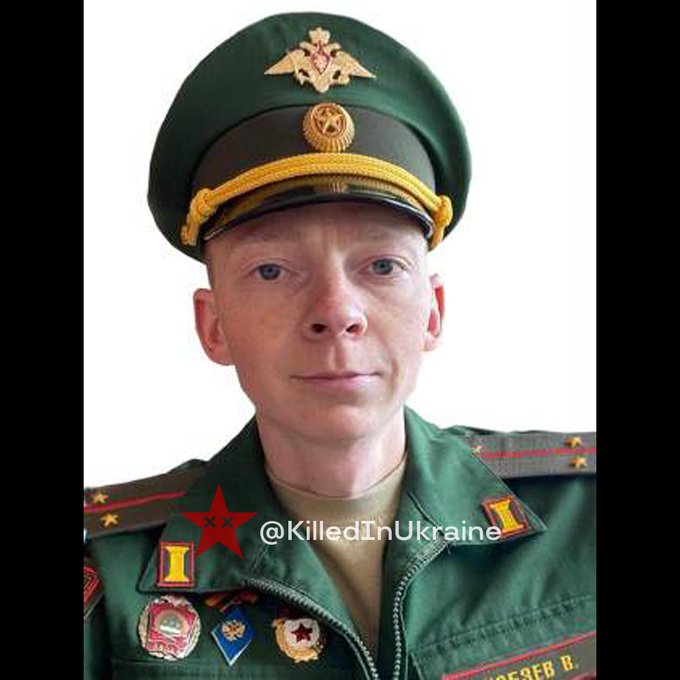 17th May 2023
Russia has lost around 200,590 of its troops since the beginning of the full-scale invasion in Ukraine, including 610 of them in the past day alone.
Total combat losses of Russian forces between Feb. 24, 2022 and Maу. 17, 2023, are estimated to be as follows: More news here  https://english.nv.ua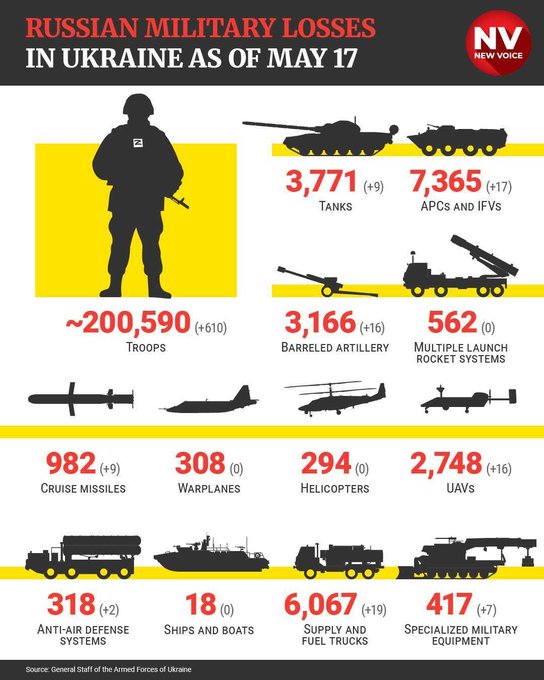 ==============
17th May 2023
A Ukrainian dog trainer teaches a dog to kick the Russian invaders  More news here  https://english.nv.ua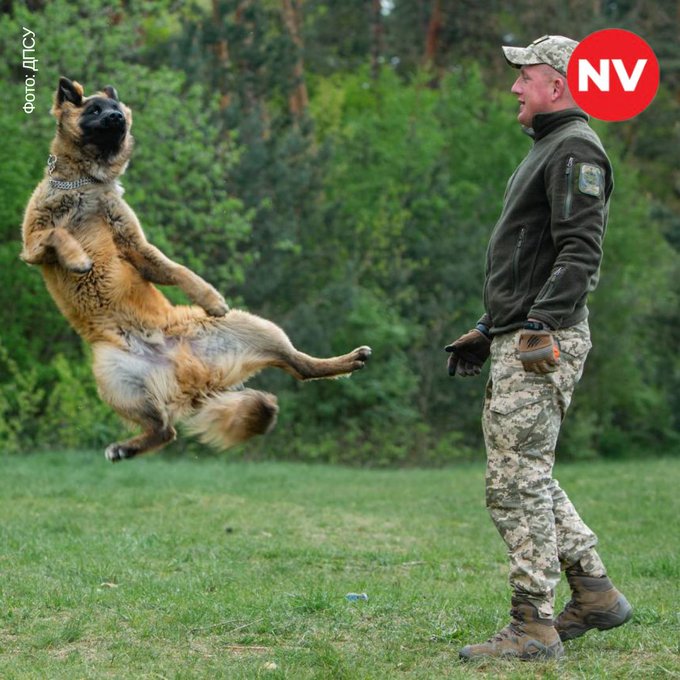 17th May 2023
 43 states approve agreement on register of damage caused by Russian aggression, paving way for compensation https://pravda.com.ua/eng/news/2023/05/17/7402575/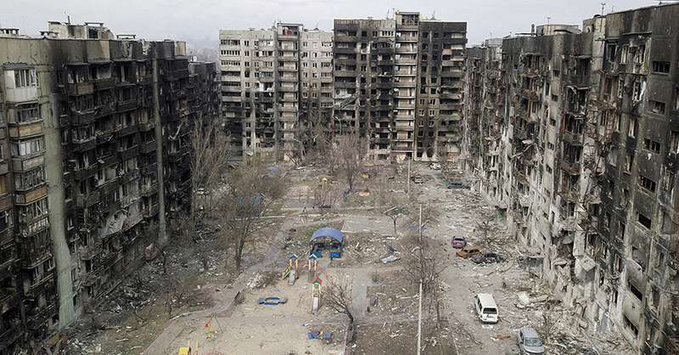 In this keynote and Q&A, Yuval Noah Harari summarizes and speculates on 'AI and the future of humanity'. There are a number of questions related to this discussion, including: "In what ways will AI affect how we shape culture? What threat is posed to humanity when AI masters human intimacy? Is AI the end of human history? Will ordinary individuals be able to produce powerful AI tools of their own? How do we regulate AI?" The event is was organized and produced by the Frontiers Forum, dedicated to connecting global communities across science, policy, and society to accelerate global science related initiatives. It was produced and filmed with support from Impact, on April 29, 2023, in Montreux, Switzerland.