'HOME INVASION' |
Ballymun man 'twice choked his ex and knocked her unconscious with a vodka bottle'
Otis Thomas (29) is accused of hitting the woman on the head, leaving her with a cut that had to be glued closed by doctors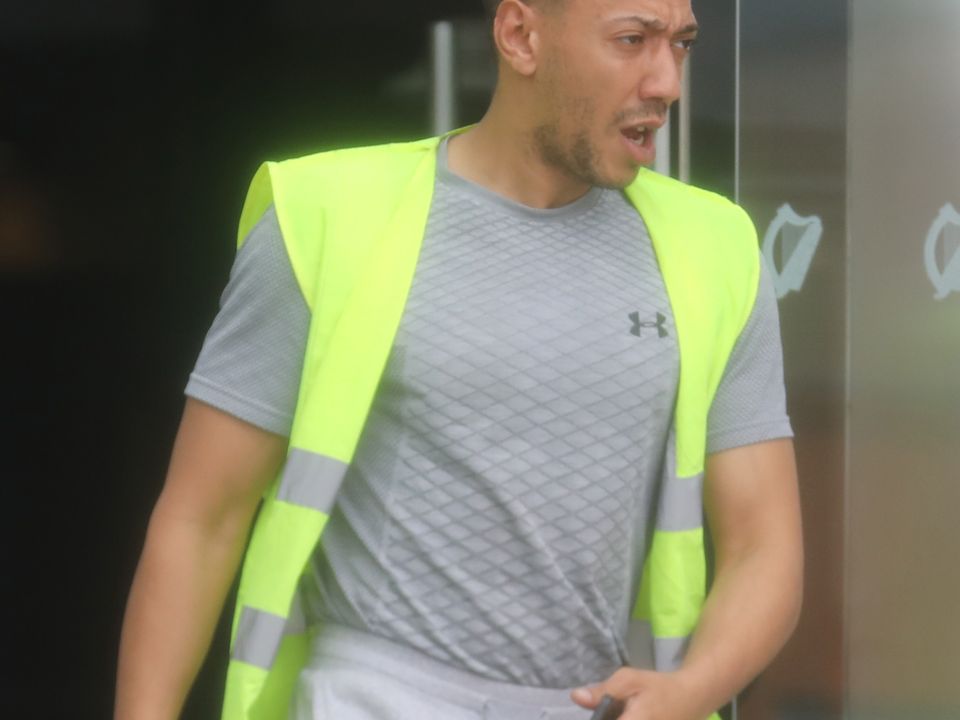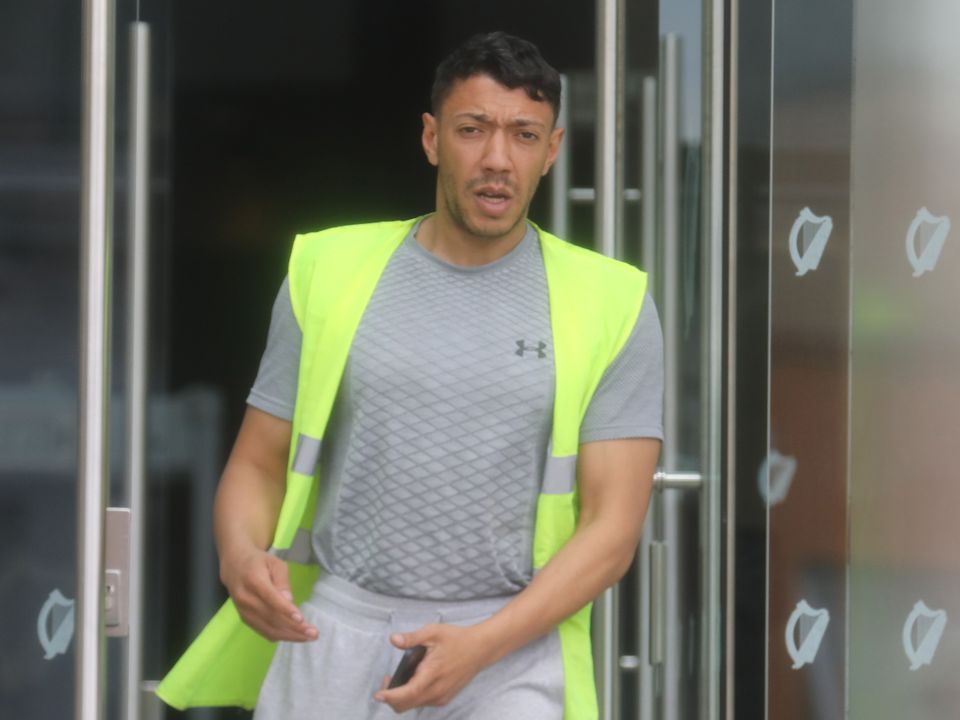 Today at 07:30
A man knocked his ex-partner unconscious with a vodka bottle after twice trying to choke her in a "home invasion" at her flat, it is alleged.
Otis Thomas (29) is accused of hitting the woman on the head, leaving her with a cut that had to be glued closed by doctors.
He is facing trial after a judge ruled the allegations were too serious to be dealt with at district court level.
Judge John King adjourned the case at Dublin District Court for the preparation of a book of evidence.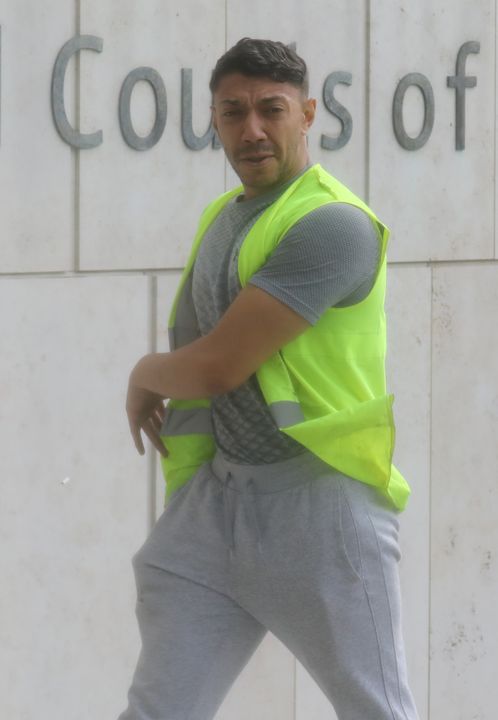 Mr Thomas, of The Turnpike, Santry Cross, is charged with assault causing harm to the woman at her home on December 18 last year.
Garda Sergeant Niall Murphy said the DPP was consenting to the case being dealt with at district court level subject to the issue of jurisdiction being considered.
Outlining the prosecution allegations, he said the incident happened at the Dublin home of the accused's ex partner at 3am.
It was alleged Mr Thomas pushed in the door of the flat, shouted and started to choke her, causing her to fall.
According to the prosecution, he then went to the kitchen and got an empty vodka bottle, went back to his ex and again tried to choke her.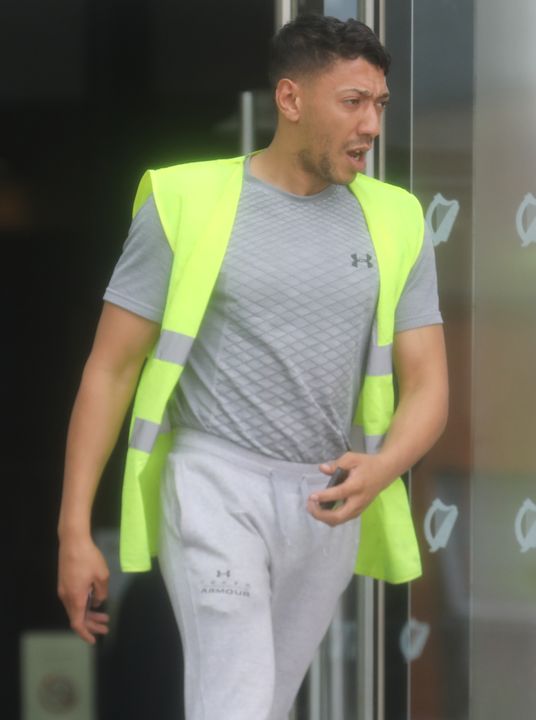 She began struggling and he allegedly hit her on the back of the head with the bottle, knocking her unconscious.
The woman suffered a cut to the back of her head which had to be glued closed.
Judge King said it was an alleged "home invasion" where Mr Thomas was accused of trying to choke the woman twice and hitting her on the back of the head with a bottle.
He refused jurisdiction and remanded the accused on continuing bail to a date next month.
Mr Thomas will be sent for trial to Dublin Circuit Criminal Court when a book of evidence is ready.
The judge granted free legal aid following an application by the defence.