FINAL NOTICE |
Family of Kinahan henchman Ross Browning given two months to leave homes targeted by CAB
The €1.4 million case included Chesnut Lodge at Garristown where his mother Julie Conway and her partner, ex-garda David O'Brien, live.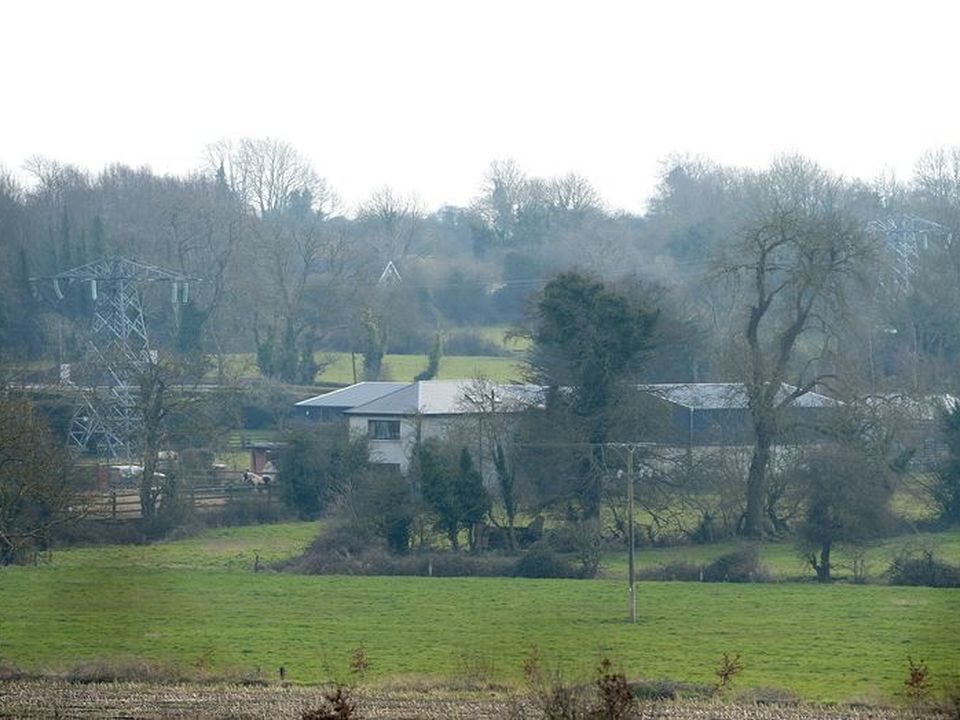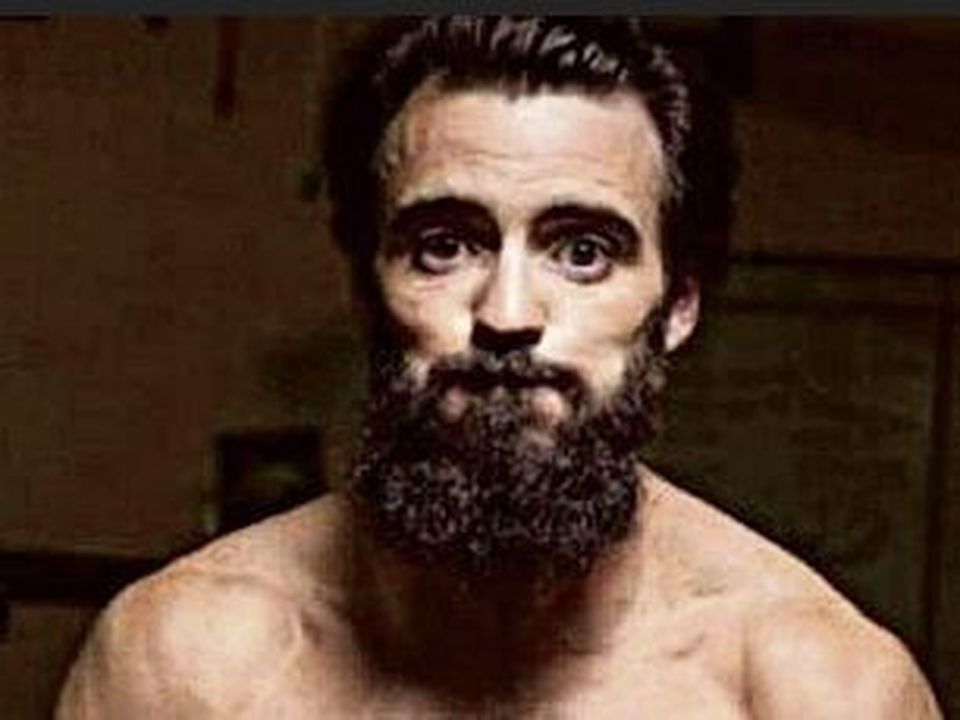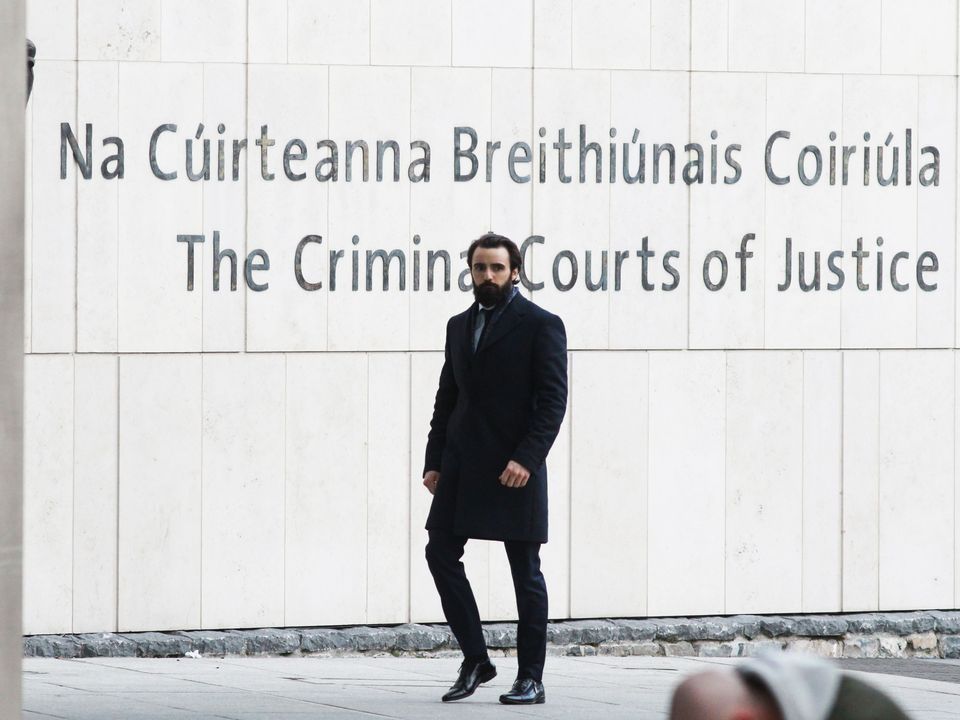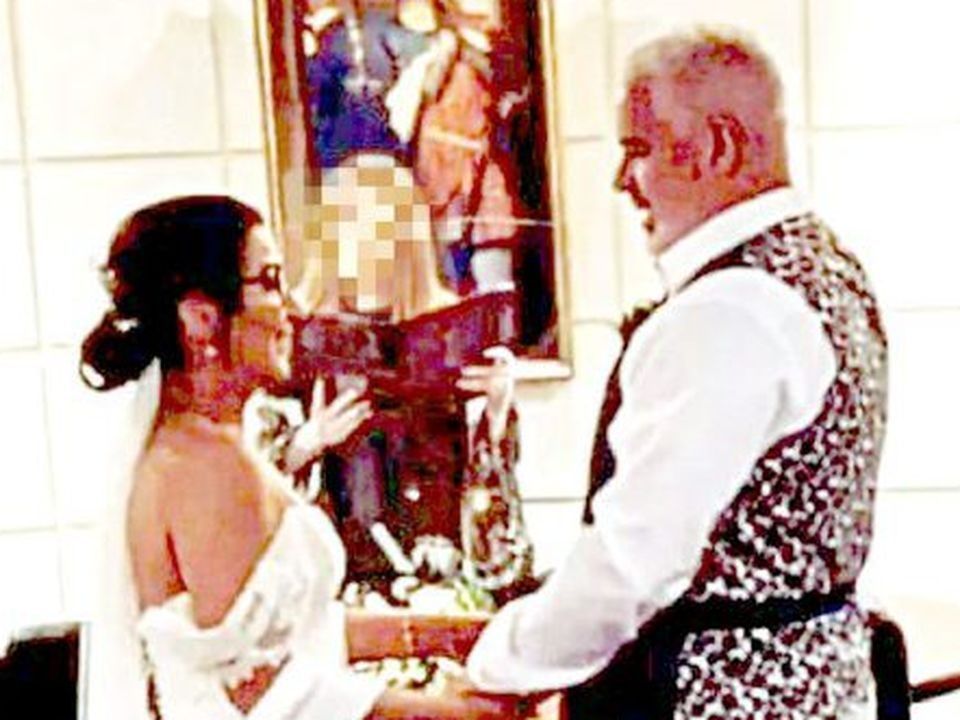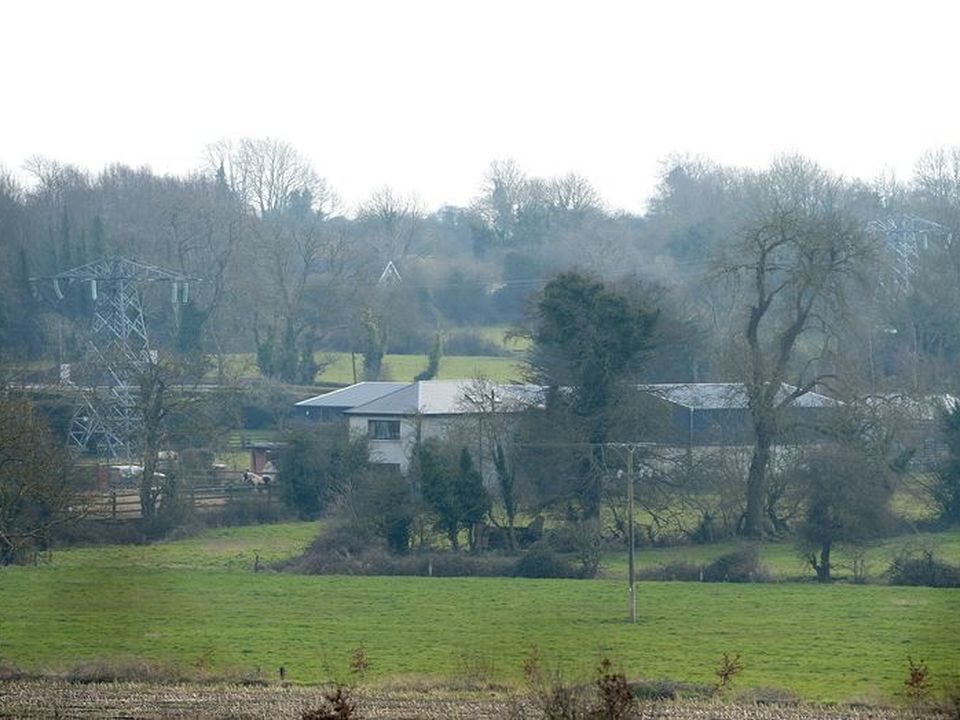 Eamon Dillon
Yesterday at 18:30
FAMILY members of the Kinahan Cartel's No1 man in Ireland, Ross Browning, have been given two months to leave the properties bought with his drugs money.
The €1.4 million case included Browning's luxury home along with Chesnut Lodge at Garristown where his mother Julie Conway and her partner, ex-garda David O'Brien, live.
Judge Alex Owens was told at a Criminal Assets Bureau hearing today a letter had been handed personally to Ms Conway and another was left there for Mr O'Brien.
The judge previously said that notice must be given to people who still live in the CAB-targeted properties before the houses can be seized.
Counsel for the couple said they accepted the property had to be surrendered and asked to be allowed until 31 July to vacate.
Judge Owens said "in light of the fact they are co-operating" he would give the necessary time to make arrangements.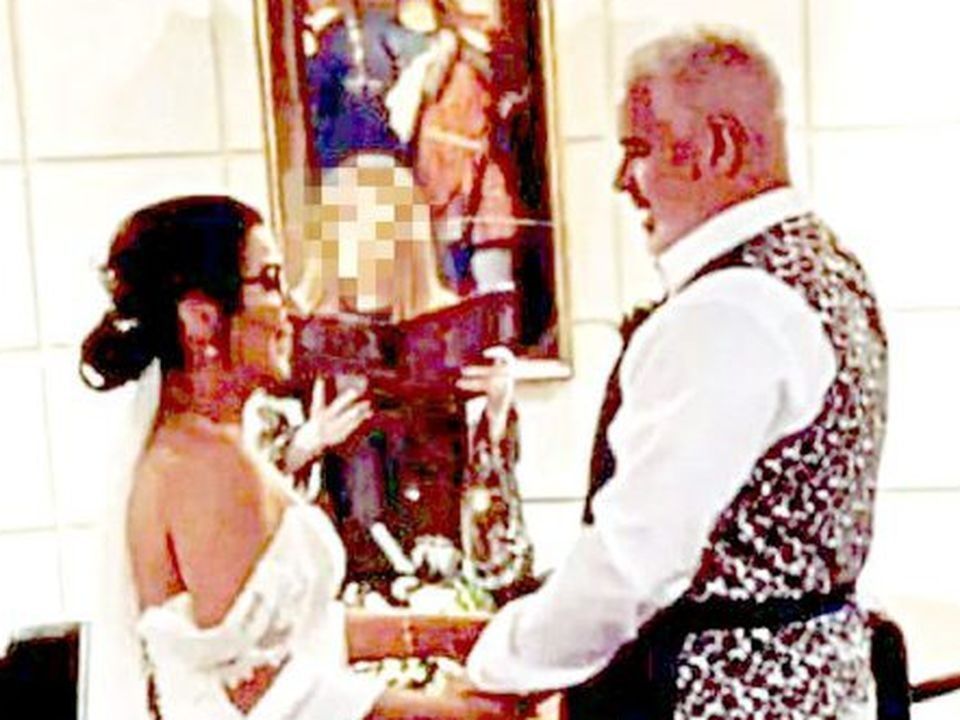 However, counsel for CAB asked for a sooner date to allow the case to be mentioned on 19 July if any issues arose.
He ordered the property to be vacated before 10am on 17 July and appointed a receiver to take charge of Chesnut Lodge.
He made a similar order for a property on Deanstown Avenue in Finglas which has to be handed over to the receiver on the following day.
Browning didn't challenge the CAB case against him for his own home at Garristown which were deemed the proceeds of crime last February.
The CAB case centred on Browning's luxury house and compound along with a renovated cottage on the property at Garristown.
Paddocks and an indoor show-jumping arena were built as well as the completely renovated cottage now called Chestnut Lodge.
Browning, who is originally from Hardwicke Street in the north inner-city, was previously described in court as the Kinahan Cartel's No.1 man in Ireland.
He had been part of the Kinahan gang well before the Hutch Kinahan feud started, having come to garda attention during Operation Shovel in 2010.
He was one of several people arrested, including Christy Kinahan sr and his sons Daniel and Christy jr, in the multinational police operation aimed at the gang, but which ultimately failed.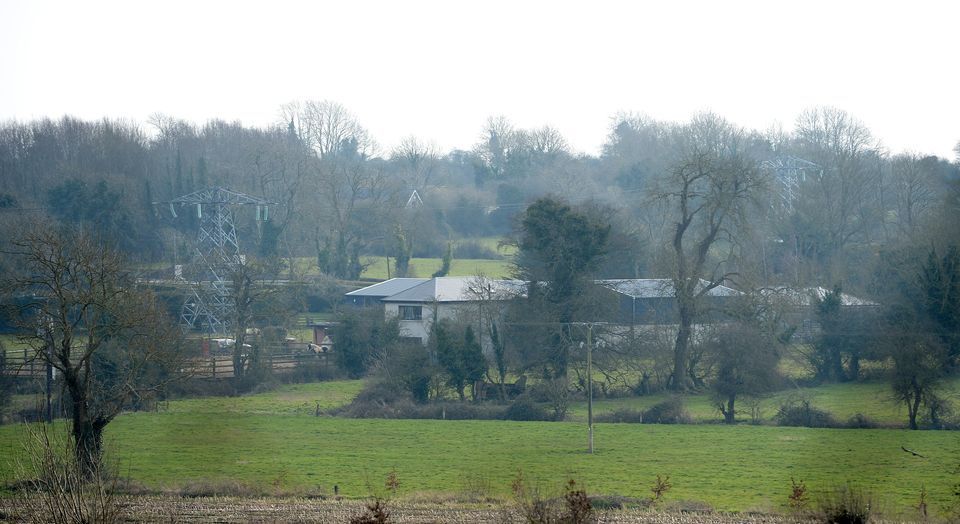 Browning was previously described by CAB this as being at the heart of a €1billion crime gang and was the Kinahan Cartel's "principal representative" in Ireland.
In his February judgement Judge Owens said that although Browning's name was not on the properties they were controlled by him, his partner Sinead Mulhall and his mother Julie Conway.
Browning tried to disguise his drug money in Ireland through his family members who in return enjoyed his generosity when it came to cars, jewellery and travel.
While Browning did not contest the case, members of his family denied CAB's claim and said that money used came from legitimate sources.
The case also revealed how his cousin convicted drug smuggler Ian O'Heaire, had taken part in what was described as a money-laundering exercise by buying the house from Browning's now deceased grandfather William Conway.
The case highlighted how fitness fanatic Browning used the convicted drug mule as a 'link-man' to Mr Flashy's feuding Gucci Gang
O'Heaire acted as a link between him and the notorious Gucci Gang.
The mob, based in West Dublin, is headed up by a young criminal known as Mr Flashy and have been responsible for a wave of violence.