'CROSSED THE LINE' |
Paedophile teacher's dad tried to pay €50k to child victim's family to drop case
Disgraced secondary school teacher Cian Cooney (38) is expected to remain in jail until November of next year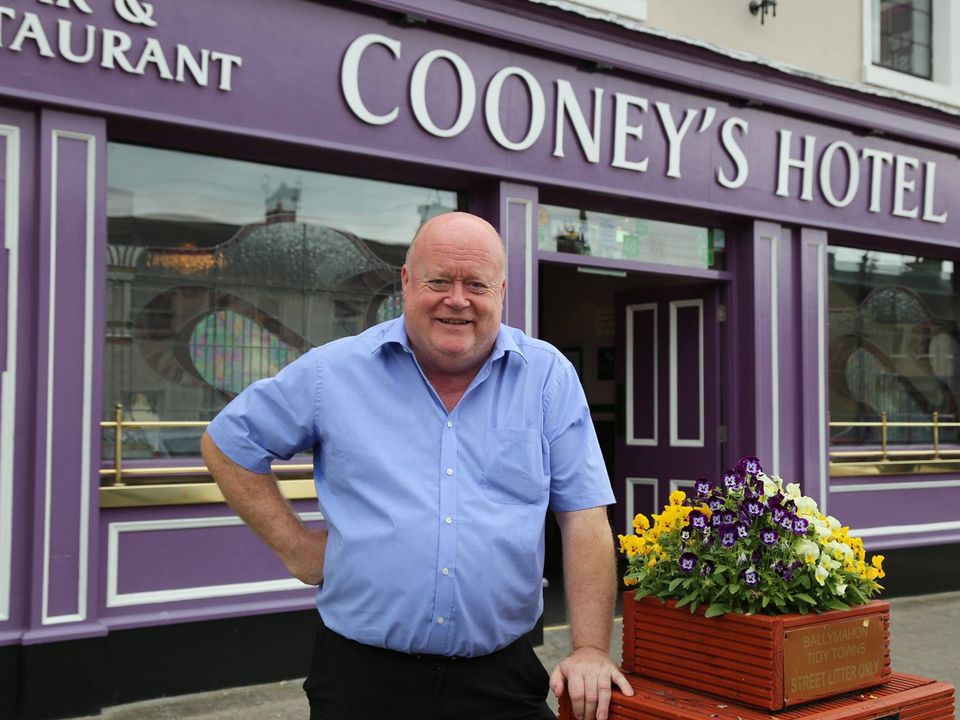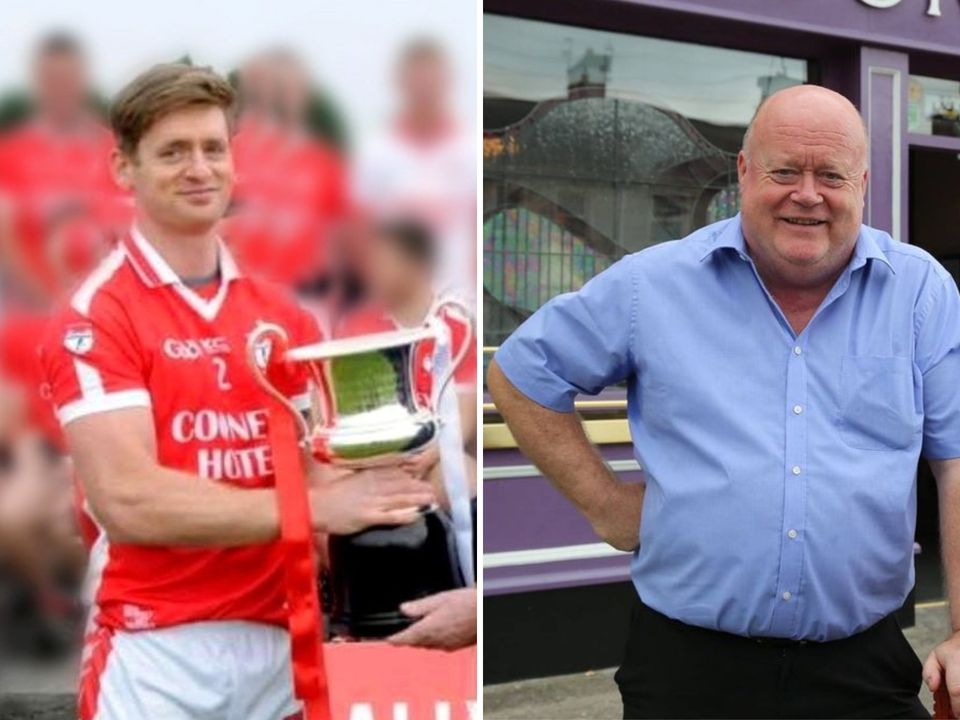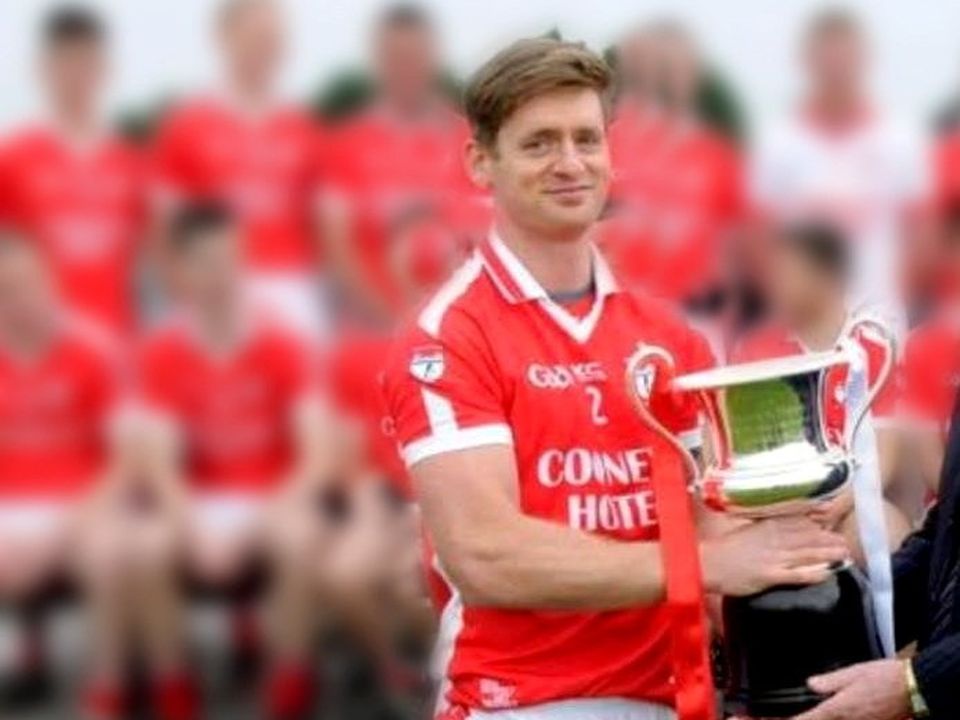 Yesterday at 07:20
A former hotelier whose son was jailed for the sexual exploitation and grooming of a 13-year-old girl attempted to pay €50,000 to her father to get the case dropped.
Disgraced secondary school teacher Cian Cooney (38) is expected to remain in jail until November of next year.
He was sentenced in February 2021 for engaging in multiple acts of defilement and sexual exploitation of the child between October and December 2013.
Last Friday, his father, former Ballymahon hotel owner Michael Cooney (67), appeared before Longford Circuit Criminal Court where he received a two-and-a half-year suspended jail sentence for attempting to pervert the court of justice in relation to his son's case.
Michael Cooney, who is well known in hotel and GAA circles, had admitted the offences that occurred between February 1, 2019, and May 23, 2019, after his son was first arrested by gardaí.
He admitted that he kept contacting the victim's father in an attempt to persuade him to withdraw his daughter's criminal complaint against his son, by offering a sum of €50,000.
about:blank
Apart from receiving a suspended custodial sentence last week, Michael Cooney was also ordered by Judge Keenan Johnson to pay a sum of €10,000 to the Little Blue Heroes charity within the next 12 months.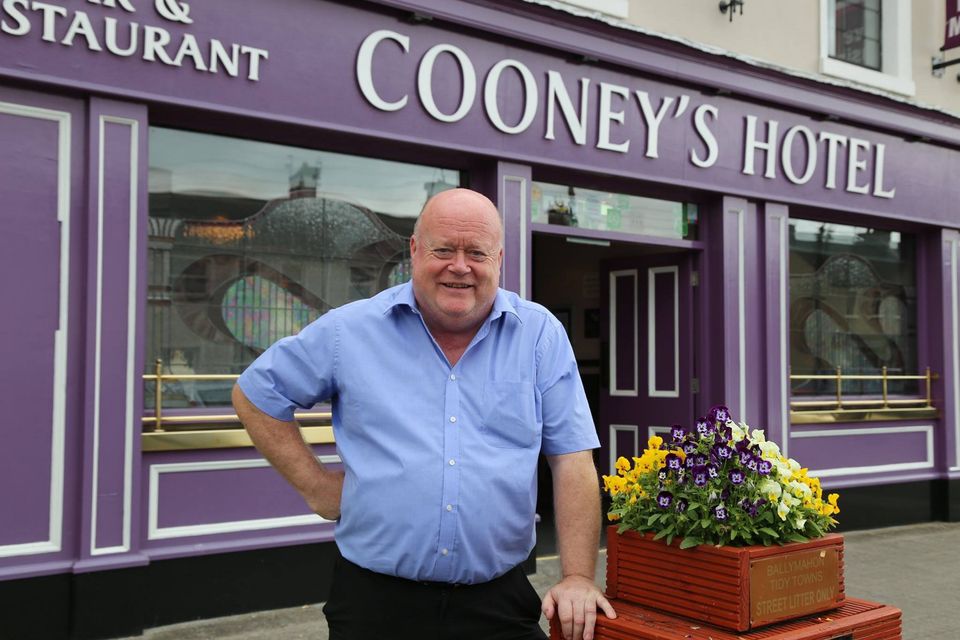 Earlier, Cooney had read letters of apology to the court in which he admitted he "crossed the line" but said he did it because most parents would do anything for their children.
The defendant also outlined how he was suffering from serious ill health, and apologised directly to the girl's family.
The exact nature of the charge that Cooney pleaded guilty to relates to "menacing or intimidating another person on the [relevant dates]in that he did menace or intimidate a person with the intention of causing the investigation or course of justice to be obstructed or interfered with".
It is understood that gardaí are satisfied he never used any threat of violence in his attempts to get the charges dropped.
about:blank
Described as a "larger-than-life figure", Michael Cooney has caused division in Co Longford.
One local described him as "a lifelong bully who should have been sent to jail".
Another said "he is a good man who was trying to do the best for his son, albeit in the most misguided way".​
Michael Cooney had sponsored the local GAA club for many years through his ownership of the local hotel.
It has emerged that despite being locked up in jail, his paedophile son Cian won €30 on the Ballymahon GAA club's lottery draw last November.
about:blank
"This raised a few eyebrows all right – like who entered Cian in the draw?" said one local.
Convicted sex offender Cian Cooney had played for the team for many years and was even the captain of the respected football club.
However, it is understood that he is no longer a member of the club and in November 2021, he was struck off the teaching register for 30 years.
He had previously worked as a PE and geography teacher at a south Dublin secondary school.
At a fitness-to-teach inquiry, a disciplinary committee panel concluded the very serious nature of Cian Cooney's actions were at the "very highest end of the spectrum of wrongdoing".
Longford Circuit Court previously heard that Cian Cooney befriended his 13-year-old female victim by sending her a friend request via a bogus Facebook page in August 2013.
They subsequently met in a car park in Longford town.
Cooney told the girl he was 18, when he was in fact 28.
The court heard how he would pick the girl up in his car and go to her home, and in October 2013 they had sex for the first time after watching a film. A number of similar incidents occurred in the following months, including in Cian Cooney's car.
The meetings stopped in December after a Facebook message from Cian Cooney.
He contacted her again in May 2015 via social media.
The garda investigations began in 2016 after the girl was told that Cooney could not go on a weekend away with her due to a sports injury.
The girl told her parents, and they became aware that the son of a close acquaintance had also suffered a similar injury.
A Facebook search revealed his identity. ​