TRAC AND TRACE |
Gardaí investigating after joyrider takes tractor for a spin around Tullamore
"After it was taken, gardai say it was driven around Esker Island, Drom Liath and the Arden Road area between 9pm and 11pm"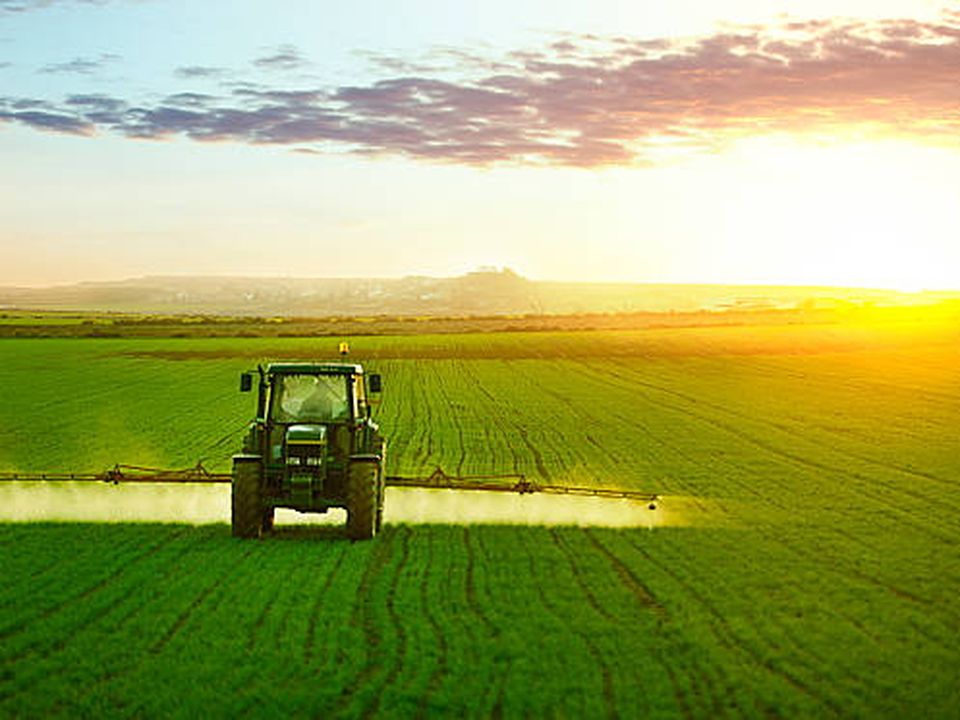 Yesterday at 20:56
Gardaí in Offaly have launched an investigation after a tractor was stolen and taken for a joyride.
The theft of the vehicle was reported to have happened in Tullamore on Tuesday night, May 16.
"After it was taken, gardai say it was driven around Esker Island, Drom Liath and the Arden Road area between 9pm and 11pm," The Offaly Express reported.
A statement today said: "Gardaí are investigating the unauthorised taking of an agricultural vehicle that occurred in the Arden Road area of Tullamore, Co. Offaly on Tuesday evening, 16th May 2023.
The vehicle was later recovered a short distance away.
Gardaí in Tullamore are appealing for witnesses that were in the Esker Island, Drom Liath and Arden Road area between 9pm – 11pm on Tuesday 16th May 2023 or anyone who may have information related to this incident to contact Tullamore Garda Station on 057 932 7600."