SUSPENDED SENTENCE |
Pensioner caught dealing coke and heroin had serious money worries, court hears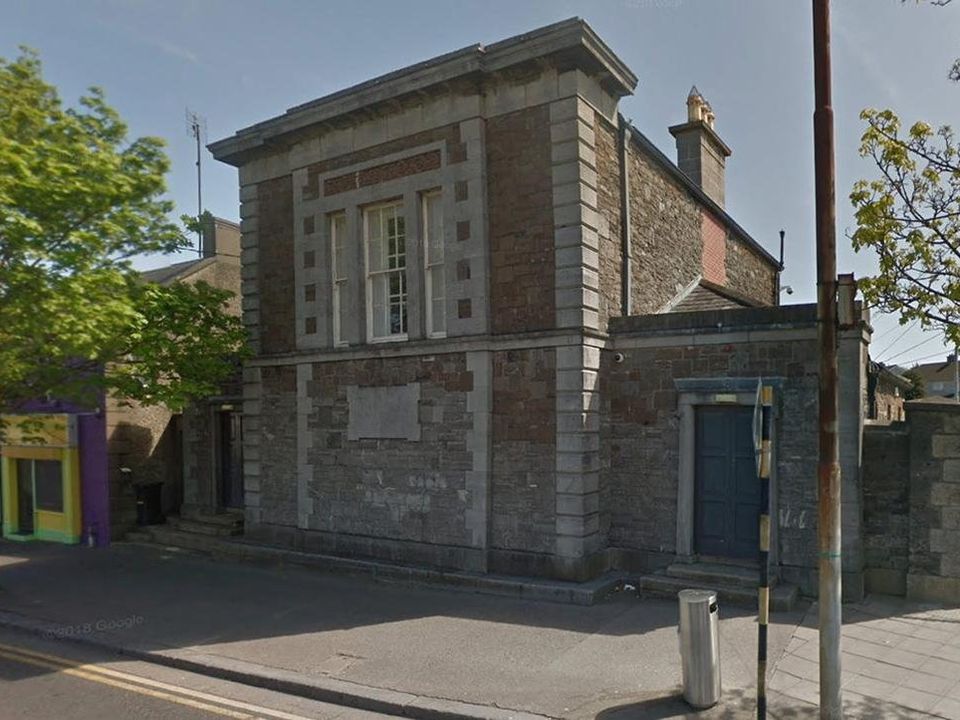 Today at 07:58
A SENIOR citizen started dealing drugs after he got into severe financial difficulties, a court heard.
Brendan Donovan (68) deeply regretted getting involved in drugs, as he found himself out of his depth very quickly, his lawyer said.
Judge Dermot Dempsey fined Donovan and imposed an eight-month sentence suspended for two years.
The defendant, of Trimbleston in Balbriggan, admitted possession of cocaine, cannabis and heroin and having drugs for sale or supply, and possession of €5,830, which was the proceeds of crime.
Sergeant Patricia McGarrity told Swords District Court that gardaí in Balbriggan set up a surveillance operation on July 7 last year and stopped and searched Donovan, who appeared to be engaged in a drugs transaction.
Sgt McGarrity said gardaí found a quantity of heroin. Officers then searched the defendant's home in Balbriggan and they found three deals of heroin, 13g of heroin, a black tin containing 10g of cocaine, and 4g of cannabis.
In another area of the house, gardaí found a weighing scales, and a toilet bag with 4g of cocaine as well as cash.
The defendant had no previous convictions for drugs.
Defence lawyer Alan Fitzgerald said Donovan had lost his mother and was in financial difficulties at the time.
He deeply regretted turning to selling drugs, as he found himself out of his depth very quickly, and he did not wish to be in this position at this stage of his life.
The defendant had some health difficulties and Mr Fitzgerald asked the judge to be as lenient as possible.