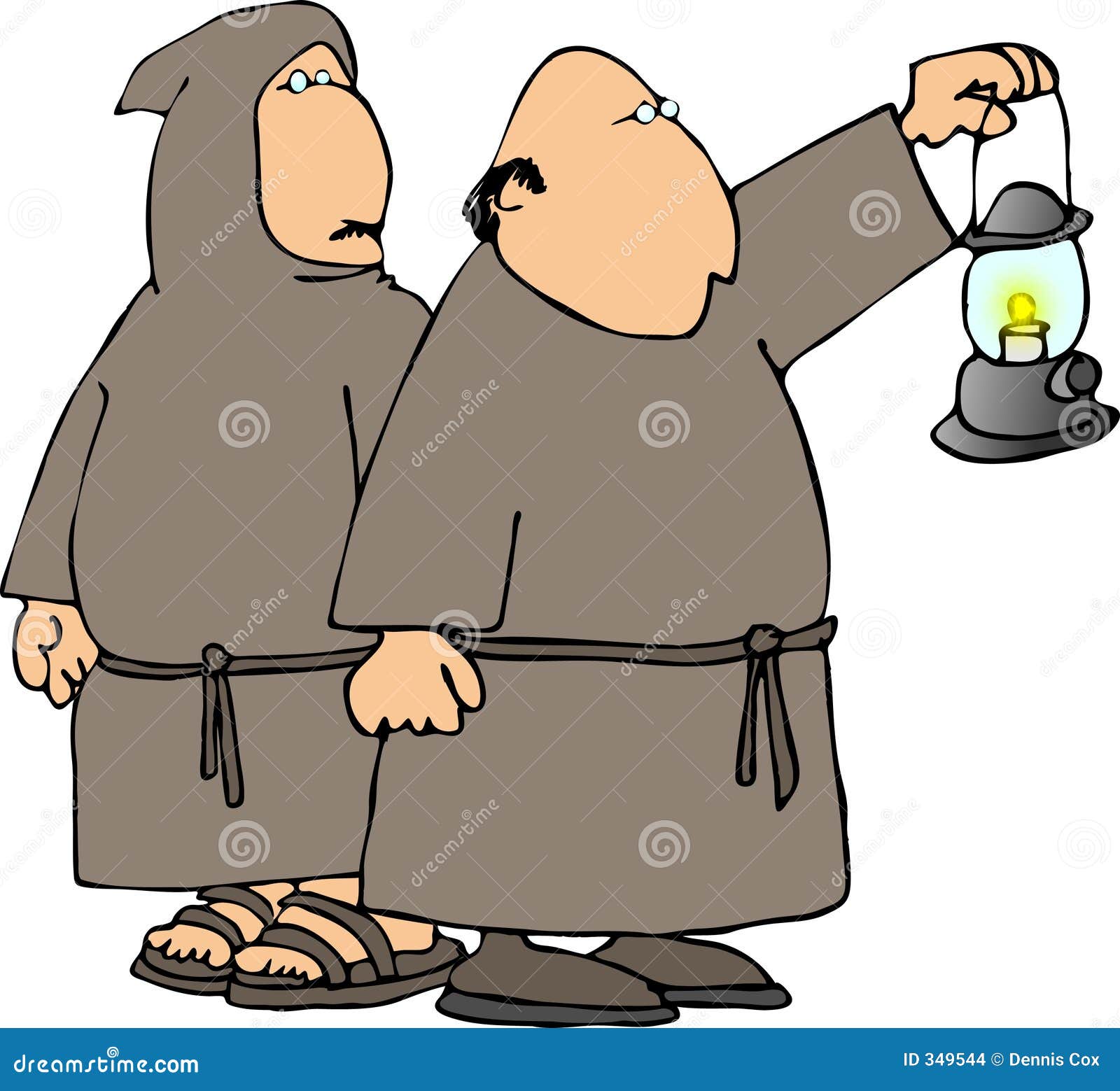 HUTCH N GO |
Gerry 'The Monk' Hutch secretly leaves Ireland after being cleared of Regency murder
'The Monk' remains under investigation for being the alleged leader of the Hutch organised crime group, under anti-gangland laws.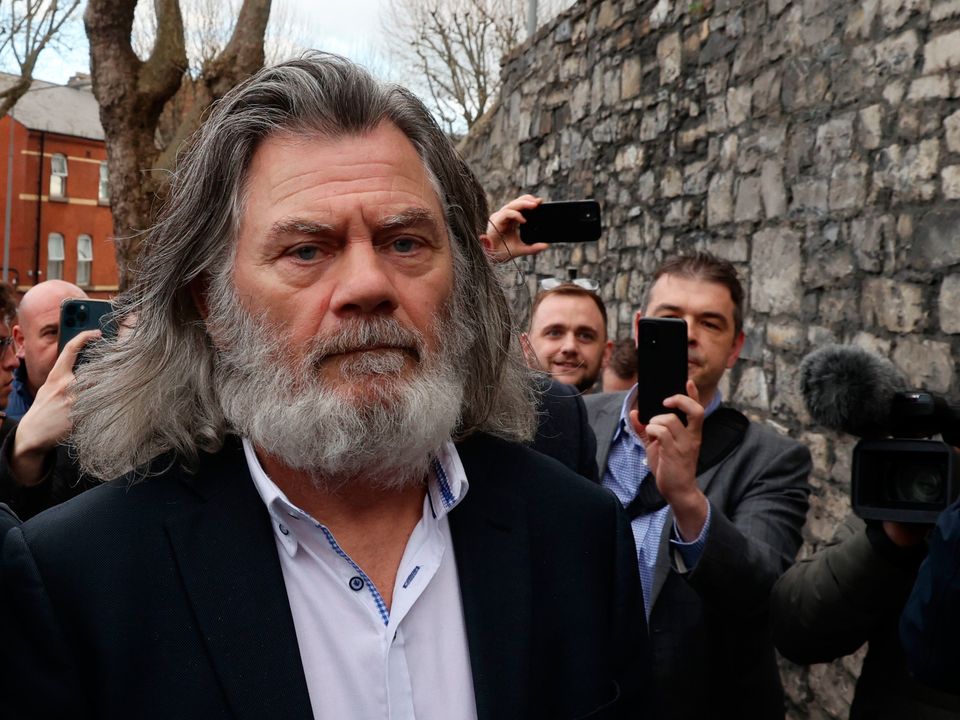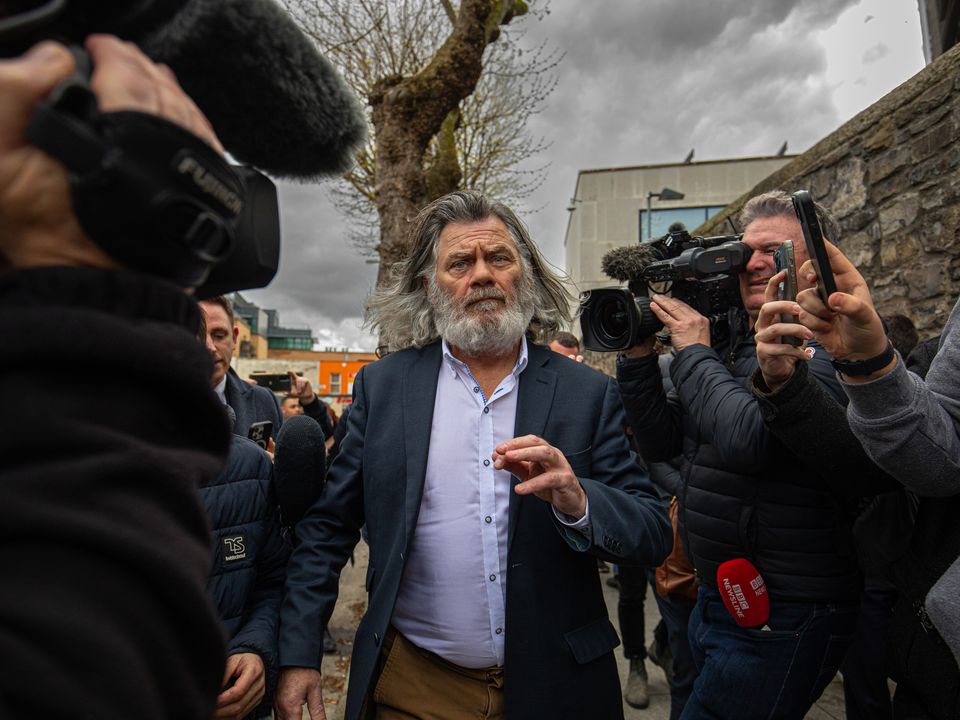 Ken Foy
Yesterday at 22:34
GERRY 'The Monk' Hutch has left Ireland and is understood to be back in Spain, the Sunday Worldcan exclusively reveal.
Gardaí were unaware that the 60-year-old crime boss was planning to leave the country until after he secretly jetted out of Dublin Airport on Monday.