GBH ACCUSED |
Court hears alleged 'iron bar' burglar threatened to destroy man's home
The accused appeared at Ballymena Magistrates Court by videolink from police custody, charged with six offences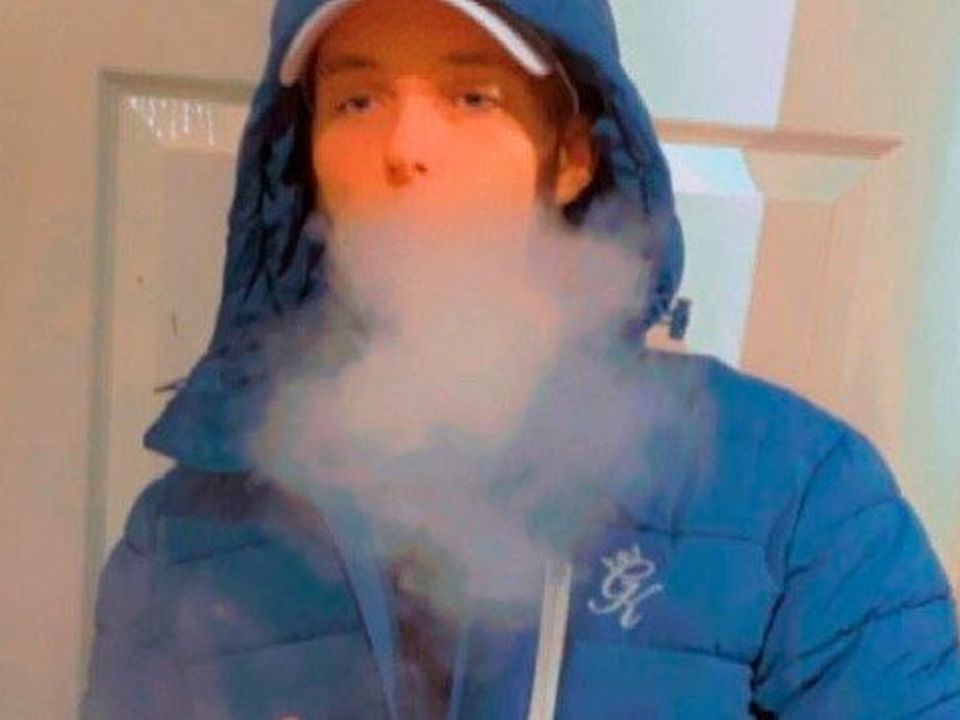 Today at 13:25
AN alleged burglar was remanded into custody today accused of attacking a man with an iron bar in his own home.
Thomas Quigley appeared at Ballymena Magistrates Court by videolink from police custody, charged with six offences arising out of an incident in Limavady on Thursday.
Quigley, from the Carmegrim Road in Ahoghill, faces several charges including aggravated burglary, attempting to inflict grievous bodily harm with intent, possessing a weapon with intent to cause GBH, threatening to destroy the alleged victim's home and causing damage to a police vehicle.
A constable told the court that police received a 999 call from the alleged victim's daughter that her dad had been attacked by a man in his home.
Police arrived just after 10pm and the alleged victim told them that it started as he walked past a group of people. They shouted something at him and one of them allegedly tried to kick him and when he got inside, he was confronted by one of the group, allegedly Quigley.
According to the police case it's claimed Quigley was armed with an iron bar and he used that to strike the householder "four or five times" and shouted threats that he would "burn him out".
The court was told his alleged victim managed to get him outside but as he walked back to the other, its claimed he allegedly used the bar to smash a window in the car parked outside.
The constable said the bar had been sent for forensic examination, but police claim that Quigley is the attacker based on identification evidence from the alleged victim and that people in the group were shouting `Tucker' at the man as he left the house, adding that is Quigley's nickname.
Objecting to bail, the officer said police had concerns about further offending but the defence argued that conditions could be attached to address those issues.
The court was told that Quigley "is currently working with probation" and is doing well under a drug treatment programme.
Refusing bail, Quigley was remanded into custody with the case was adjourned until June 5.