American 'asylum seeker' called gardaí 'sex traffickers', court hears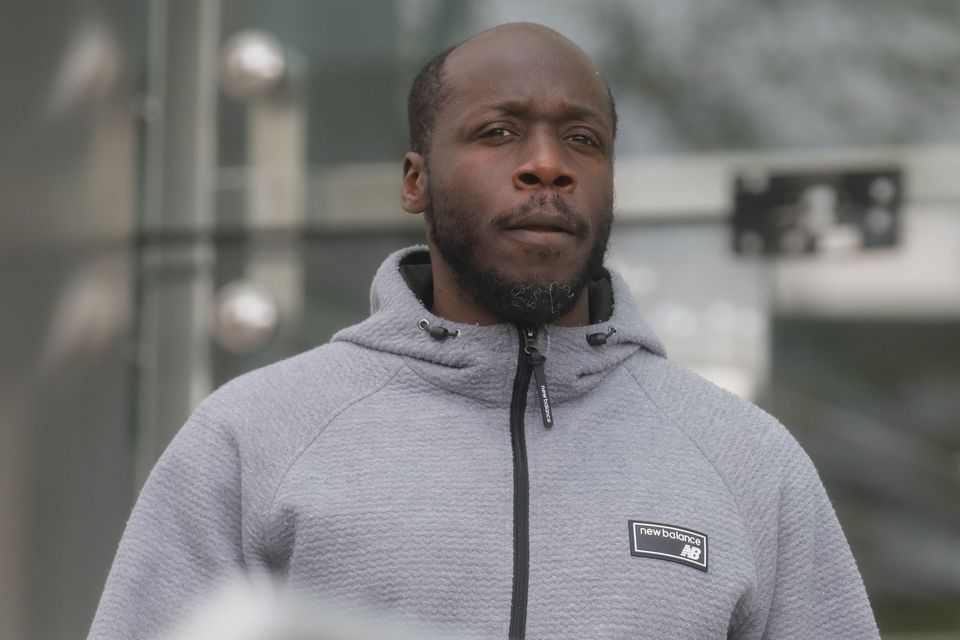 Today at 09:53
A US national describing himself as an American asylum seeker in Ireland was arrested at a garda station after accusing officers of being "sex traffickers".
Clyde Turrentine was told he could not sleep in the station and became abusive to gardaí. He also called other foreign nationals there "terrorists".
He was found guilty of public order offences but was spared a criminal record when a judge struck the charges out.
Turrentine (40), of no fixed address, had pleaded not guilty to threatening, abusive and insulting behaviour, and failing to follow garda directions.
Garda Brian Gilligan told Judge Bryan Smyth the accused had been sleeping in the public office at Store Street station on March 28 when he asked him to leave.
Turrentine accused gardaí of being "sex traffickers and human traffickers" and called a foreign national family in the public office "terrorists".
Turrentine told the court he was an asylum seeker waiting to get accommodation and had spent several days in the garda station.
He said he had seen "a lot of human and sex trafficking" in Ireland and was suspicious of a family he saw in the garda station. He said a man of African descent had "provoked" him in the station and he told the man, "do not be a terrorist".
He also claimed gardaí tried to provoke him into getting arrested.
He said when the officers directed him to leave the station, he did not understand this "100pc" because he had been allowed stay there before.