PROBATION |
Pervert caught having explicit online chats with '13-year-old girl' avoids jail
Judge Peter King said, "If you have the ability to put this behind you and avoid anything remotely like this going forward, I would be delighted"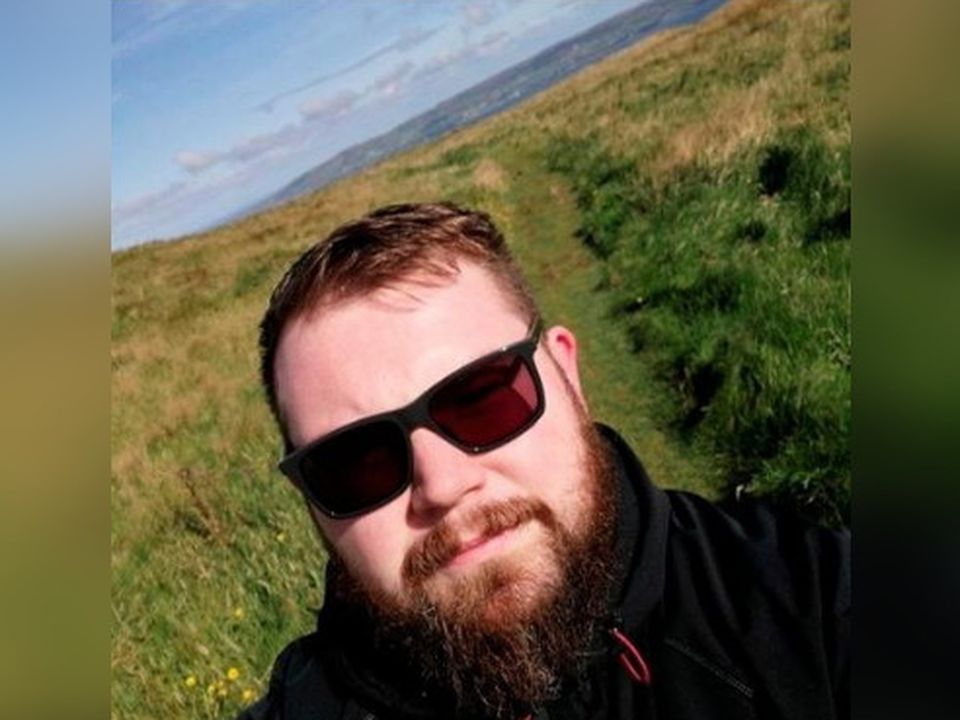 Paul Higgins
Today at 15:20
This is the creep who thought he was having pervy chats with young girls but who in fact were undercover cops.
Nathan Bradley was told his crimes "clearly cross the custody threshold", but he narrowly avoided jail.
Instead, a two-year probation order was imposed in one case, with a four-month suspended sentence in the other.
The offences carried out by the 28-year-old were described in Ballymena court as a "significant blip" in Bradley's life.
Judge Peter King told the pervert: "If you have the ability to put this behind you and avoid anything remotely like this going forward, I would be delighted".
But Bradley, from Union Street in Coleraine, was also warned: "This is a one-time offer to arrest this behaviour.
"In order to protect the public, I'm prepared to impose probation, but I will send you to prison, and if not that I will send you to the Crown Court for that judge to send you to prison."
Bradley pleaded guilty to two counts of attempted sexual communication with a child under 16 "for the purposes of obtaining sexual gratification" in November and December last year.
The prosecution told the court police in the north-west of England contacted the PSNI early last year after an officer posing as a 13-year-old girl was involved in sexually explicit chats on a forum.
Claiming that he was a 33-year-old man from Manchester, Bradley repeatedly asked the 'child' for pictures.
He also sent her sexually explicit images of an "athletic black male" and claimed it was a picture of himself.
When he was arrested that December, he made admissions during police interviews, but three weeks later further offences were uncovered.
Again, Bradley made admissions when he was arrested.
Lodging a plea in mitigation, a defence lawyer said their client was well-educated, held a good job, lived with his parents and had no record.
"He is quite socially isolated and always has been," said the barrister, adding Bradley's job now "hangs in the balance".
The court was told an important factor to take into consideration was that when Bradley's phone and laptop were examined by the PSNI's cyber-crime unit, they were "returned to him with a clean bill of health".
"Obviously, the concern was that there could have been offensive material, but that appears not to be the case," said the defence lawyer.
The judge agreed: "I would have expected a much more nefarious cache being found on the devices, but thankfully that's not the case."
The lawyer said Bradley "had met the matter in the proper way" by making admissions and being open and frank with probation services, which believe he would benefit from their support and rehabilitation.
"This is the first, and hopefully last, time he will appear before a court," they added.
As well as the suspended jail sentence and probation order, the judge imposed a Sexual Offences Prevention Order which puts conditions on where Bradley can live, what work he can do and his access to the internet
He must also sign the sex offenders register for the next seven year