EXCLUSIVE |
Fat Freddie Thompson swallows SIM card after he's caught with phone in Portlaoise
He was taken to a padded cell after he again flew into a rage, smashing a phone and kicking over a food trolley, with hot food landing on a staff member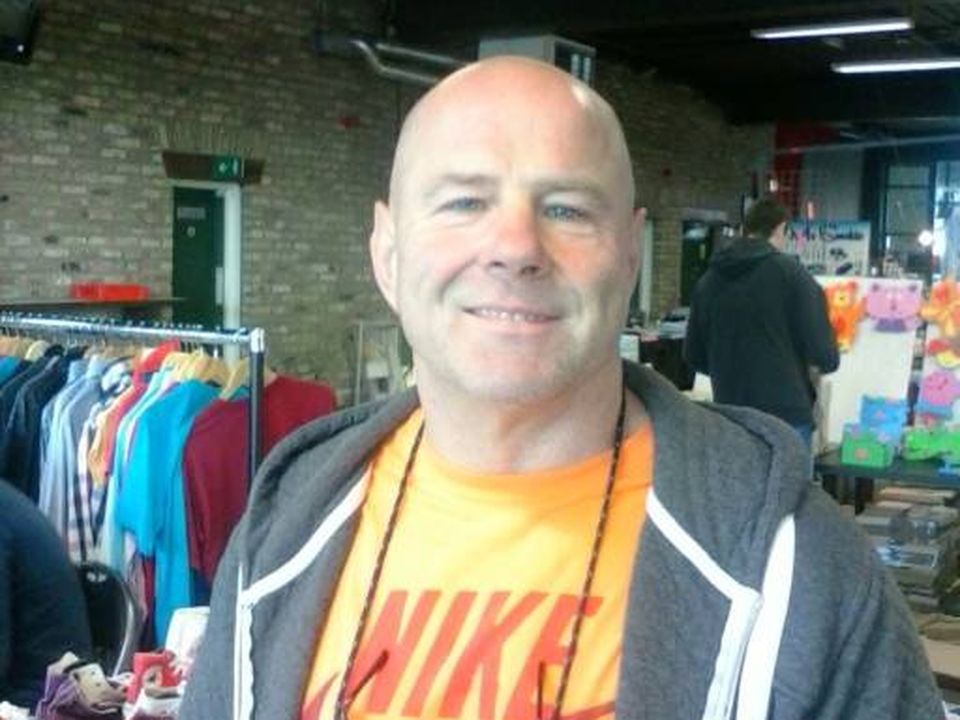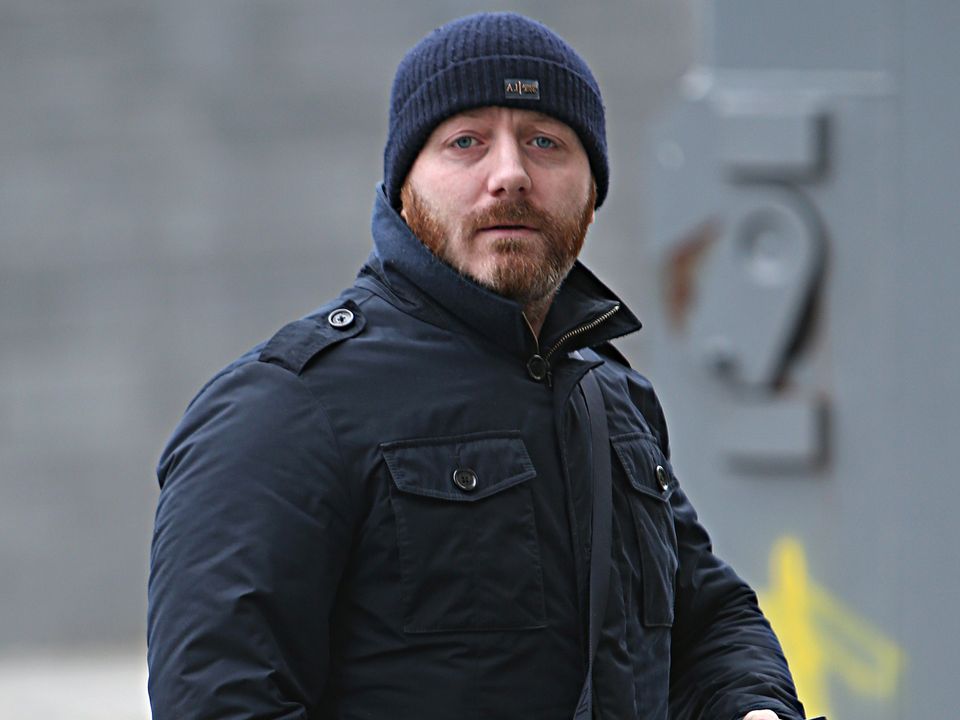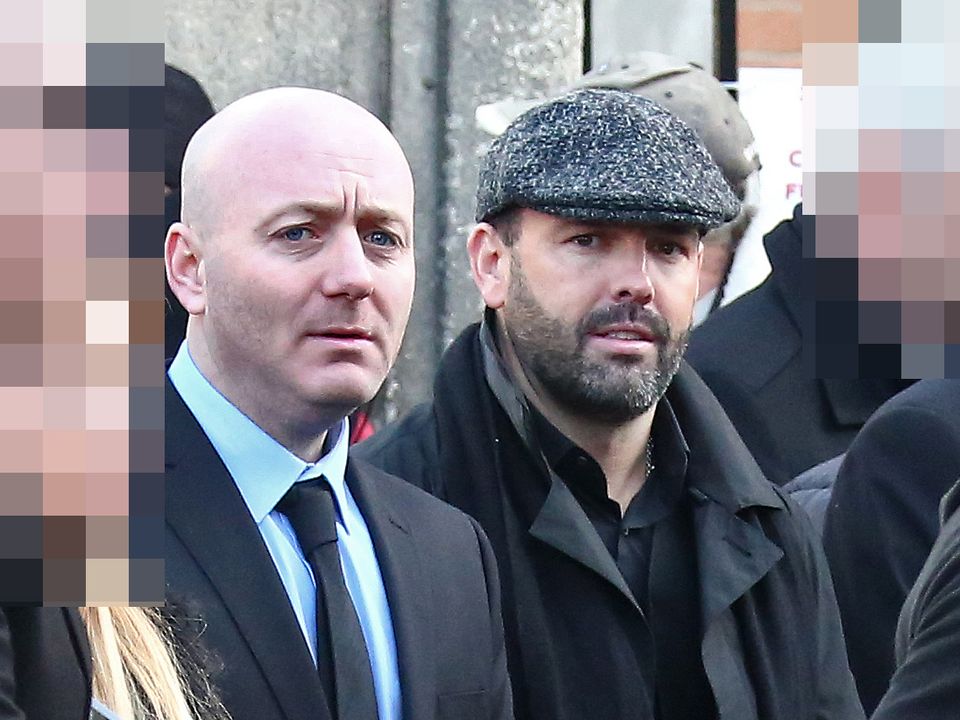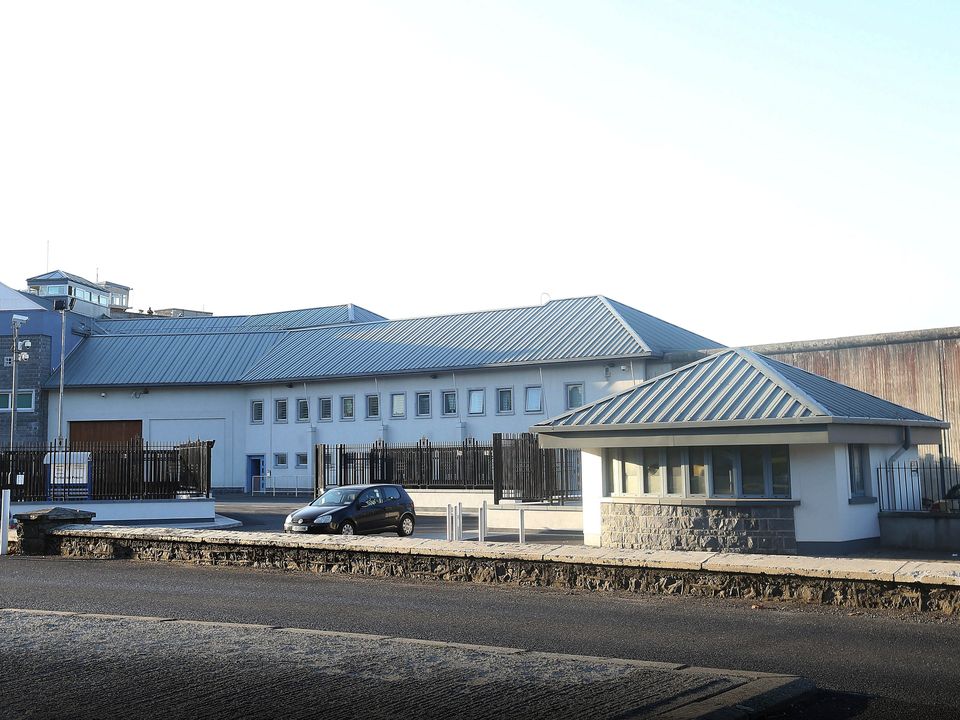 Eamon Dillon and Nicola Tallant
Today at 07:00
Mobster Fat Freddie Thompson is running out of time on the Kinahan wing at Portlaoise Prison after blaming other inmates for being caught with a mobile phone.
Thompson, who is serving a life sentence for the murder for Daithí Douglas, was caught red-handed as he left an exercise yard with his cousin Liam Brannigan.
After a detector went off, Thompson smashed the phone off the ground and swallowed the SIM card, according to Sunday World sources.
It emerged a phone had been hidden in the back of a cell TV, which led to a full search of his landing on the A-Block with all TVs being taken out of the cells.

Inmates including Thomas 'Nicky' O'Connell, awaiting trial at the Special Criminal Court for the murder of Gareth Hutch, are not happy with Fat Freddie's antics.
He was later taken to a padded cell after he again flew into a rage, smashing a phone and kicking over a food trolley, with hot food landing on a staff member, sources added.
Thug Thompson has not been doing his time quietly since he got a life sentence in August 2018 at the Special Criminal Court.
Last month he went on vandalism rampage on hearing of the sudden death of his mother Lisa smashing up a TV, a toaster and microwave oven.
He was later brought under tight security to the funeral home in Dublin to pay his last respects ahead of the funeral.
A letter to his mother was read out at the funeral as he watched via webcam from prison today.
He had been refused temporary release to attend in person.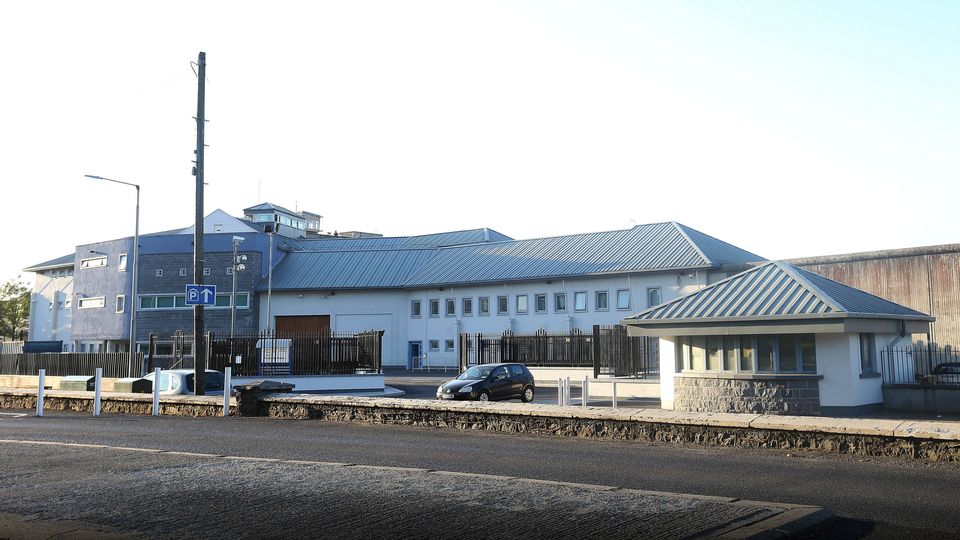 "Hello ma, your best son here," the letter began, to laughter from mourners.
"I love you so much. You're the best mother in the world. When our time comes to meet again, I will be right beside you and we can talk more then."
He previously got in trouble after he assaulted two prison officers in November after they went to search him for contraband.
The Sunday World reported how Thompson threw his head forward, striking an officer near his eye socket with his forehead and then caused another to suffer a shoulder injury as he intervened.
Following that incident he was temporarily transferred to Limerick Prison.
In 2021, he took a High Court case against the Irish Prison Service alleging they had failed to respond to questions about the conditions of his then detention in Limerick Prison.
He claimed that, as soon as he arrived in Limerick Prison, he was confined to a padded cell, without his clothing or personal items and isolated from other prisoners.
Two years previously he took another action complaining about the 'oppressive' regime in Portlaoise Prison; this was eventually withdrawn.
Last month, he launched his appeal against his conviction for the murder Daithí Douglas in 2016 as part of the Hutch-Kinahan feud
His team argued the conviction should be overturned due to the lack of records on how he was identified by gardaí from CCTV footage.
The barrister said that the trial had allowed into evidence the four CCTV excerpts that had been objected to by the defence on grounds of procedure and the quality of the images.It was argued that no record or notes of the procedure around the Garda identification had been taken and therefore it was not possible to test the validity of the identification, which the barrister said was a "very important part of the State's case"."There was no record kept, of anything," said his barrister, who added that one identifying garda knew Thompson was a suspect in the murder before he viewed the CCTV clips."There were no procedures in place and no training in how to show footage to Garda witnesses."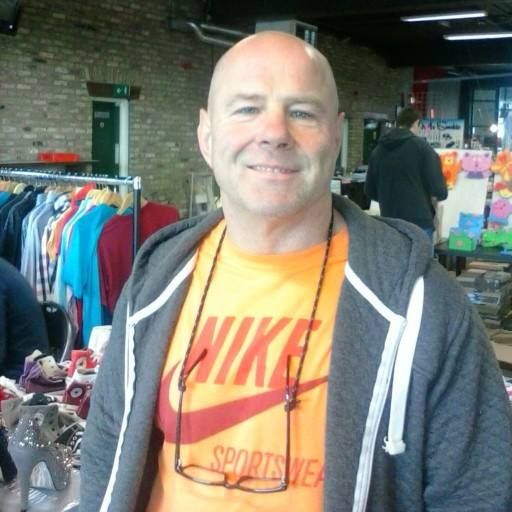 Judgement has yet to be made on the appeal.Thompson's star has fallen since he was seen at senior lieutenant in the Kinahan Cartel in Ireland before the Hutch-Kinahan feud broke out in 2016.
As a cousin of the Liam and David Byrne he was at the heart of the network that also included Thomas 'Bomber' Kavanagh, another major gangland figure now serving a long prison sentence in the UK.He was a leading figure in the infamous Crumlin-Drimnagh feud which has claimed the lives of 16 people after a split in the gang.The other faction was led by convicted killer and drug dealer Brian Rattigan, whose brother Joseph Rattigan was killed in a 2002 murder in which Fat Freddie is suspected of having played a part.When Rattigan walked free from Portlaoise prison in 2021, after serving 18 years behind bars, he wore a locket with a photo of his murdered brother around his neck.