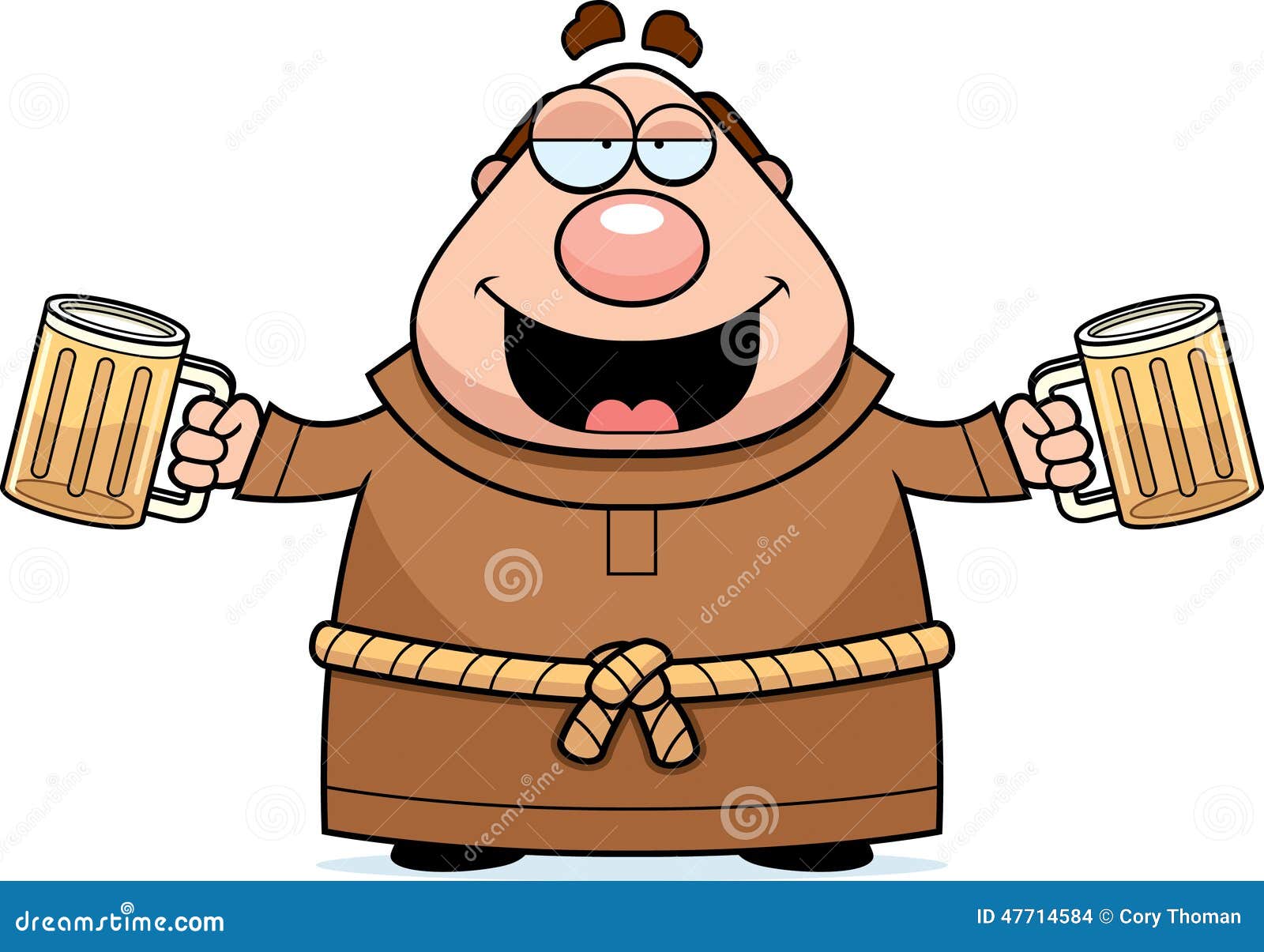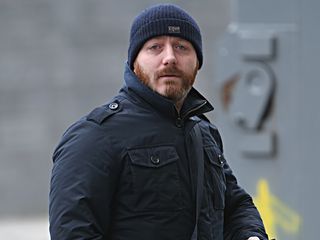 Exclusive
HIT WORRY
Gerry 'The Monk' Hutch in three locations and safe-houses plot after Lanzarote move over Kinahan cartel fears
CLEARED Regency Hotel suspect Gerry 'The Monk' Hutch has access to three apartments in Lanzarote.
And the Irish Sun can reveal Gardai believe he will stay at all three locations over fears he could still be targeted by the Kinahan cartel.
They also believe he will stay in safe-houses provided by business people he has met on the island over the years.
Hutch, 60 – who cheated death in December 2015 when cartel killer Eamon Cumberton was sent to the island to kill him – has a long association with the popular tourist spot.
Our exclusive image shows him enjoying a beer on the island just before he was arrested in southern Spain for the murder of David Byrne.
Since Hutch left Ireland almost a week ago, Gardai have also been in contact with their Spanish counterparts.




They will now analyse their intelligence to establish if there is any credible threat against Hutch.
Although the Kinahan cartel is in disarray after they were targeted by the US Government, they still have the resources to recruit contract killers.
One source said: "Gerry Hutch has access to at least three properties and he won't stay in the same place for too long.
"The Kinahan cartel are now toxic but he knows there could be someone out there to target him.


"He was out and about in Dublin and maybe it will be the same in Lanzarote.
"He's free to do whatever he wants now and he could be soon on the move again."
Hutch – who had spent his release from custody in April meeting with family and going for walks – left Dublin Airport last Sunday night.
It's understood he travelled to another destination before landing in Lanzarote.
Before leaving Ireland, he has been seen by locals going for walks on Dollymount strand.
But each time he went for a stroll armed gardai were also nearby.
Although cleared over the Regency attack, Gardai are still investigating other criminal activities linked to the Hutch Organised Crime Group.
One of Hutch's hideaway's is a €350,000 swish penthouse.
BLENDING IN
The crime boss bought the pad around a year before he was arrested in the Costa del Sol resort of Fuengirola in August 2021.
An insider said the property would suit The Monk's needs as it's "in a more Spanish part of town, so not the sort of place where he's going to be instantly recognised".
The swish three-bedroom, two-bathroom flat on the top floor of a modern six-storey apartment block is a short drive away from the property he bunkered down in ahead of his August 12 2021 arrest at an Italian restaurant called Limoncello.
Its immaculate state makes it stand out from some of the more dated buildings surrounding it.
Hutch is the sole owner of the property and nearby amenities mean the multi-millionaire will never have to stray too far from the property if he wants to lie low.
The notorious crime boss fled Ireland just weeks after his acquittal over the murder of David Byrne at the Regency Hotel.
He was found not guilty of the high profile assassination.
Jason Bonney, 52, from Drumnigh Wood, Portmarnock, Dublin 13, and Paul Murphy, 61, of Cherry Avenue, Swords, Co Dublin, were both found guilty of facilitating the murder of Byrne by providing motor vehicles for the Hutch criminal organisation.


The trial heard that they were part of a convoy of cars who picked up the six men who carried out the assault on the hotel.
Murphy was jailed for nine years, while Bonney received an eight-and-a-half year sentence.