SHOCKING SCENES |
Shot fired as masked men attack a house in Galway after gang feud spills onto street
They are seen attacking the white saloon car hitting the windows and side of the car.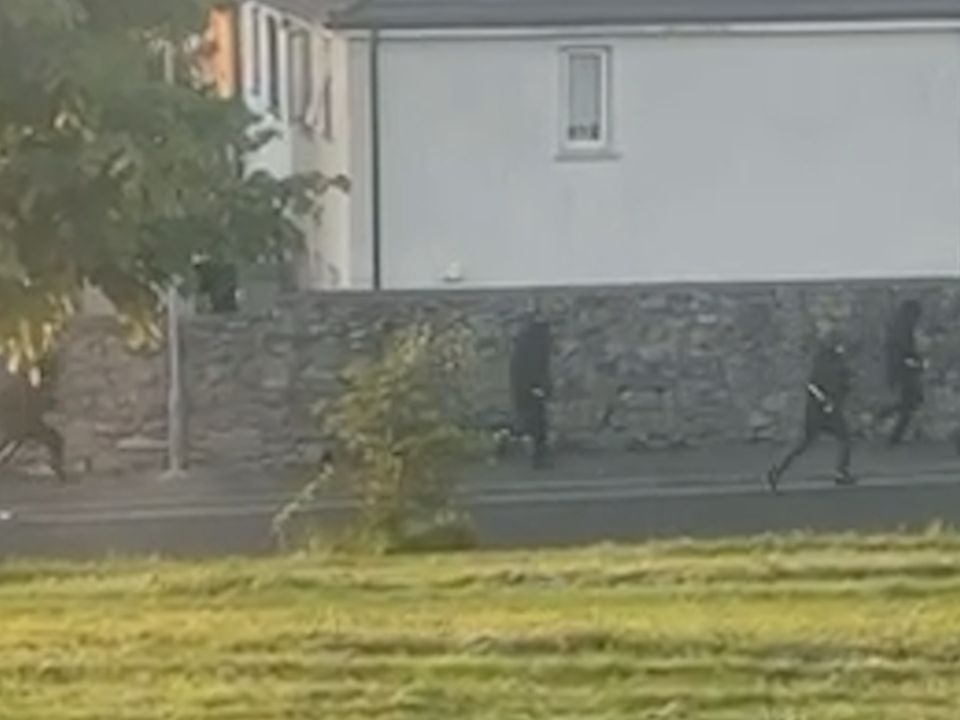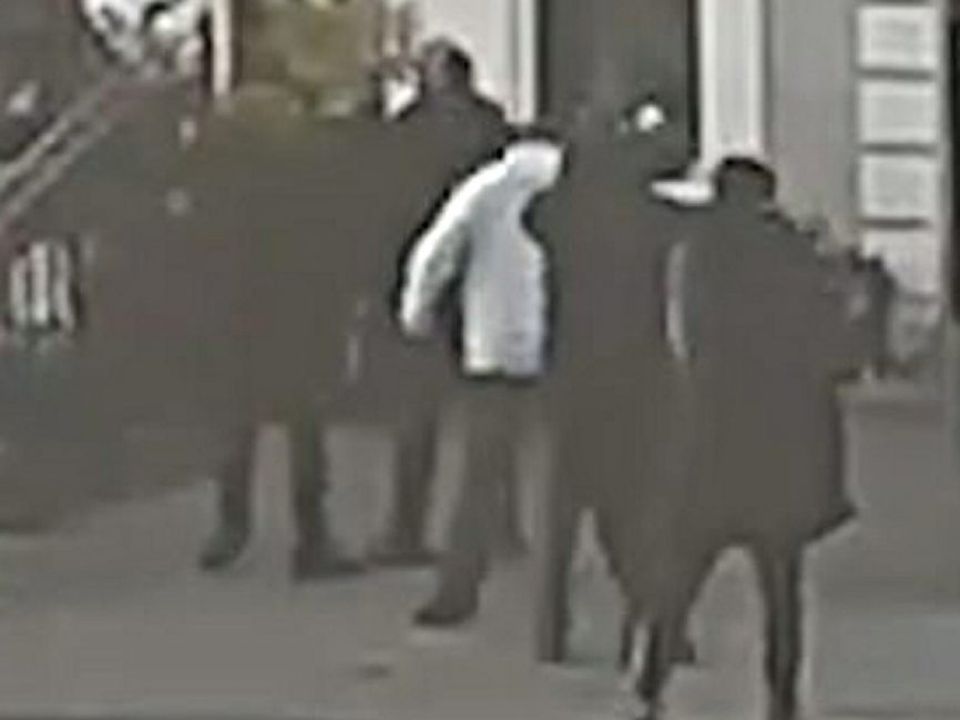 Yesterday at 15:33
THIS is the terrifying moment a shot is heard in Galway housing estate last night after a gang of men in balaclavas attacked a house.
The chaotic violence caught on video shows three men run at a white car brandishing long machete-like weapons as a gunshot sound rings out.
They are seen attacking the white saloon car hitting the windows and side of the car.
The three men retreat suddenly as one masked man jumps from the passenger side brandishing what appears to be a hatchet as he is joined by five other men with their faces covered.
Three cars in convoy are then filmed from a different location exiting the housing estate in Rahoon, Galway.
Another clip showing what happened before the sound of shot being fired shows six men apparently wearing balaclavas.
about:blank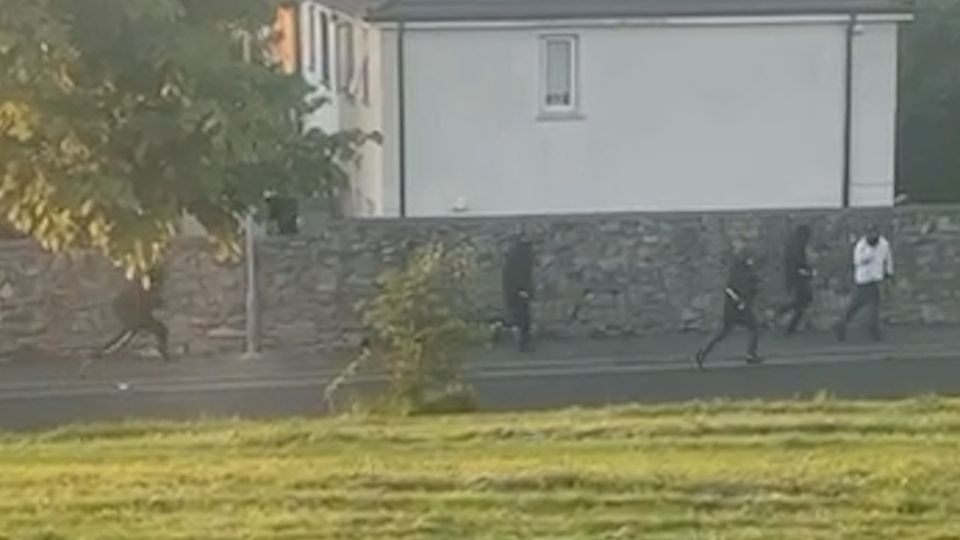 According to Sunday World sources a group of men with connections to the Midlands arrived to intimidate people over a dispute with members of another family based in Galway.
One member of the Galway family is known to have convictions for serious feud-violence and has served time in prison.
However, sources add that the incident stems from previous row in which a group of women targeted another woman leading to a chase in the city.
Local city councillor John Connolly said it was sad and disappointing that such an incident occurred in what he said is "a brilliant community."
"They've done a lot of work recently with the council in trying to develop a community garden there."
He said residents also got the council to do up an all-weather pitch that had fallen into disrepair and have been very active in working with the council.
"It is so disappointing that things like this occur. It is not nice to see."