YARDIE BOYS |
Limerick's McCarthy-Dundon mob bring Yardie gangsters to the city from UK
The Dundon gang have links to a number of organised crime gangs across the UK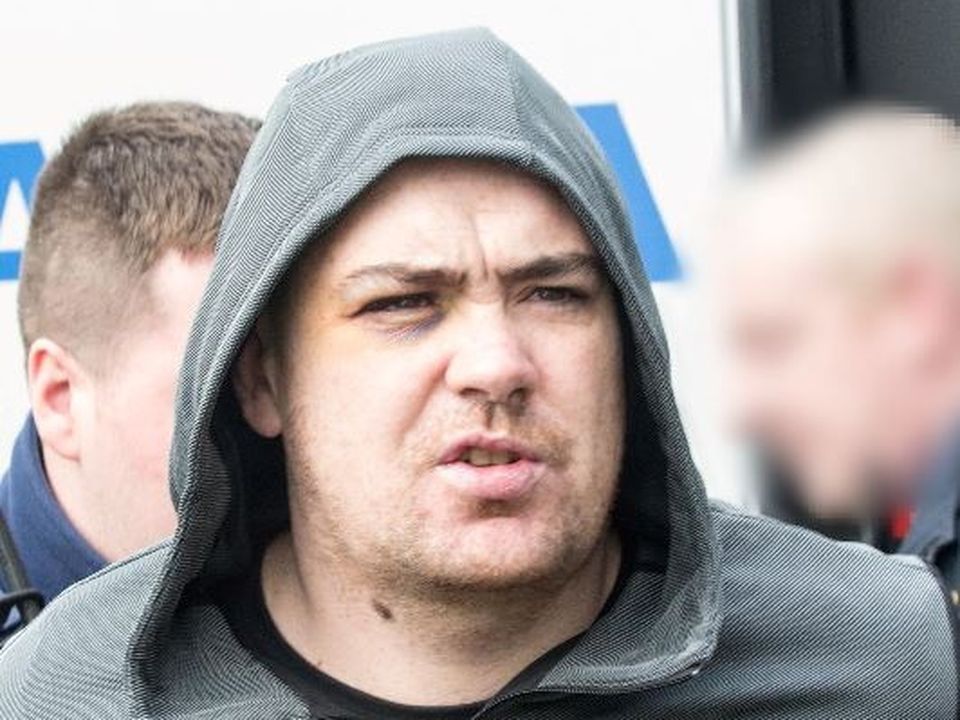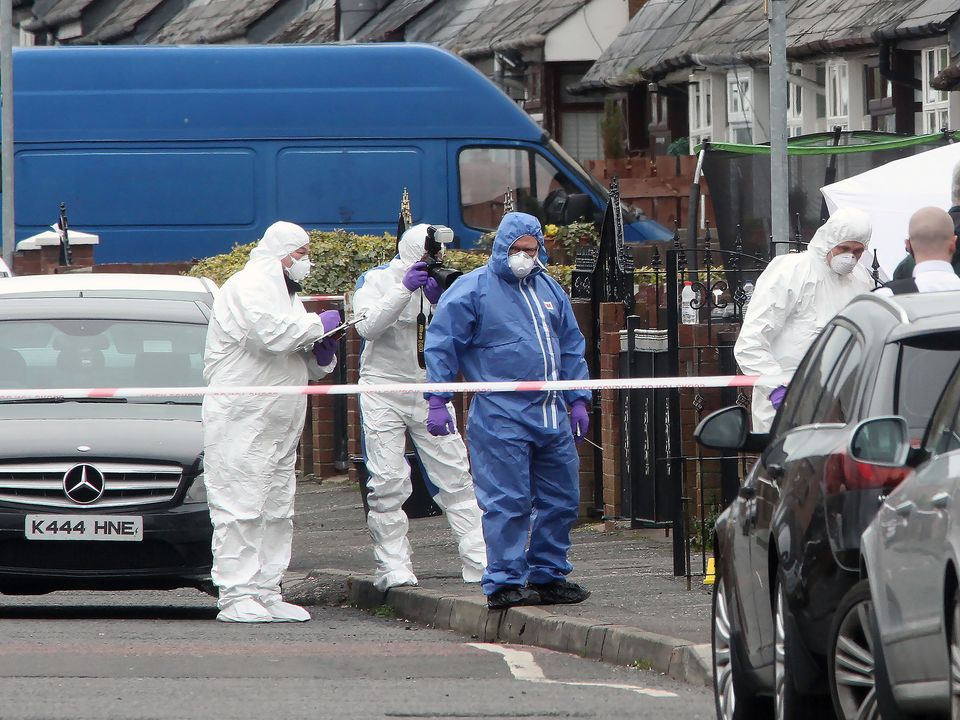 Today at 11:15
Members of the Dundon-McCarthy gang are alleged to have brought Yardie gangsters to their native Limerick amid fears they may be attempting to flex their muscle in the underworld.
Yardies are UK criminal gangs with Jamaican roots who are mostly, but not exclusively, based in London.
The Dundons have been linked in the past to brothel operations in London and have worked with other crime gangs when it suits them.
The top leaders of the gang are in prison or facing serious criminal charges, but it is not the first time the mob has imported criminals from outside Ireland to carry out their dirty work.
The Dundon-McCarthys were key players in the decade-long gangland feud in Limerick that claimed at least 17 lives, including those of innocent people.
While their power has waned, the clan-based gang still has strong contacts all over Ireland and the UK, which they haven't been afraid to use in the past.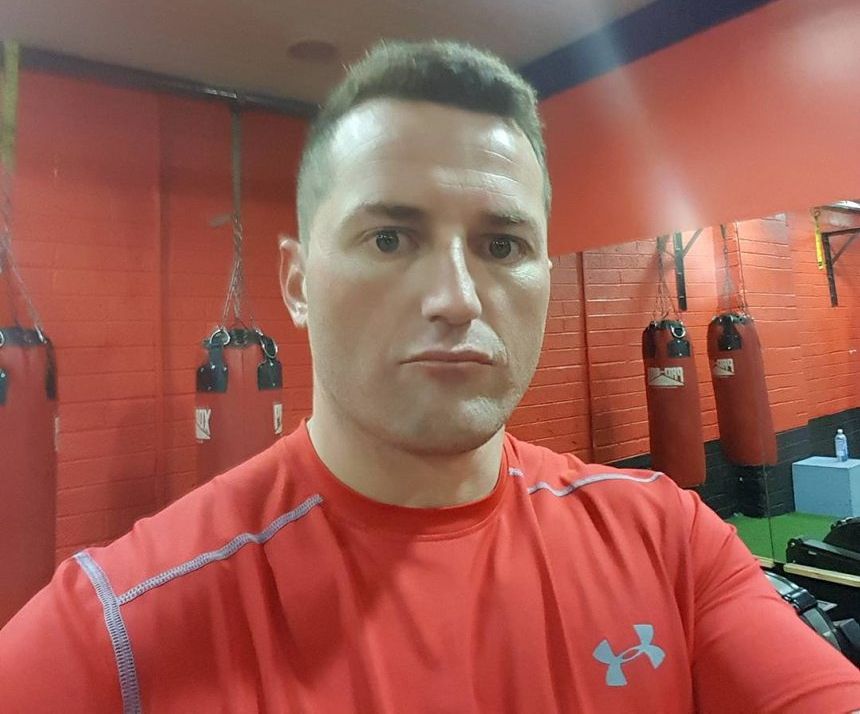 In April 2020, the gang were linked in court to an alleged plot to lure gangster Robbie Lawlor to his death in Belfast.
The Dundons had previously protected Lawlor in prison from his arch rival Cornelius Price and had continued to offer him security after his release.
At a bail hearing last December, a defence barrister named Levi Killeen, his uncle Ger Dundon and Quincy Bramble as being part of the Lawlor hit team.
They were released without charge and the prosecution, in that case, say that the PSNI has no evidence to link them to the killing
It has since emerged that while 'protecting' Lawlor, the gang was also allegedly working with Price in a criminal conspiracy in the UK to extort money in July 2020.
Two brothers were blindfolded and warned they would have their brains splattered 'all over the road' while held at a caravan site at Smithy Fen, Cambridgeshire.
UK criminals appear to have been used as muscle during the kidnap.
The victims were robbed of cash and jewellery, bound with tape and held at different locations against their will.
One of the victims believed they were meeting someone to pay a debt of Stg£7,500 owed to Warren Crossan, who was shot dead in Belfast in June 2020.
Ger Dundon, who changed his name to Darren McClean, was convicted last month over the €343,000 kidnap plot, while Drogheda criminal Mark Kavanagh was cleared along with Quincy Bramble.
Nearly 20 years ago the Dundons used a Birmingham criminal for their murder of innocent nightclub bouncer Brian Fitzgerald.
James Martin Cahill had been hired to carry out the €10,000 murder contract and later confessed to the killing after being convicted in Ireland of possessing an Uzi machine gun and 15 9mm bullets.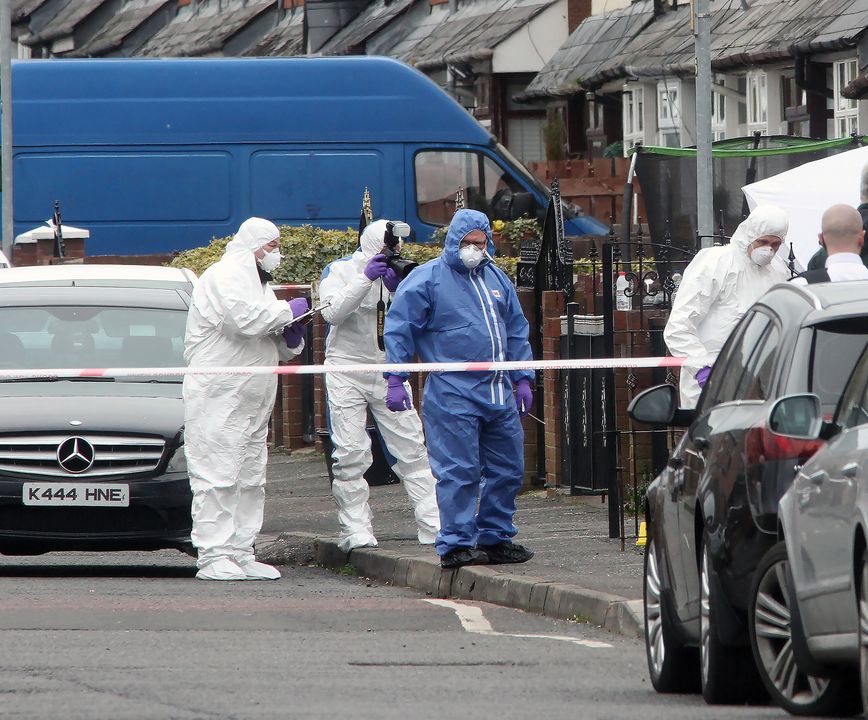 Fearing that he would then be a target of the gang, he decided to become a State witness and gave evidence in the trial of Gary Campion, who was convicted of Mr Fitzgerald's killing.
Cahill was right to be worried and while being held in an Irish prison, the UK's Serious Organised Crime Agency discovered that the gang tried to get a cache of rocket launchers and Kalashnikovs into Ireland. They had intended to kill Cahill by firing a rocket at his prison cell.
He was subsequently sent back to the UK to serve out his sentence for murder.
During the investigation into Cahill a criminal operation converting replica guns was discovered, resulting in two men being convicted in the UK.