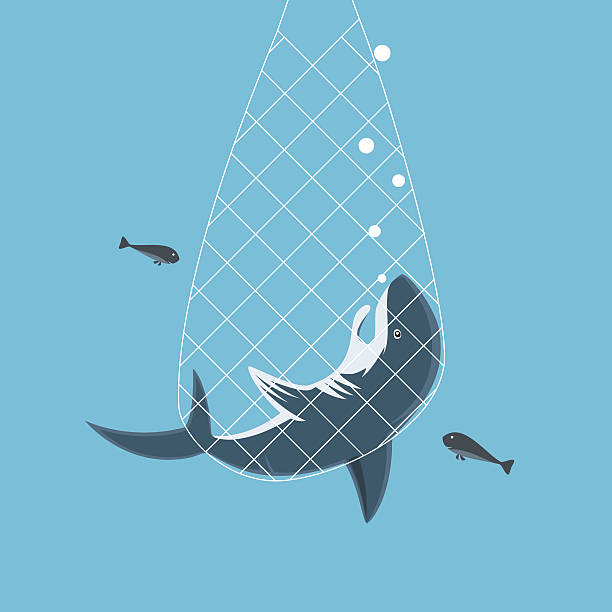 Prison inmate torched jail's security net, causing €20k of damage
3rd May 2022
A PRISON inmate torched the jail's security netting, causing €20,000 worth of damage, when he set fire to clothing and threw it at the net.
Patrick Savage (38) was going through drug withdrawals when he started the fire at Dublin's Wheatfield Prison.
Judge David McHugh said the damage he caused was "criminal in the extreme" and jailed him for eight months.
Savage, with a former address at Fr Peter McVerry's Trust, Ellis Quay, pleaded guilty to criminal damage at Wheatfield Prison on December 3, 2019.
Garda Sergeant Maria Callaghan told Blanchardstown District Court the accused was in the exercise yard on the day when gardaí saw him light what appeared to be a piece of clothing.
He threw this up against the security net around the prison and this caused the damage, which was valued at €20,259. Savage was arrested and detained under section four of the Criminal Justice Act. The incident was captured on CCTV and Savage admitted the offence.
The DPP consented to the case being dealt with in the district court on a plea of guilty only.
Jurisdiction was accepted and the court heard Savage had 51 previous convictions.
He was serving a separate sentence for burglary and criminal damage when he appeared in court.  
The accused accepted that the damage to the netting was "very significant", his lawyer told the court.
Savage's explanation was that he had suffered a very serious drug addiction in the past, having become addicted to heroin at the "tender age of 18". He was trying to address his addiction and suffering from withdrawals at the time of the incident.
This was the "context" that the offence was committed in, his lawyer said. Savage was remorseful for his actions, had put in a lot of hard work in recovery and was no longer addicted to drugs.
When asked if he was proposing to reimburse the State in any way for the €20,000 worth of damage, his lawyer said Savage was unemployed and could not pay it back but was willing to carry out community service.
Judge McHugh said the damage that was caused was "criminal in the extreme".
He made the eight months consecutive to the sentence Savage is already serving.