=============

Russia's murders of children will be hard to count. That is why we should take into account that this is only the preliminary data.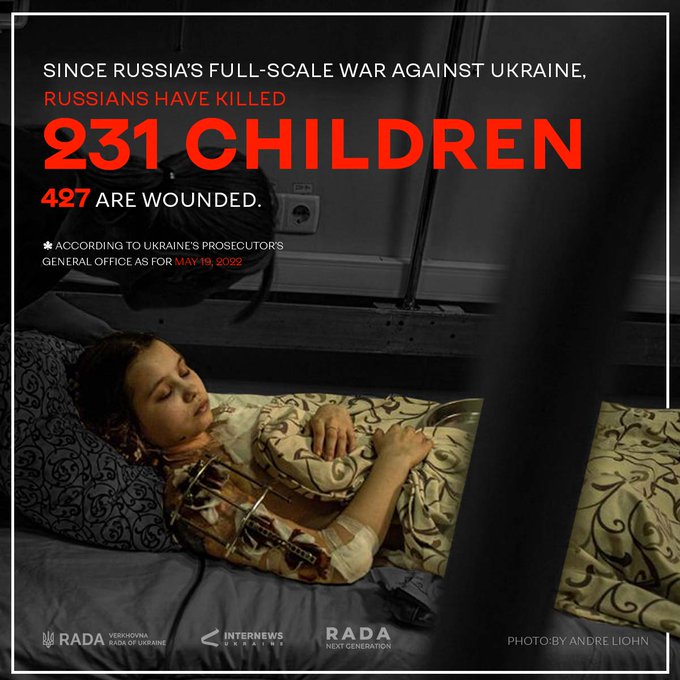 will perform to raise funds for Ukraine! We appreciate it so much! #IStandWithUkraine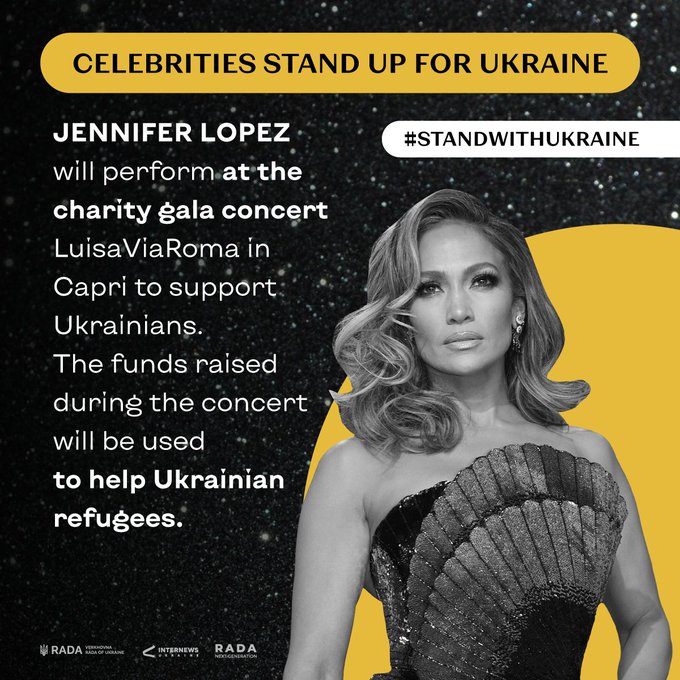 Ukraine is a land of fighters, Cossacks and farmers. Everything here works on the energy of places and people, which creates the clarity of the surrounding space. #ukrainianculture #culture #vintage #photography #SupportUkraine
odessa-journal.com A look into the past: Ivan Gonchar Museum launches online exhibition with photos of Ukrainians |… Main image: Wedding couple. Ivano-Frankivsk region, the village of Kornych1933. Ivan Honchar's historical and ethnographic album "Ukraine and Ukrainians" ==========
The European Parliament demanded sanctions against Gerhard Schroeder, who continues to work in #Russian state concerns. If such a decision is made, Schroeder's assets in the #EU could be frozen.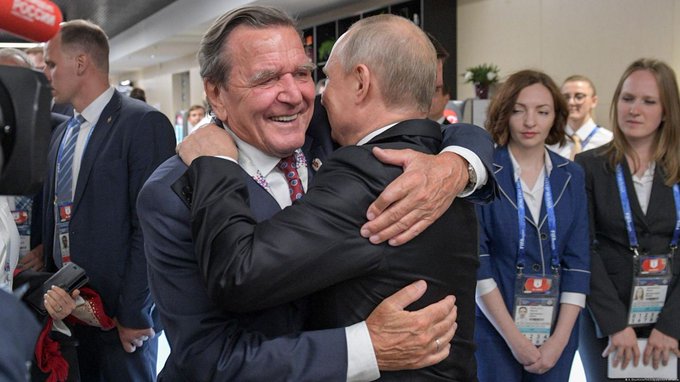 #G7 countries intend to allocate $18.4 billion as financial support for #Ukraine – Reuters.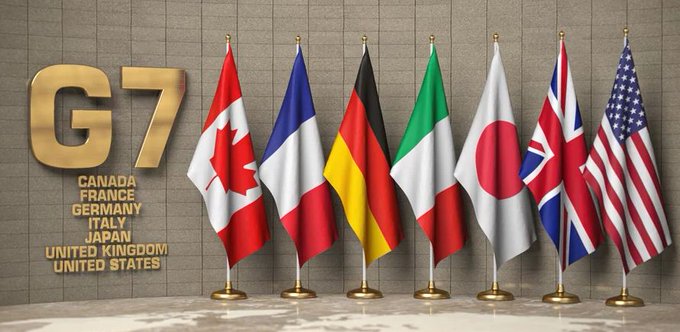 This is what the #Kharkiv metro looks like now. People continue to take shelter in it, despite the decrease in the intensity of shelling.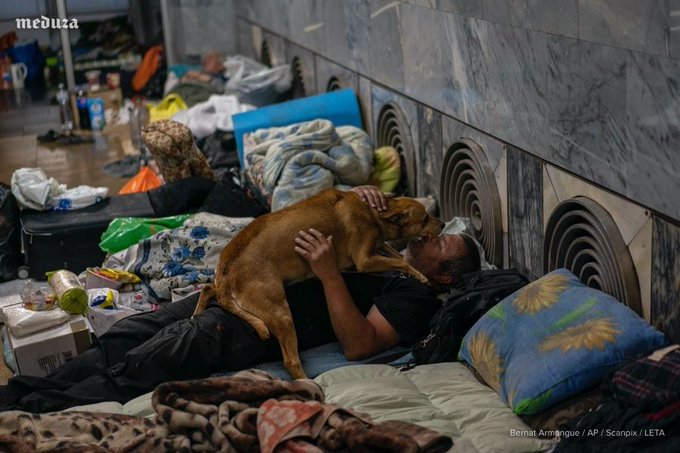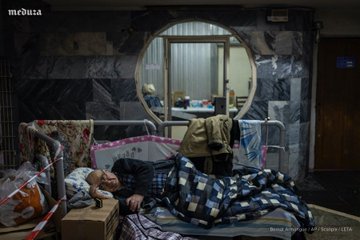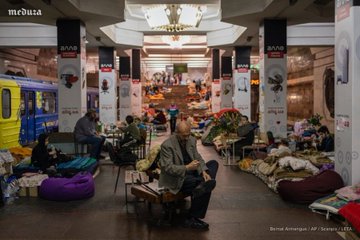 Ukrainian Community in Ireland Retweeted
3 months of war. 3 months of #RussianWarCrimes on a massive scale. 3 months of constant shelling and bombing. 3 months that took tens of thousands of innocent lives. #StandWithUkraine on May 24 17:30 next to the Russian Embassy on Orwell Rd. FB https://fb.me/e/2GyZZLH6N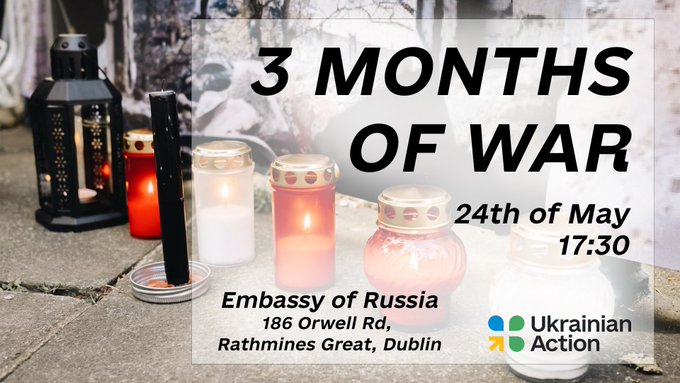 =============
Ukrainian Community in Ireland
Today is Vyshyvanka Day! Vyshyvanka is Ukrainian embroidered clothes. Meet Patron, a landmine finder and a mascot of Ukrainian rescue service, wearing vyshyvanka.
Quote Tweet
Patron_dsns
@PatronDsns
·
З Днем вишиванки! Це не просто святкова сорочка. Кожна вишиванка має важливий меседж, який і не прочитаєш, але коли дивишся на нього – все чомусь зрозуміло. Я не вмію читати по візерункам, та надіюсь, що моя вишинка про мир і мужність. А ваші вишиванки про що, як ви гадаєте?