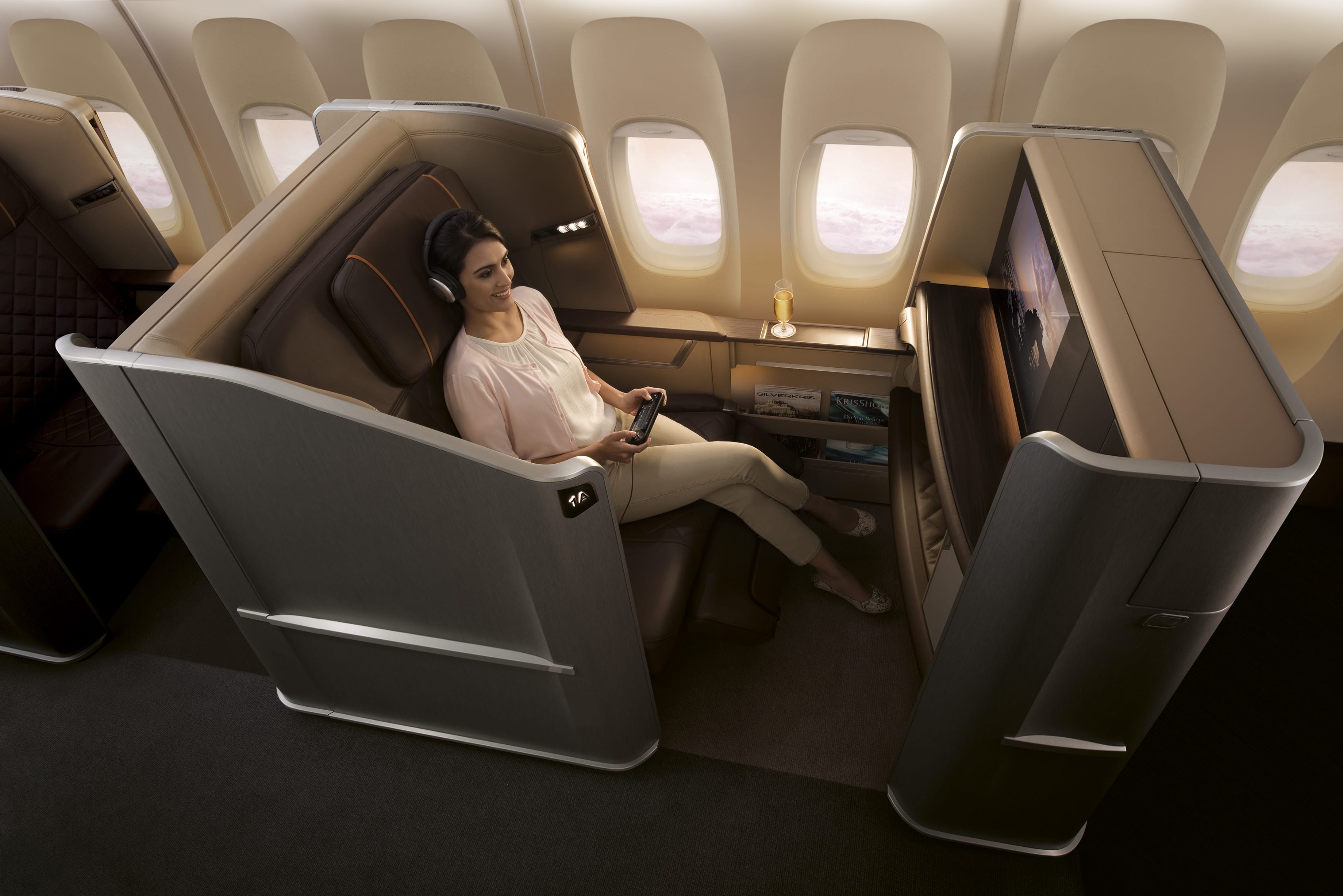 Green ministers can't play their part by forgoing business-class travel, so why should we squeeze on to public transport?
---
Catherine Martin has taken business-class flights despite the heavy emission output associated with such flights.
July 13 2022 05:30 AM
---
Catherine Martin and Eamon Ryan want you to change how you live. The two most senior Green Party politicians in the country want you to travel less by car and instead squeeze yourself on to cramped public transport with remnants of the Covid-19 virus swirling around.
They want to charge you more to put petrol and diesel into your car by jacking up carbon taxes.