Politicians that partied through the #Covid lockdowns, ignored their own rules and insulated themselves from the impact are now following a potentially more destructive path with #BoomerangSanctions that will destroy communities, business and lives. They really don't care.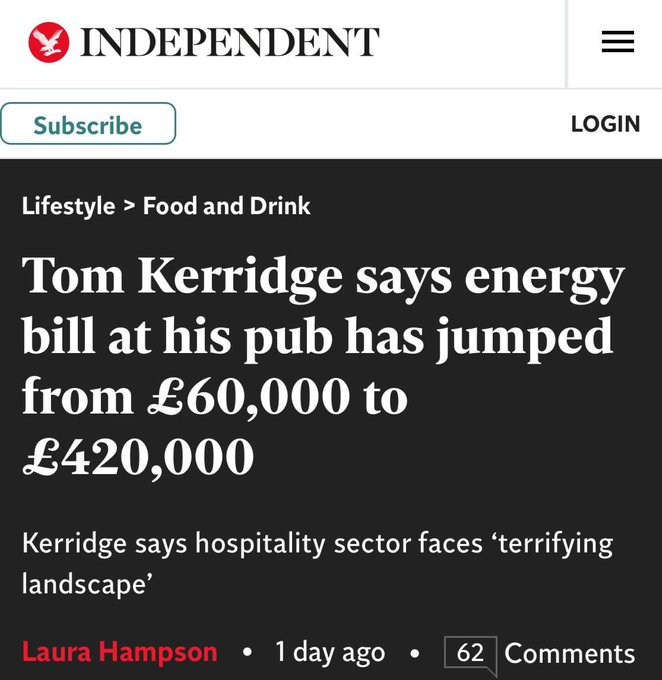 =============
Zelenska: As Great Britain counts pennies, we count casualties
Zelenska: As Great Britain counts pennies, we count casualties
ROMAN PETRENKO — SUNDAY, 4 SEPTEMBER, 2022, 10:37
============

Ukrainian troops reportedly liberated Vysokopillia, Kherson Oblast The photo reportedly shows Ukrainian soldiers raising the national flag over the Visokopillya hospital this morning. https://t.me/voynareal/33588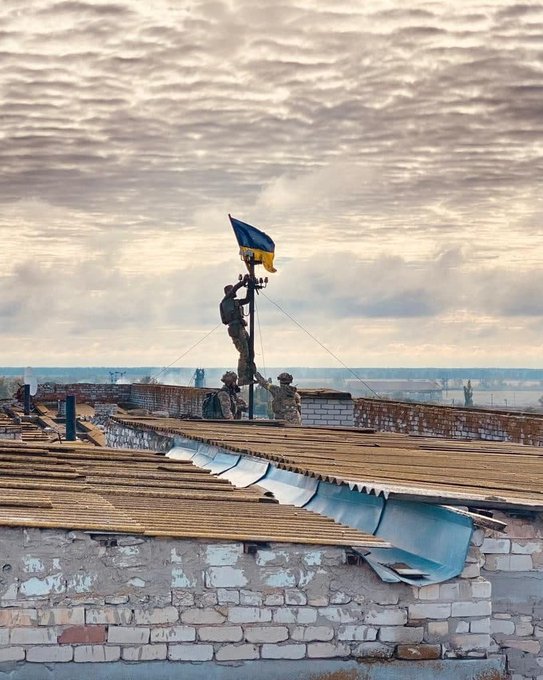 Pinned Tweet

Someone hacked Russia's largest taxi company and ordered all available taxis to central Moscow, creating huge traffic jams in the city. The Russians don't have a monopoly on hybrid warfare.
=============
4th September 2022
Looks like the Ukrainians have crossed the Siverskyi Donets river and taken the city of Ozerne in the Donetsk region. Ukraine could be about to start an offensive in the Donbas as the Russians are stretched thin there after moving troops to Kherson.
=============
Russian star TV propagandists say: "This is a war of survival now. It is either them or us.
==============


Belarusian volunteers fighting for Ukraine shell some Muscovites with the help of their mortar. Ukraine and Belarus are brotherly nations. Their is no language more similar to Ukrainian than Belarusian. Lukashenko will be removed & Belarus will be free.
================
13 ships left Odesa, Chornomorsk and Pivdenny ports – the largest caravan since the beginning of the implementation of the "grain initiative." In total, 282.5 thousand tons of Ukrainian agricultural products are headed to 8 countries of the world. –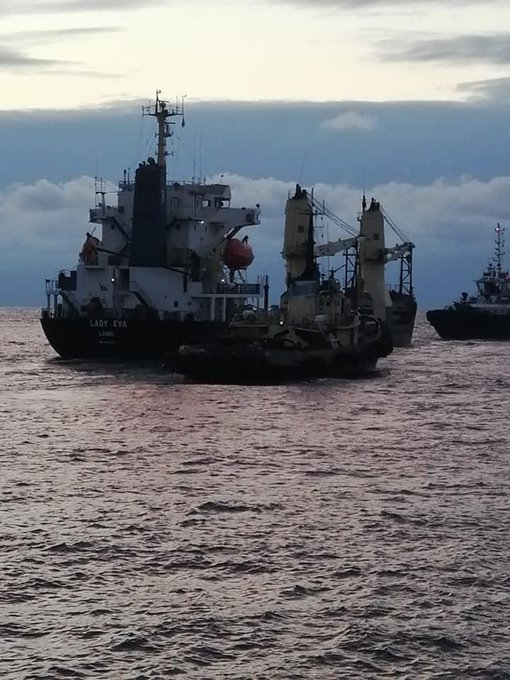 Russia is destroying agricultural infrastructure in Ukraine. Here are damages and losses caused by Russian aggression  By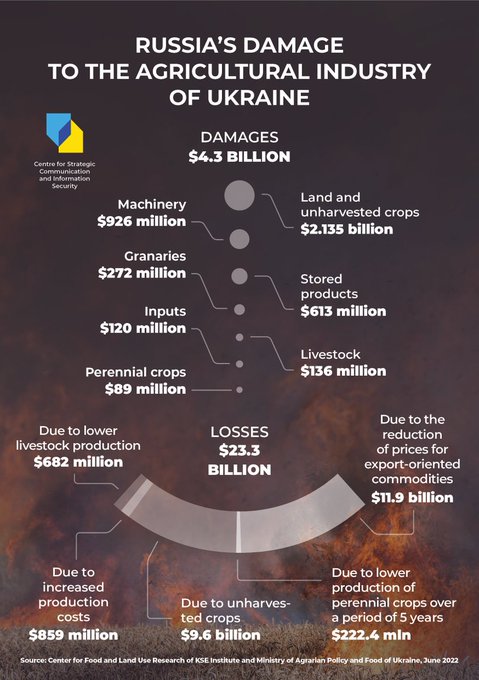 Russian Foreign Minister Sergei Lavrov threatens Moldova promising to "protect Russian-speaking population" in Transnistria and Gagauzia.
============
Zelenska: As Great Britain counts pennies, we count casualties
Zelenska: As Great Britain counts pennies, we count casualties