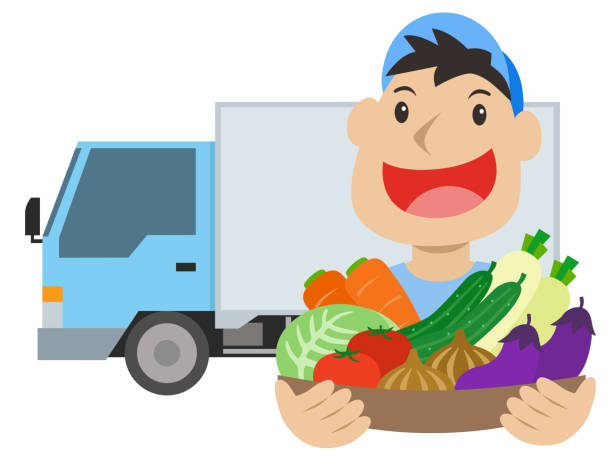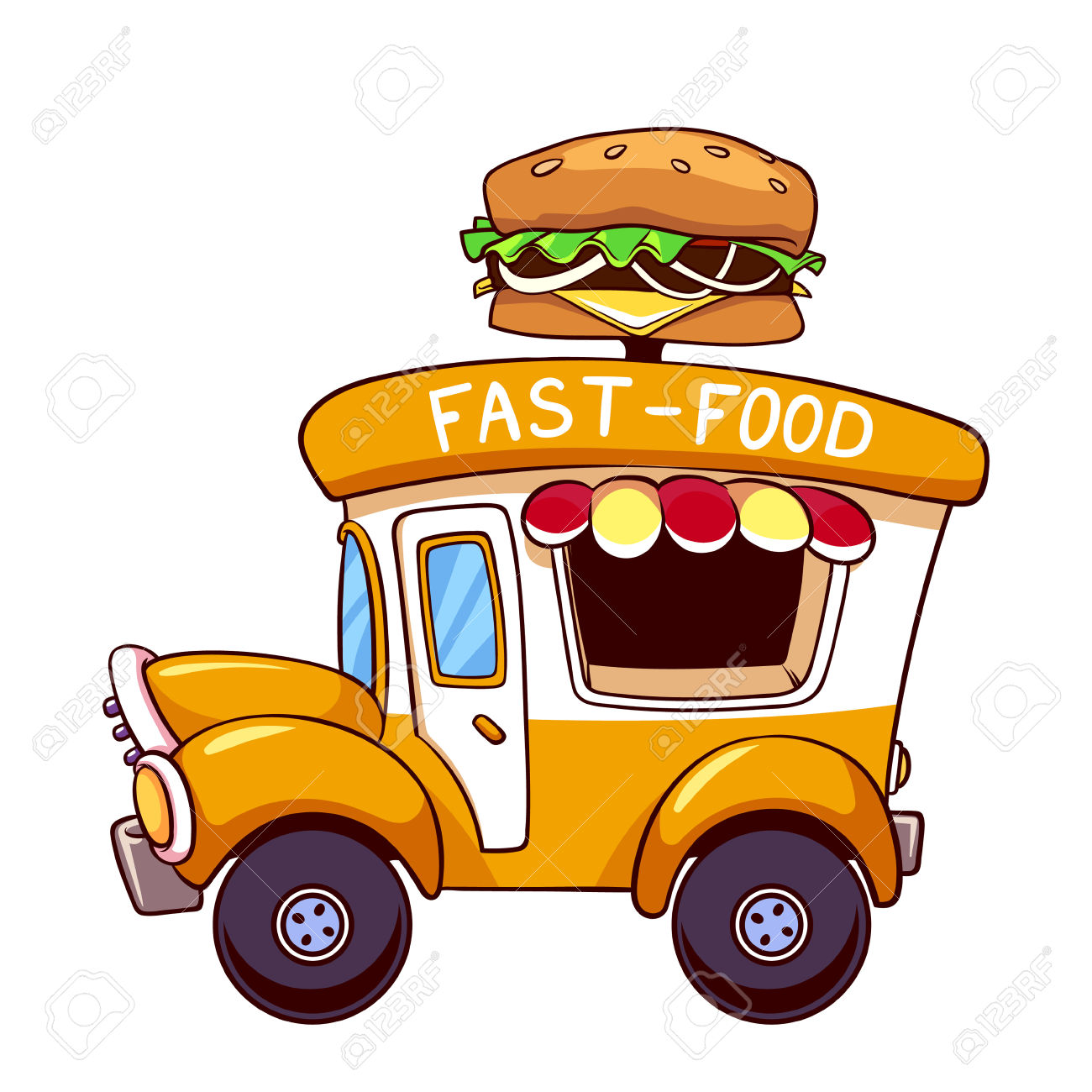 Special prison meals to protect Jonathan Dowdall from poison attempts as trial of Gerry 'The Monk' Hutch begins
Gerry 'The Monk' Hutch and former family friend Jonathan Dowdal
October 18 2022 02:30 AM
---
Former Sinn Féin councillor Jonathan Dowdall and his father are expected to have specially cooked meals in prison to avoid attempts to poison them, to prevent them testifying in the trial of Gerry 'The Monk' Hutch.
The move is understood to be part of a stringent security regime being drawn up between the Irish Prison Service and the Garda Crime and Security Branch to protect the State's witnesses from potential attack while in prison.
The Dowdalls are to be isolated on a wing of their own within the prison system to prevent contact with the rest of the prison population.
The protection arrangements are also likely to involve specialist armed gardaí providing protection to the State's witnesses behind bars, as an extra precaution to back up to prison staff