SICKO |
Paedo who sexually assaulted schoolgirls should have faced maximum sentence, judge declares
Maximus Grigorenko (40) brandished a knuckle-duster when he drunkenly groped two girls (12, 14) in Bangor last year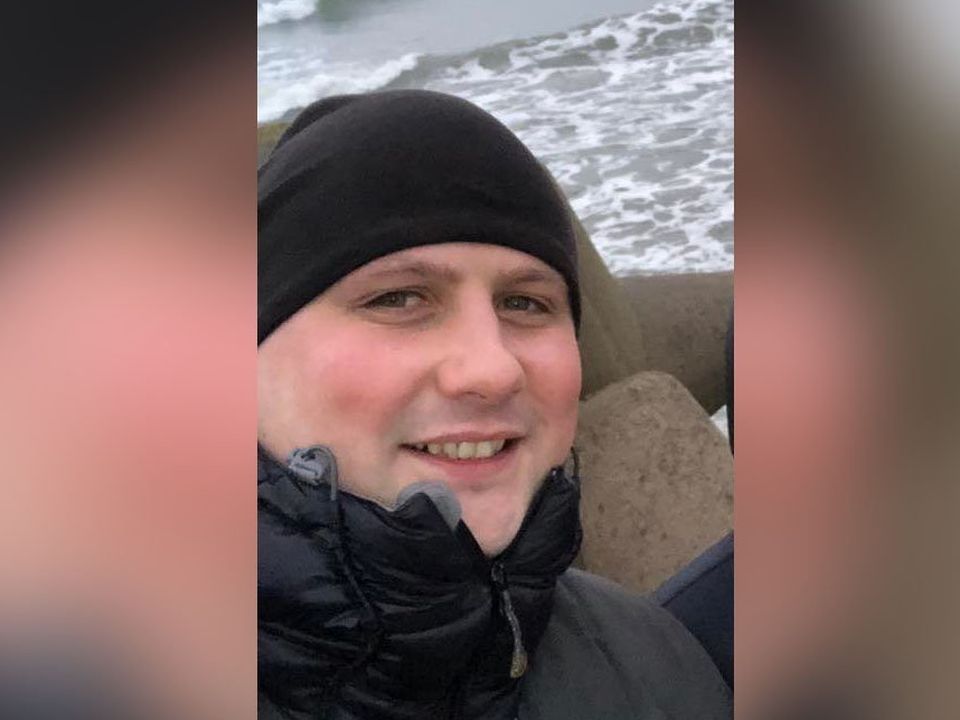 Today at 19:37
A judge has criticised the PPS for opting to prosecute a man who sexually assaulted two schoolgirls in magistrates court rather than Crown court.
Maximus Grigorenko (40) brandished a knuckle-duster when he drunkenly groped two girls in Bangor last year.
District Judge Mark Hamill said while the jail sentences totalling eight months for Grigorenko may be criticised by the public, he had made his views on this attack "crystal clear".
He told Newtownards Magistrates Court he was "astounded at the outset and continued to be astounded" that the case was not elevated to the Crown court, where the maximum sentence is 14 years.
"It should have been in the Crown court all day long," declared Judge Hamill.
He stressed he was not allowed to refuse jurisdiction, adding "the people who are going to be criticised in this situation are the PPS".
Grigorenko, with an address at Central Avenue in Bangor, appeared at court via video link from jail. He had entered guilty pleas to two counts of sexual assault, including one on a child under 13, and to possessing a knuckle-duster in public.
He was given four months on each count of sexual assault, which are to be served consecutively, as well as a five-year sexual offences prevention order and being put on the sex offenders register for five years.
A prosecuting lawyer said police were called to Queen's Parade in Bangor on July 3 last year following reports that a male with a knuckle-duster had approached two girls.
When officers arrived, they found an intoxicated Grigorenko holding the knuckle-duster above his head and took him into custody.
The girls, who were aged 12 and 14, told police he had ran his hands down their backs and groped their bottoms.
Defence counsel Conan Rea revealed Grigorenko had been in custody since the incident, submitting that the guilty pleas "are perhaps the most positive feature" to the case.
District Judge Hamill said it was clear the PPS directing officer had looked at the nature of the "somewhat innocuous mechanics" of the assaults and worked backwards from there, describing that approach as "completely wrong".
He contended that the PPS should have worked from the proposition "that this was in public, a drunk man approaching two children while brandishing a weapon on the street in Bangor".
"I'm stunned at the prosecution taking this to the Magistrates Court, constrained by sentencing powers and the maximum of six months," Judge Hamill added.