DEALS ON WHEELS |
Gardai target South American drug gang using food delivery network to operate in Dublin
'This is highly organised on a large scale. It's not just a two-bit operation, it generates millions'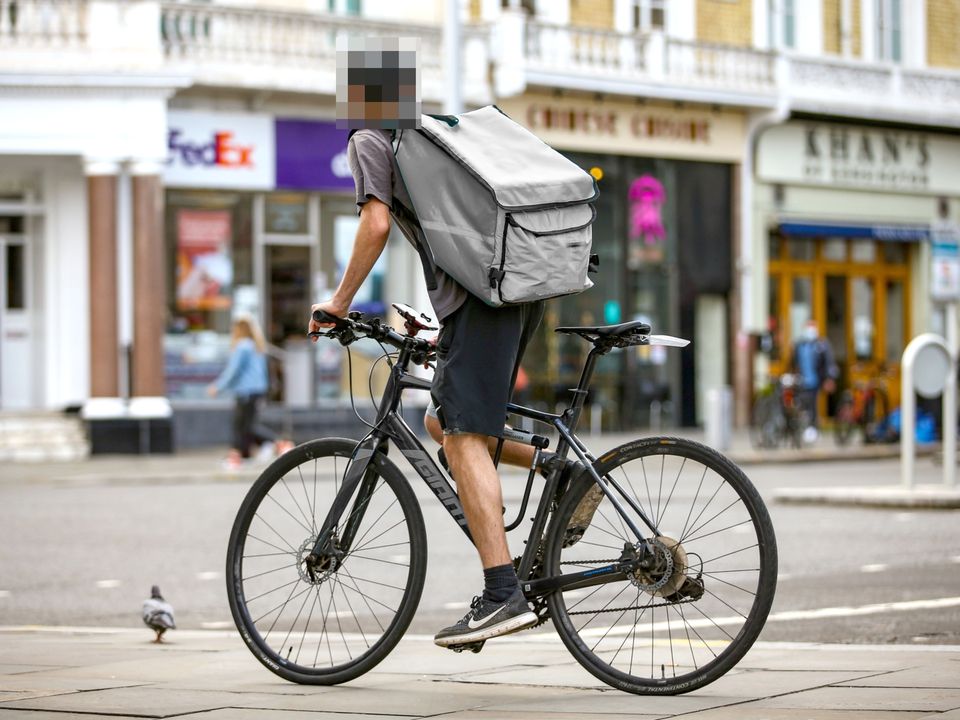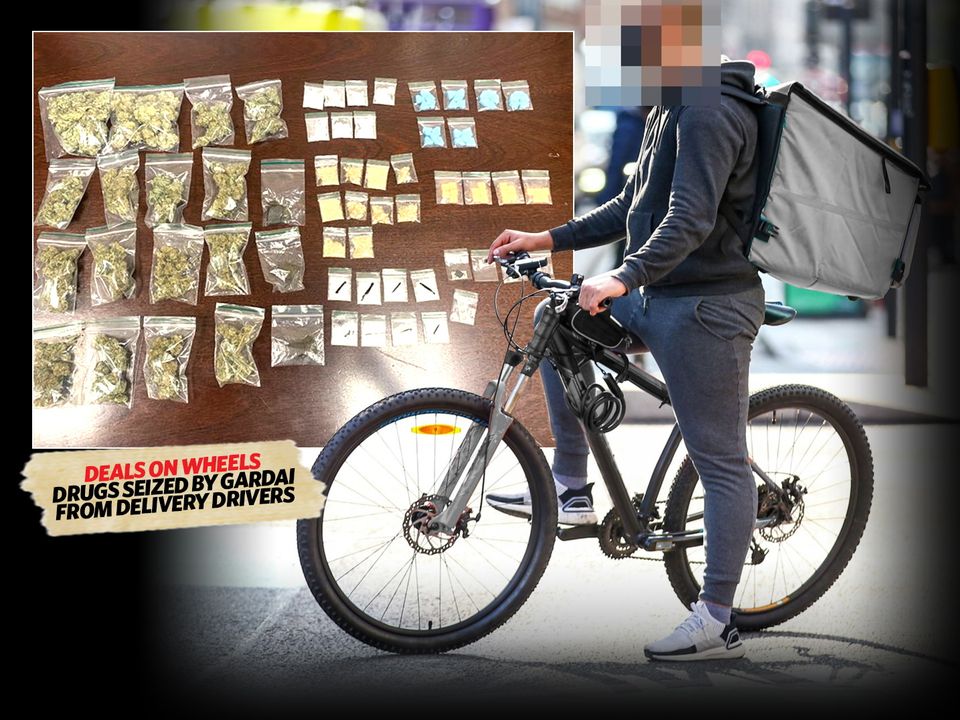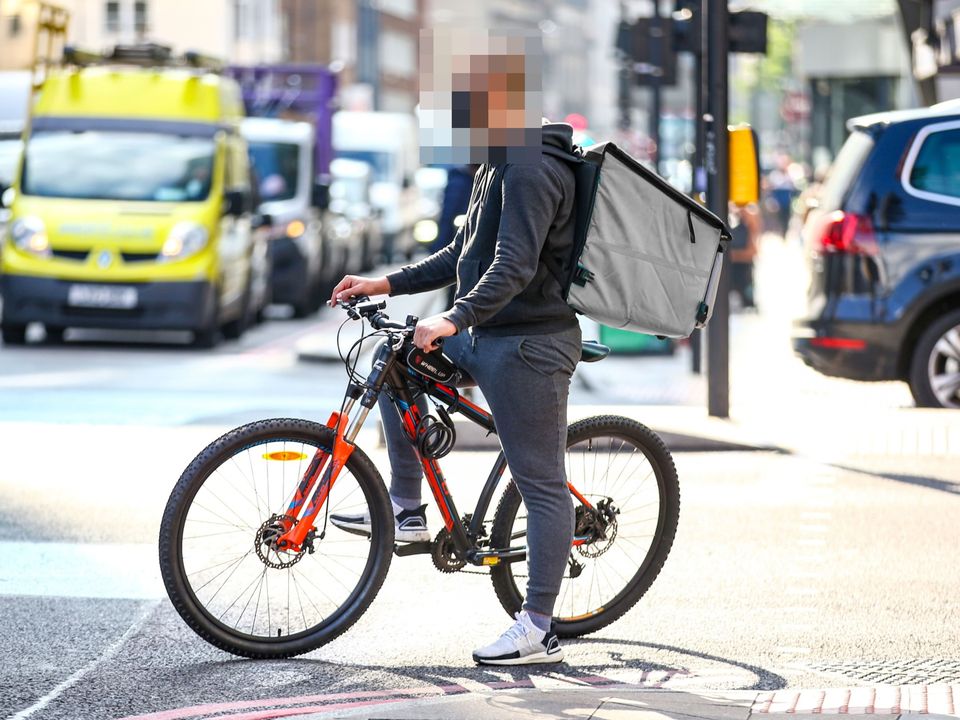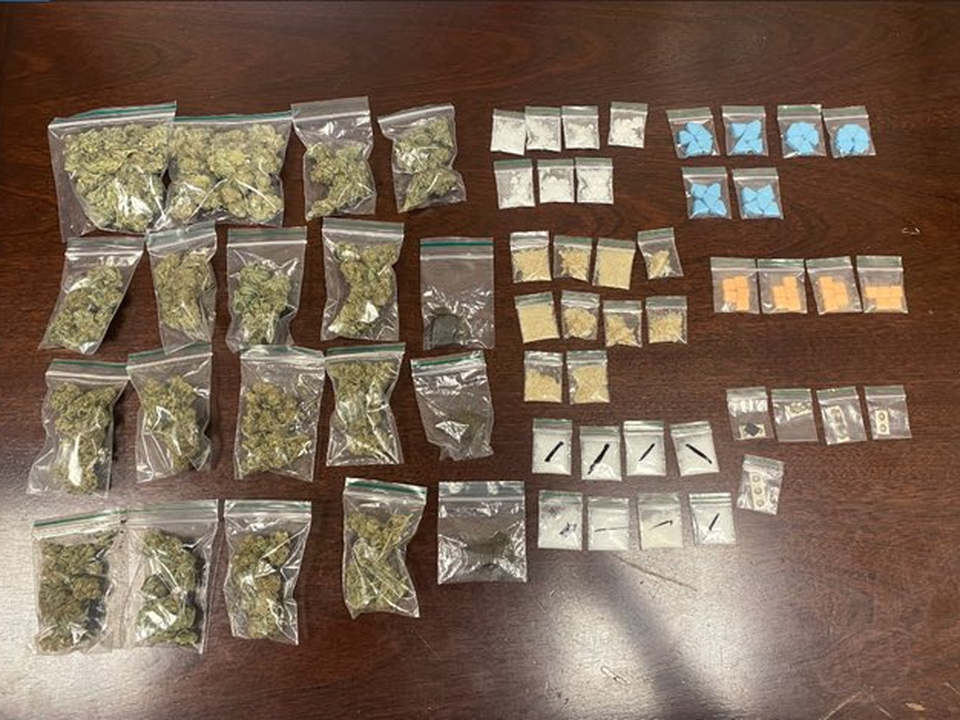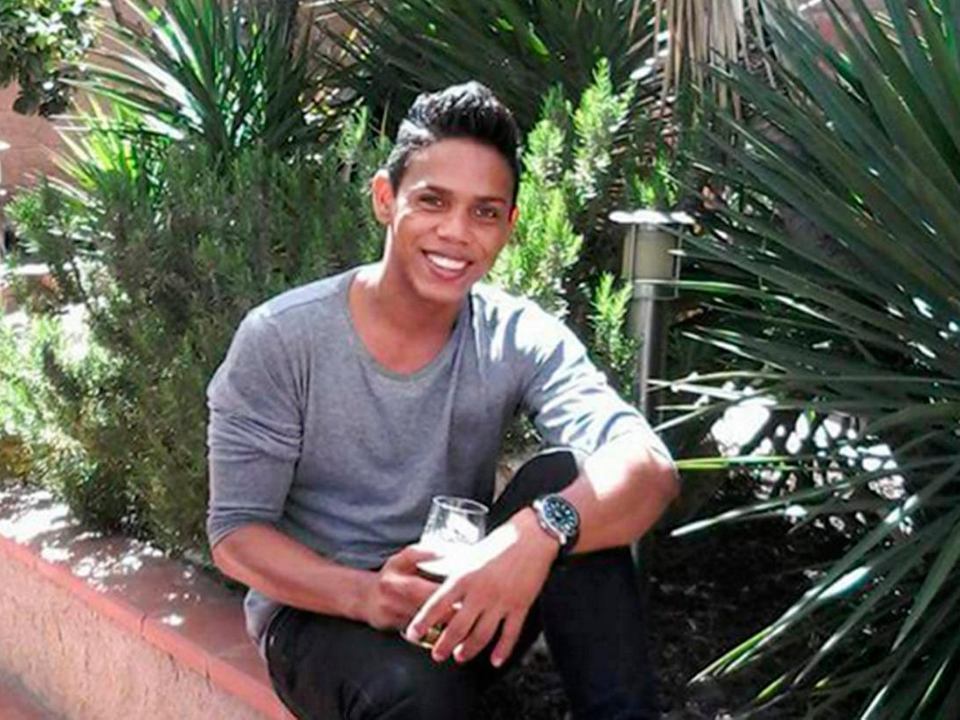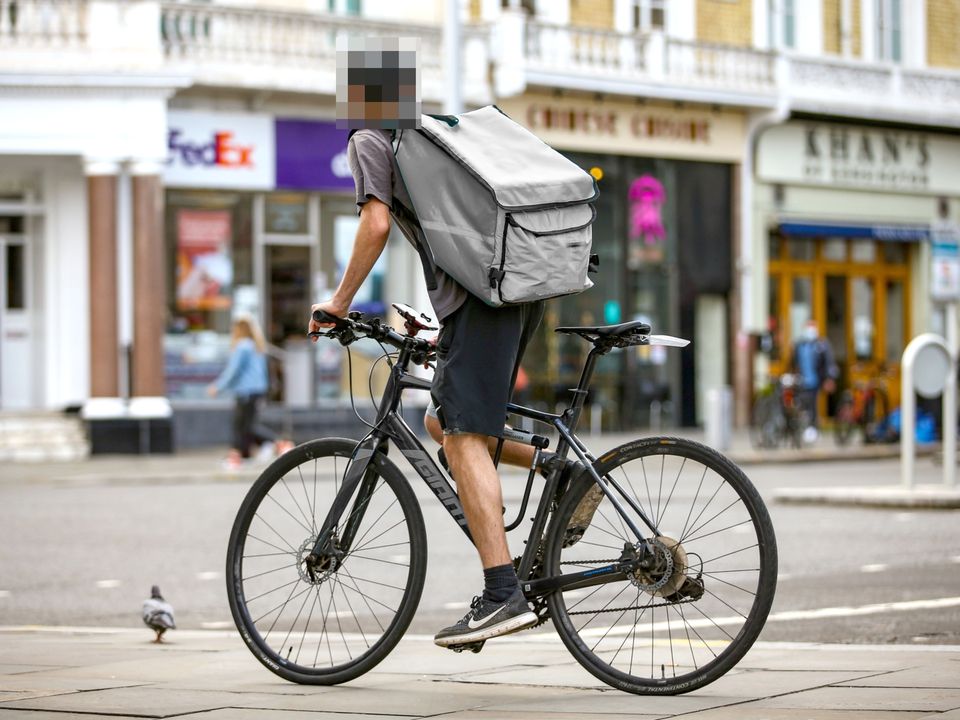 Yesterday at 07:53
Gardai are targeting a highly organised multi-million drug dealing network being run by a gang of South Americans operating in Dublin.
The mob are using food delivery cyclists and drivers as part of their network and are believed to have made millions from a large-scale operation in the city.
Gardaí have already successfully prosecuted a number of lower-level members of the mob, including mules who smuggle the narcotics into Ireland hidden in their bodies or their luggage, and delivery drivers who transport the drugs.
Investigators are now targeting people further up the chain.
It is understood the gang have been subletting premises in Dublin which are then used as drug distribution hubs with delivery riders calling to the properties under the pretence of carrying out their normal work.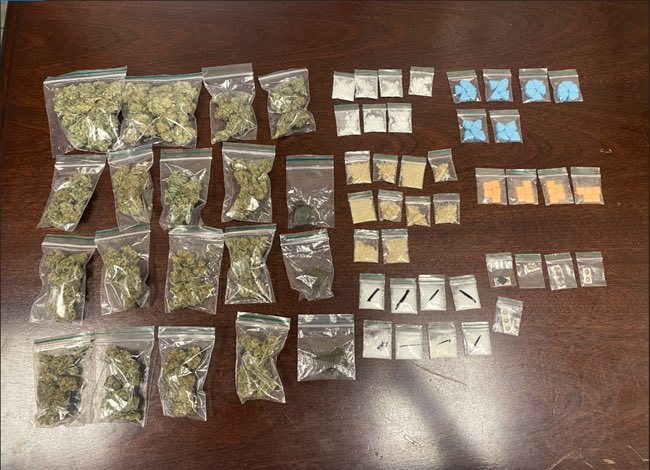 The sublet properties are generally not occupied and are only used to distribute the drugs to the delivery workers. The riders then distribute the drugs across the city.
A source said: "This is highly organised on a large scale. It's not just a two-bit operation, it generates millions and involves significant money-laundering activities."
While the majority of drugs coming into Ireland and Europe are believed to come via sea, drug mules regularly transport drugs hidden in their luggage or inside their bodies into Ireland from Brazil – often via another European country.
The smuggling is believed to be on such a large scale that the bosses factor in that a percentage mules will be caught along the way and see them as expendable.
Last week, authorities detained two Brazilian nationals at Sao Paulo Guarulhos Airport who had flights booked to Ireland, via Portugal, with 4.5kgs of cocaine hidden intheir backpacks. The drugs had a street value of €315,000 on the Irish market, according to Garda valuations.
There has been a massive increase in the number of arrests over the past two years of drug mules at Guarulhos Airport, which has become a major transit hub for drugs from South America to Europe as well as Africa.
Earlier this month, a 33-year-old Brazilian delivery driver was jailed for smuggling €650,000 worth of cocaine into Ireland from Sao Paulo.
Jeferson Pedrucci (33), of no fixed abode, and a companion flew into Dublin with the drugs from Sao Paulo via Lisbon.
When his bags were searched liquid cocaine with a street value of €154,000 was discovered in two shampoo bottles. Another piece of luggage registered to Pedrucci's companion was also located and cocaine with a street value of nearly €500,000 was found sewn into the bag lining. The combined total of the drugs seized was €651,875.
Pedrucci is originally from Brazil and has lived in Ireland since 2015 but also holds Italian citizenship.​
As well as mules, the gangs also use airport workers in Ireland and Sao Paulo to help with smuggling.
Last month, a contractor working at Dublin Airport was jailed for six years after picking up a portion of €1 million worth of cocaine in a toilet cubicle to bypass customs.
Bruno Farias (31) and his co-worker Jocelino De Silva (44) picked up the drugs from the cubicle after a third co-accused, Lucas Farias (27), carried just under 15kg of cocaine, valued at just over €1 million, from Brazil in his suitcase.
Bruno Farias, of Stewarts Hall, pleaded guilty at Dublin Circuit Criminal Court to possession of 12kg valued at €840,000 of cocaine at the airport on July 11, 2022,
In January, fellow airport contact worker De Silva, of Hill Street, Dublin 1, was jailed for six years and Lucas Farias (27) of no fixed abode, was jailed for seven years for their roles.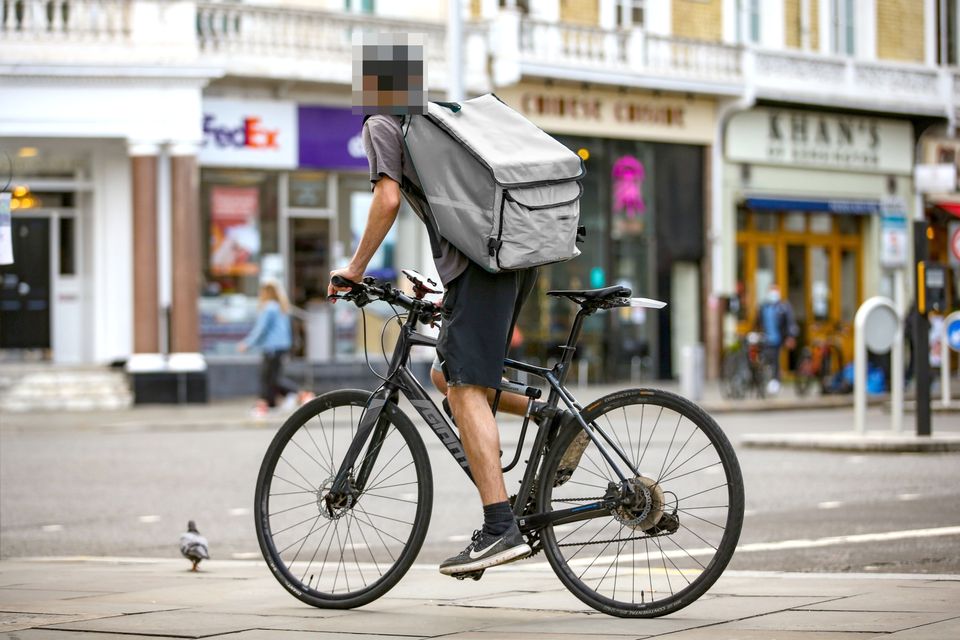 Custom officers in Dublin Airport were alerted to a particular suitcase making its way from Sao Paulo to Dublin via Frankfurt.
Lucas Farias was picked it from the carousel in baggage reclaim before going into nearby toilets.
A few minutes later, De Silva and Bruno Farias entered the same bathrooms before Lucas Farias left and made their way out through staff entrances in the airport and boarded an employee bus before being arrested with the drugs.
In January, Brazilian beautician Silmara Onofre (27) was jailed for two years after smuggling a kilo of cocaine inside her body into Dublin Airport from Brazil.
Brazilian man John Kennedy Santos Gurjao (24) died from cocaine poisoning on board an Aer Lingus flight to Dublin after one of 113 cocaine pellets he swallowed ruptured inside his body in 2015.
Gardaí have known for some time that a small minority of delivery riders have been involved in transporting drugs.
In 2020, Interpol issued an alert that gangs were using food delivery workers or people posing as them to transport drugs and other illegal items during lockdown.