CELL PHONE |
Jailed Kinahan criminal caught with smartphone after arrest in Eddie Hutch murder probe
Following his arrest this week, the murder suspect's jail cell in Mountjoy Prison was searched by prison officials.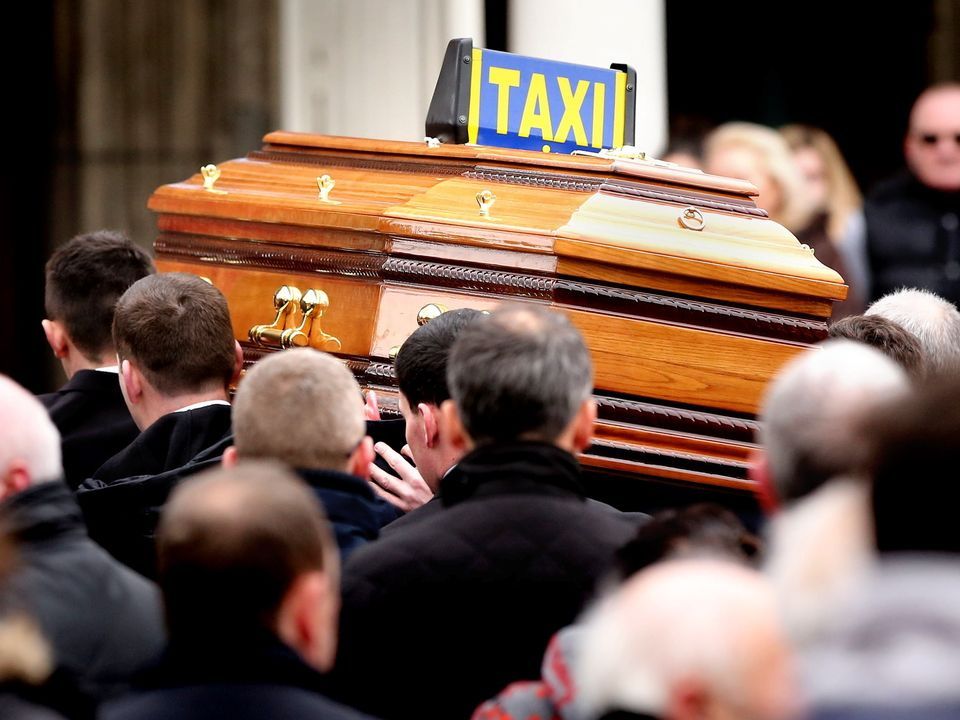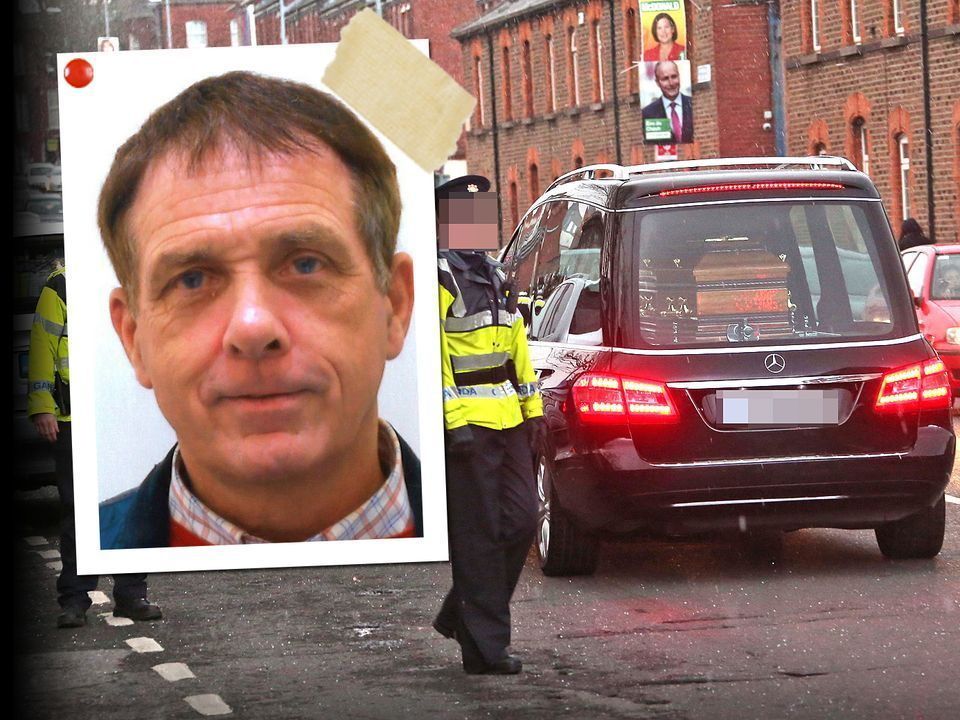 Yesterday at 18:00
Detectives have recovered a smartphone from a dangerous Kinahan prisoner after he was arrested over the murder of The Monk's brother.
The 43-year-old criminal was detained for questioning on Wednesday as part of an intensifying investigation into the fatal shooting of Eddie 'Neddie' Hutch (59).
Eddie, the older brother of Gerard 'The Monk' Hutch, was shot dead outside his north inner-city home in February 2016.
Following his arrest this week, the murder suspect's jail cell in Mountjoy Prison was searched by prison officials.
During the operation a mobile smartphone, understood to be an iPhone, was discovered hidden inside a sock.
Jail authorities subsequently handed the phone over to detectives based in Mountjoy who will now carry out an examination of the device.
One source told the Sunday World: "He won't care about being disciplined by prison authorities over it. It's the fact that gardaí now have the phone that will worry him.
"He's been quiet enough but he's also the man in charge of inmates on the D-Wing of the prison.
"Gardaí now have possession of it and will examine it to find any evidence of criminality."
The Kinahan associate has since been given a P-19 disciplinary form, which are issued for internal breaches of prison rules by inmates.
He is currently serving a lengthy jail term for firearms offences.
A spokesman for the Irish Prison Service said they do not comment on individual prisoner cases.
The Finglas man became a prime suspect in the Eddie Hutch murder early on in the inquiry and garda intelligence has also linked him to other murders carried out on behalf of the cartel.
He was arrested in 2016 over the Hutch murder but later fled the country after being released without charge.
However, he returned to Ireland in 2019 and was arrested during a significant armed garda operation.
Detectives were acting on intelligence that he had travelled to Dublin to carry out a murder.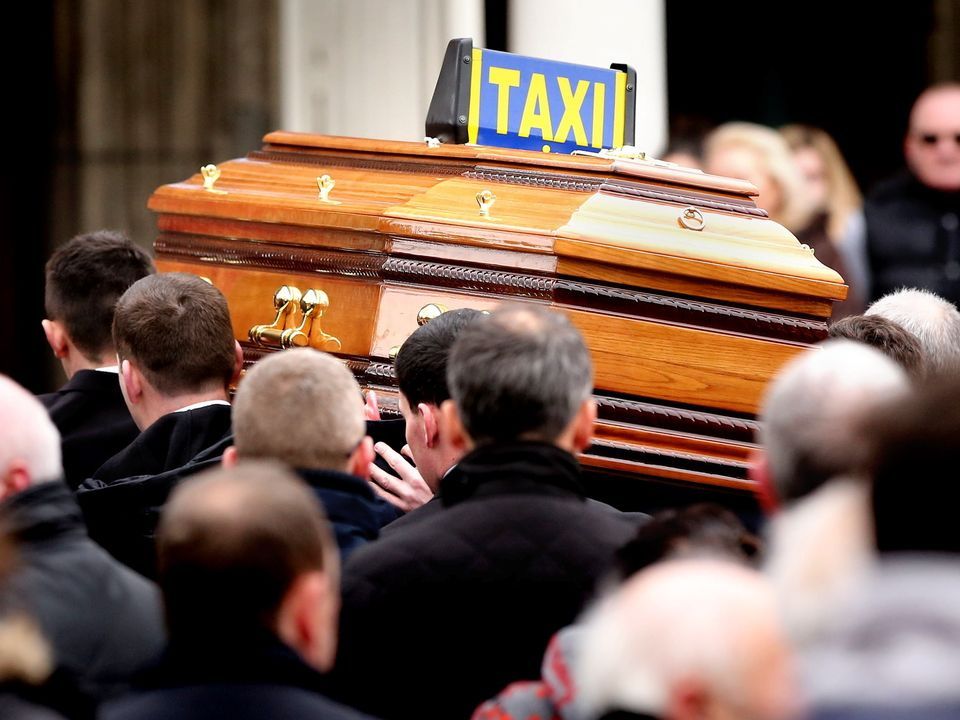 The dangerous gunman is also suspected of shooting John Gilligan in Clondalkin in 2014.
He has been transferred a number of times within the prison system to prevent him exerting control over other inmates.
In September 2021, he was moved from the high-security Portlaoise Prison to Mountjoy after officials at the Laois facility raised serious concerns about his behaviour.
He was re-arrested over the Eddie Hutch murder after investigating gardaí uncovered further information about his alleged involvement in the shooting.
The inquiry has intensified in recent months with further arrests expected, including that of a north-inner city criminal who was previously quizzed.
Detectives are also focusing their investigation on a number of senior members of the Kinahan organised crime group in relation to the murder.
The fatal shooting of Hutch on Poplar Row, Ballybough, was carried out in retaliation for the Regency Hotel murder three days earlier on February 5.
His younger brother Gerard Hutch is currently before the Special Criminal Court charged with the murder of David Byrne at the hotel on the Whitehall Road in Drumcondra.
Three judges are due to deliver judgement in his case on April 17.