PERVERT |
Sick paedo who got child (12) pregnant avoids jail again after third drug conviction
Conaire Adams-Whyte (26) was convicted of rape in 2017 and jailed for under a year sparking outcry from politicians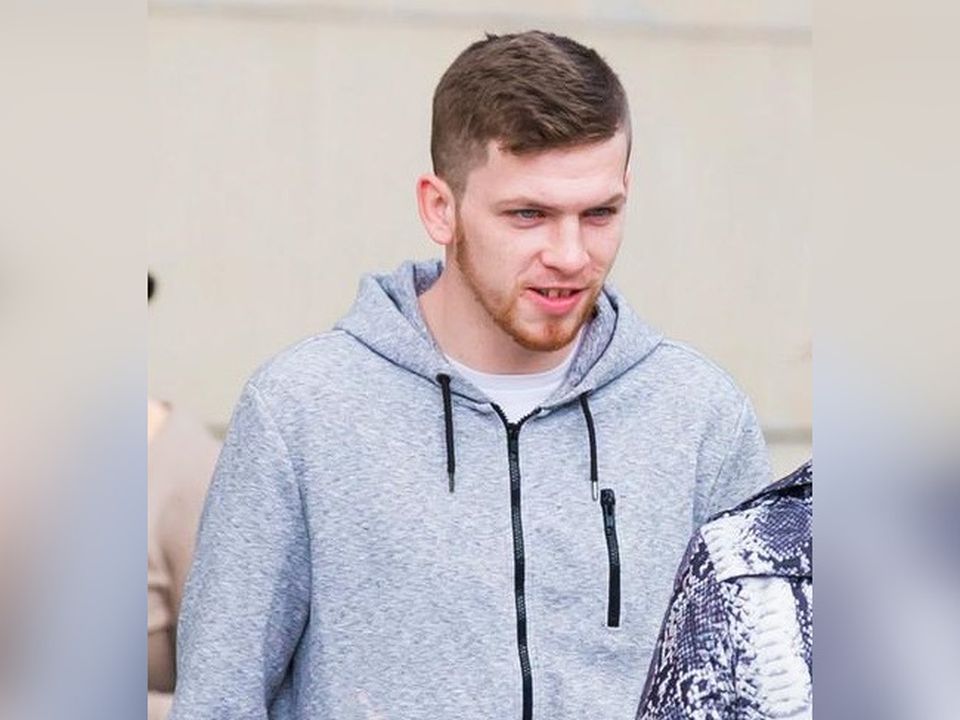 Today at 15:07
A child rapist who got his 12-year-old victim pregnant has avoided jail again after being convicted of drugs offences for the third time in two years.
Conaire Adams-Whyte (26), of Gweedore Gardens, west Belfast, was convicted of rape in 2017 and jailed for under a year sparking outcry from politicians.
During a brief hearing at Laganside Magistrates Court on Wednesday, the child abuser entered guilty pleas to two counts of possession of a Class C drug and one count of possessing Class B drugs on May 16, last year.
Court documents reveal he was caught by cops in possession of cannabis as well as epilepsy drug Pregabalin, better known as Lyrica, and Bromazolam which is a black market benzodiazepine used to treat anxiety.
On all three counts he was handed a one-month prison term suspended for one year and a destruction order was made for the drugs. This is the third time Adams-Whyte has been hauled into court for possession of drugs since 2021.
In August of that year he was fined £400 for possession of heroin and cannabis, telling cops in interview he had no memory of his arrest.
Prosecutors told Laganside Magistrates police were alerted to him behaving suspiciously on the junction of Rosemary Street and Lombard Street in the city centre on February 15, 2021.
During a search, cops found two "lumps" of heroin, and he was arrested and taken into custody, the court heard.
Following a further search while in police custody, three small "chunks" of herbal cannabis were found on his person.
In October last year the fiend was handed a one-month suspended sentence after he was caught with a potent tranquilliser drug called Alprazolam, better known as Xanax, which is a powerful benzodiazepine.
After admitting the offence he was sentenced to one month in prison, suspended for 18 months, with a destruction order made for the drugs.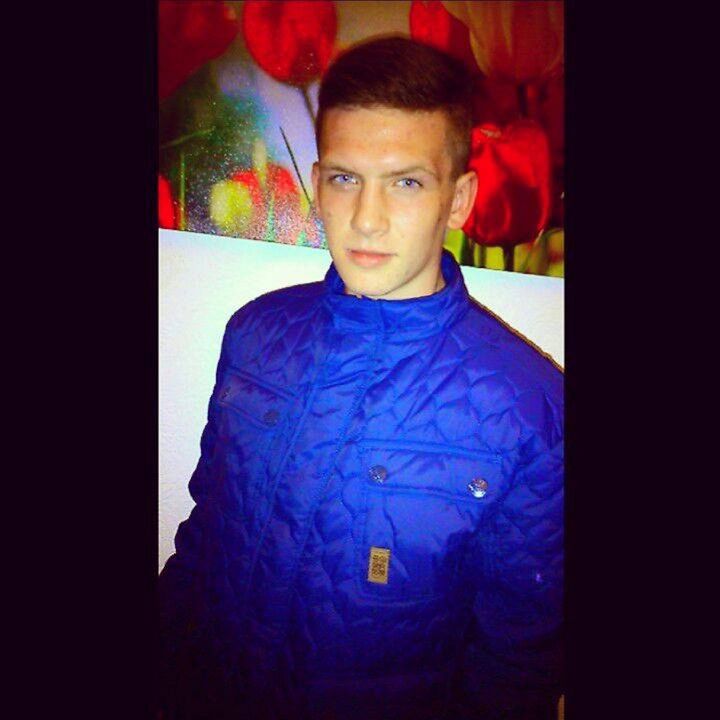 In February 2017, then aged 20, Adams-Whyte pleaded guilty to a single charge of raping a schoolgirl in the bedroom of his home.
He was handed a 10-and-a-half-month sentence, leading to an outcry from DUP and Green Party politicians, who said they were dismayed by the length of the tariff.
His victim later gave birth to the child at the age of 14 and was reportedly supported by her family in the raising of the infant.
The paedophile's 2017 court case heard how he groomed and then raped his 12-year-old victim while she was being babysat in his west Belfast home by his mother, who was not present at the time.