IMITATION |
Young man 'got realistic handgun' from home after row in Dublin street, court told
Gheorghita Ilie (22) is facing trial after a judge decided the case was too serious to be heard at district court level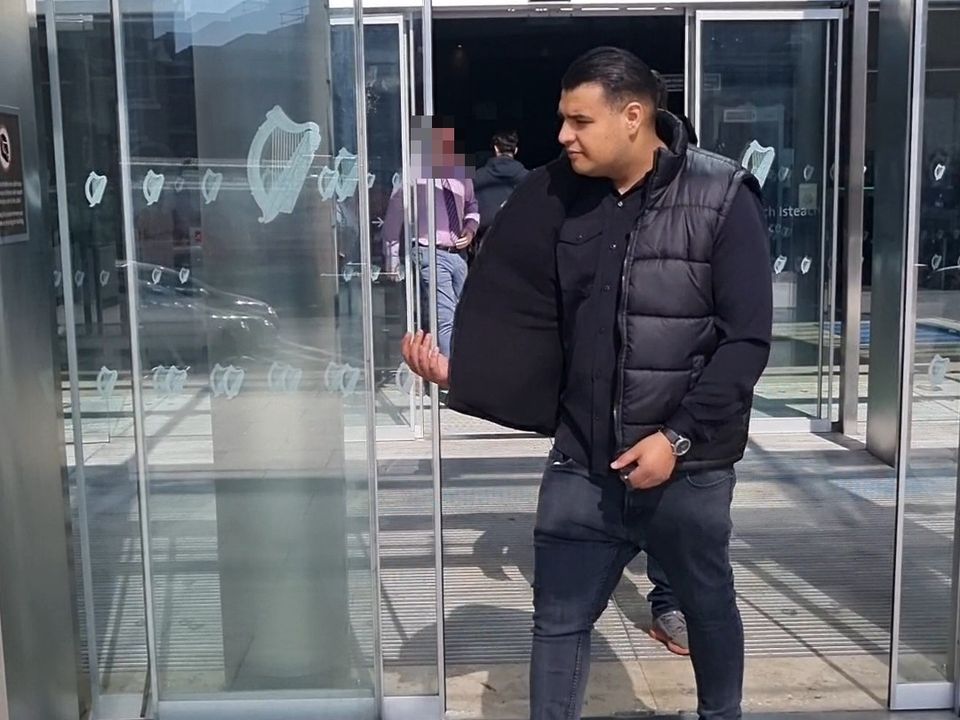 Today at 07:00
A young man went home following a street dispute and returned with a "realistic" imitation handgun, it is alleged.
Gheorghita Ilie (22) is facing trial after a judge decided the case was too serious to be heard at district court level.
Judge Bryan Smyth adjourned the case at Dublin District Court. Mr Ilie, of Belvedere Place, Dublin 1, is charged with possession of a realistic imitation firearm.
The incident is alleged to have happened at Belvedere Place on June 5, 2021.
A garda said the DPP consented to the case being dealt with at district court level, subject to the judge considering the issue of jurisdiction.
The garda said it would be alleged Mr Ilie was in a disagreement with another person at 2.30pm on the day.
In the course of that dispute, it was alleged Mr Ilie went to his home and returned with a black imitation handgun that was visible to members of the public. Photos of the gun and a ballistics report were handed in to court.
Judge Smyth said he was refusing jurisdiction "based on the alleged facts".
Defence solicitor Matthew de Courcy said there was consent to an adjournment.
The accused was remanded on continuing bail to a date later this month for the consent of the DPP to be given for the case to be returned for trial to the circuit court.
There will then be a further adjournment for the preparation of a book of evidence.
Mr Ilie, who was assisted by an interpreter in court, has not yet entered a plea to the charge.