FACING TRIAL |
Garda sergeant charged with 18 counts of sharing private information from Pulse system
He also has three charges for providing false or misleading information in passport applications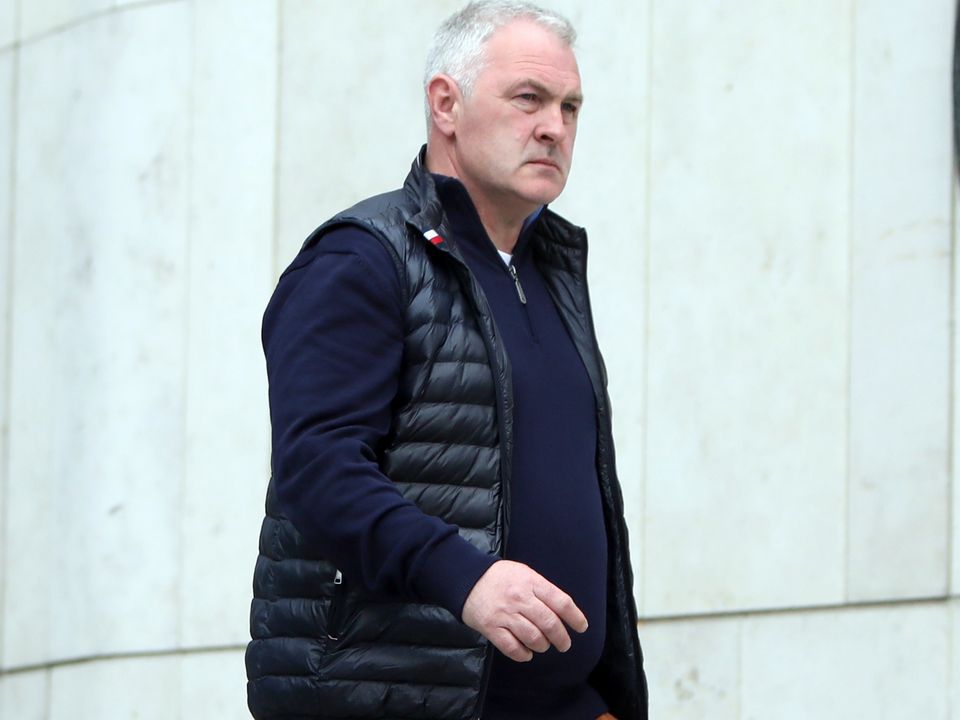 Today at 19:18
A GARDA sergeant has been charged with multiple counts of breaking data protection laws by disclosing private information on individuals from the Pulse computer system.
Garda Sergeant Thomas Bowe, 51, of Naas Garda station, in Co. Kildare, appeared before Judge Treasa Kelly at Dublin District Court today accused of 21 offences.
He faces 18 counts under section 145 of the Data Protection Act. The charges are allegations of disclosing personal details on various individuals on the Pulse system without authorisation at Naas Garda station on various dates in 2019 and 2020.
He also has three charges for providing false or misleading information in passport applications at the Irish Passport Service in Balbriggan, Co. Dublin, in September 2017, from September 13, 2017 to June 12, 2019, and in January 2020. They are contrary to the Passports Act.
It follows an investigation gardai attached to the National Bureau of Criminal Investigation (NBCI).
Garda Superintendent Cormac Brennan told the court that the accused was arrested at 9.39 am on Friday and charged at Kilmainham station in Dublin. The judge heard he replied, "Not guilty," and "Why did you take so long to bring those charges before the court?".
There was no objection to bail subject to conditions, including an order to refrain from contacting several individuals whose names were on a list handed into court but not read out.
Defence solicitor Damien Coffey said his client consented to the condition.
Judge Kelly heard the Director of Public Prosecutions (DPP) has directed a trial on indictment in the Circuit Court. There was no objection to his bail, which was set in his bond of €500.
There were two co-defendants, each facing a single charge under the Passport Act: Andrew Cash, 55, of Whitechurch Heights, Rathfarnham, Dublin and William Connors, 29, Ryland Wood, Bunclody, Co. Wexford.
Detective Sergeant Padraic Jennings and Detective Feidhlim McKenna told the court Mr Cash and Mr Connors made no reply to the charges.
Mr Cash is accused of providing false information in a passport application on June 6, 2019, and Mr Connors was charged with the same offence on January 22, 2020. The two men were also granted legal aid, and have been ordered not to contact Mr Bowe as a condition of bail.
The DPP has given the same direction about their trial venue.
Judge Kelly remanded them all to appear again at the district court on June 30 to be served with books of evidence.