PREDATOR |
Paedo Harold Burke jailed for six months after flouting court orders
Burke engaged in highly explicit and sexualised conversations with decoys who were posing as 13- and 14-year-old girls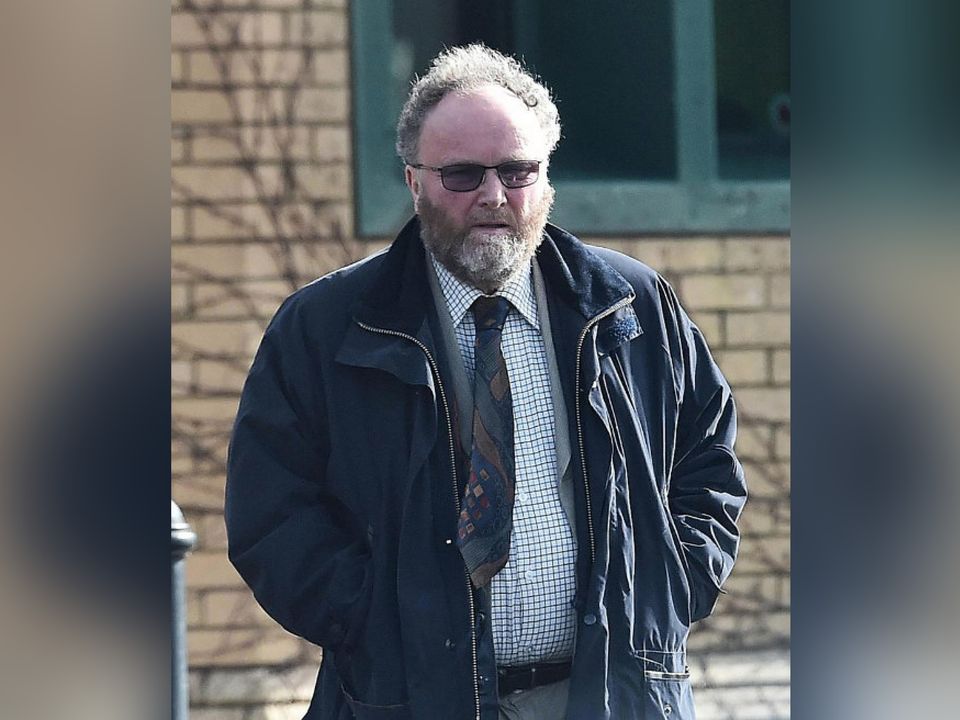 Paul HigginsSunday World
Today at 09:33
A Judge has made good on a three-year-old promise to jail online creep Harold Burke if he breached probation.
At Antrim Crown Court last week, Judge Roseanne McCormick KC told the 63-year-old it was clear there had been a "blatant dismissal of the opportunities given to you by probation and a disregard" of court orders.
Formally revoking the probation order, the judge replaced it with a 12-month sentence, ordering Burke to serve six months in jail and six months on supervised licence conditions.
Burke, from Quilly Road in Coleraine, agreed to a three-year probation order after he was snared by an online paedophile-hunter group.
He admitted attempting to incite a child to engage in sexual activity between June 25 and July 22, 2018.
The court then heard about highly explicit and sexualised conversations Burke had with the decoys, who were posing as 13- and 14-year-old girls.
He attached his own photograph to his profile, but used the name Hal to communicate.
Paedophile hunters handed transcripts of Burke's conversations to the PSNI.
Sentenced in March 2020, the judge told Burke that while a prison sentence was merited, she was taking account of his guilty plea and the fact he had spent seven months on remand before he was granted bail.
He was warned, however, that any breach or non-compliance would see that order revoked.
Jailing him last week, Judge McCormick revealed that Burke had missed or turned up late for appointments and had failed to fully participate in programmes designed to address his deviant attitudes and the risk he poses.
Along with the probation order, Burke was also made the subject of a sexual offences prevention order (SOPO), which he has also breached.
Two weeks ago, Burke was given a four-month sentence, suspended for two years, after admitting breaching his SOPO by having a laptop without the prior approval of his designated risk manager in September 2021.
On Tuesday, Judge McCormick heard how there was another SOPO breach "in the pipeline" so, given his attitude and lack of effort, she had no option but to revoke the probation order and send Burke to prison.