'FED UP' |
Teen who smashed his aunt's windows and threatened to 'burn' her out is jailed
Hughie Myers smashed the front living room and rear kitchen windows as well as an upstairs window.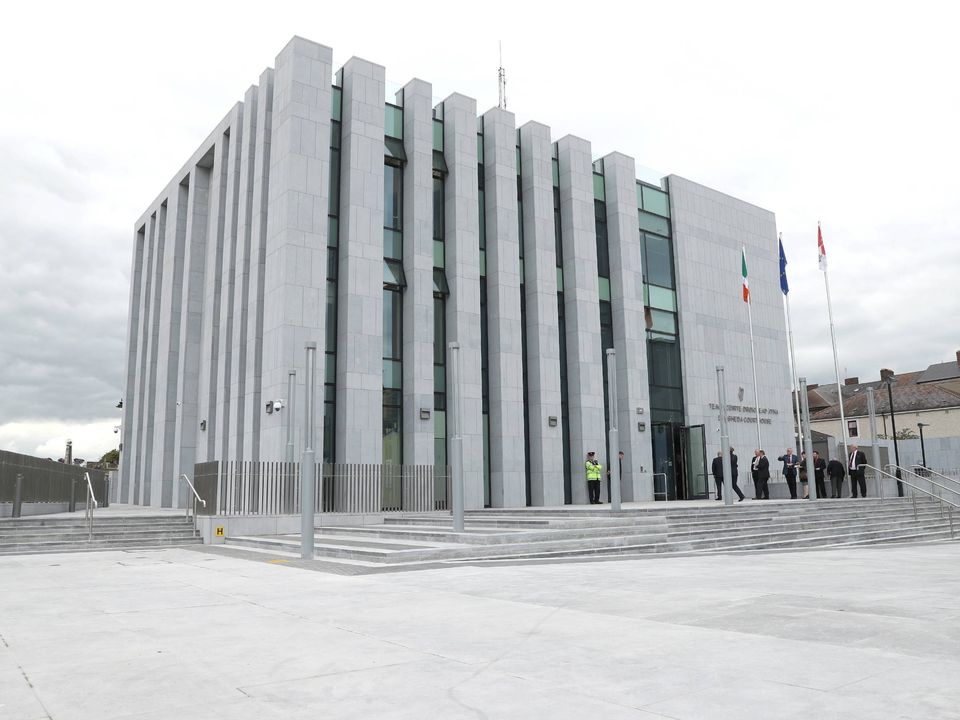 Drogheda Independent
Today at 12:02
A 19-year-old man who caused more than €2,000 damage to his aunt's house has been jailed for a total of six months.
Hughie Myers, Tredagh View, Marley's Lane, Drogheda, pleaded guilty to criminal damage charges after he smashed windows at the residence in Rathmullen Park on June 18, 2022.
Judge McKiernan remarked it was 'absolutely horrendous' what occurred after she heard at the district court on Monday how the victim had been woken by the defendant outside.
Evidence was presented that he kicked the front door and smashed the front living room and rear kitchen windows as well as an upstairs window and shouted, 'I'll burn you out of it'.
The damage amounted to €2,650.
There were previous convictions.
Finalising a number of charges arising from separate incidents, Judge McKiernan remarked that she nearly knew Hughie Myers too well.
The court had exercised considerable forbearance and given him every opportunity.
The judge added the Probation Service had assisted him and 'I know well they are fed up with him'.
'It's extremely unfortunate as I always thought there was hope for him.'
However, Judge McKiernan continued to do that to his aunt was 'unacceptable on every level'.
There were three criminal charges and the court said it was sorry but was left with no other option.
For a separate matter of using or engaging in threatening, abusive or insulting behaviour or words at Centra, Rathmullen Road, on 5 March 2022 a two-month term was imposed.
A consecutive four-month sentence was handed down for criminal damage in Rathmullen Park.
Other charges were taken into consideration.
Judge McKiernan directed that Mr Myers gets medical attention and treatment for an alcohol addiction while in custody.
Legal aid was granted.
Bail in the event of an appeal was set at a personal bond with an independent surety of €1,000 cash to be lodged.