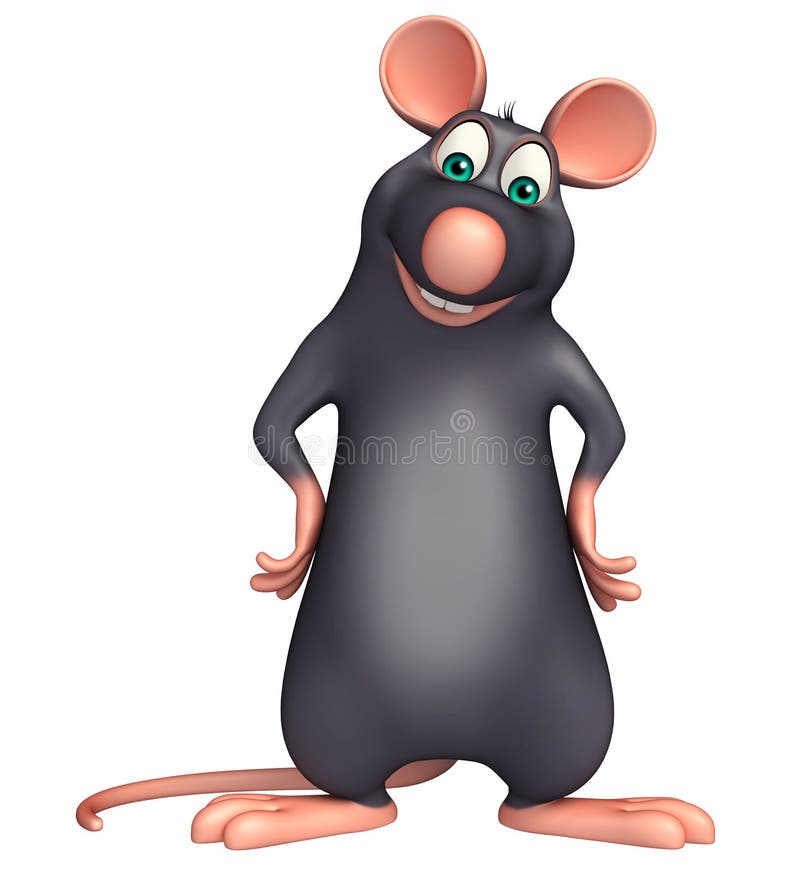 OUTBURST |
Man with 51 previous convictions refused bail after calling Judge a 'f****** wee rat'
"Speak like that again and you'll be charged with another offence," warned the judge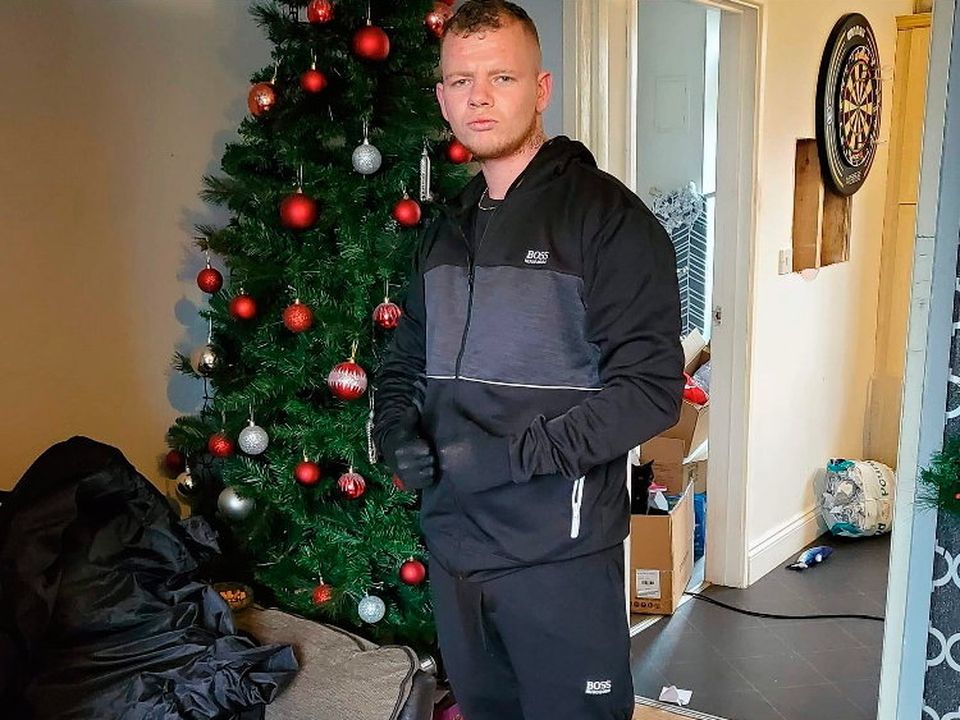 Today at 13:20
A Co Antrim man accused of having a knife at a band parade was remanded into custody today after he launched a foul-mouthed outburst at the judge.
Appearing at Ballymena Magistrates Court by video-link from police custody, 28-year-old Robert Owens was charged with three offences arising from an incident on April 8 this year.
Owens, from Donegore Gardens in Antrim, was charged with disorderly behaviour, possessing a knife and assaulting a custody detention officer.
PSNI Constable Burns told the court at around 9pm on Saturday, officers were on duty at a band parade, close to Fountain Street in Antrim, when they spotted Owens "shouting and swearing and acting in a way that will incite members of the public to be a risk to him."
"He was seen by a constable holding two drum sticks, shouting and swearing in the street," said the officer, adding that a "number of bandsmen" told cops at the scene they believed Owens had a knife.
"Multiple crews went to assist, he was restrained and during the search a small, black handled steak knife was recovered from his front pocket," said the officer.
Owens was taken into custody and it was when he was being escorted to a cell that he allegedly kicked the Custody Detention Officer in the back, the court heard.
Objecting to bail, Constable Burns highlighted that Owens has 51 previous convictions, is subject to a deferred sentence and is "drug dependant and that the sole contributing factor to his offending."
"If released he will commit further offences," said the officer and Owens could be heard mumbling and complaining in the background.
"Please be quiet," District Judge Oonagh Mullan told the defendant, who replied: "F*** you, judge, you f****** wee rat."
"Speak like that again and you'll be charged with another offence," warned the judge.
Defence counsel Amy Kinney said that in the last couple of months, Owens had been engaging in a boxing course which had "really helped" his mental health and he had abstained from alcohol.
Conceding Owens' previous convictions, Ms Kinney submitted that "he has been making progress" so could be freed with bail conditions.
Describing the record as "extremely concerning," DJ Mullan said she was worried that Owens "has returned to violent patterns again" so refusing bail, she remanded him into custody and adjourned the case to 2 May.