RELOCATION |
Jonathan Dowdall set for prison move over 'safety' as Hutch associates 'out for blood'
It comes after the 44-year-old was accepted into the Witness Security Programme earlier this week following the verdict of The Monk's murder trial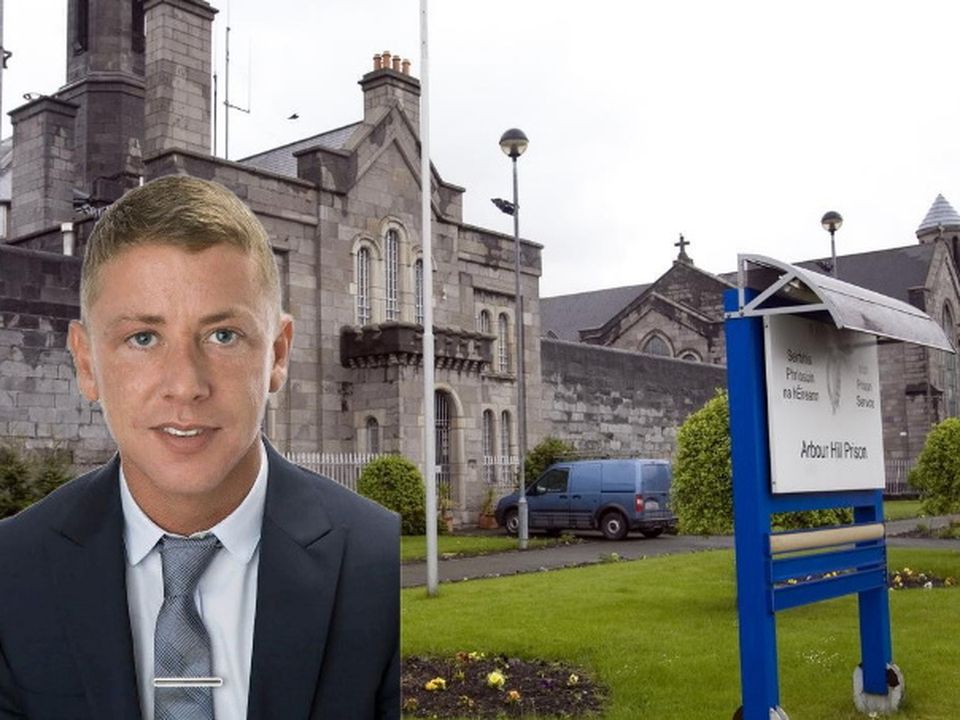 Today at 19:20
State witness Jonathan Dowdall and his father are set to be moved to Arbour Hill Prison over the next few days.
It comes after the 44-year-old was accepted into the Witness Security Programme earlier this week following the verdict of Gerard 'The Monk' Hutch's murder trial.
The Special Criminal Court found Hutch not guilty of the murder of David Byrne at the Regency Hotel in north Dublin in February 2016.
Dowdall was originally due to go on trial alongside Hutch for the murder of David Byrne.
But the murder charge was dropped after he pleaded guilty to facilitating the killing and agreed to testify against his former co-accused.
He was sentenced to four years in prison for facilitating the murder of Byrne the day before Hutch's trial began.
Dowdall is currently being held in a segregated area of Limerick Prison but is due to be relocated to Arbour Hill Prison in Dublin alongside his father, the Irish Mirror reports.
"Arbour Hill is where they will most likely be moved to as it fits the criteria as their safety can be guaranteed," a source told the publication.
"They were going to be moved straight away if Gerry Hutch's verdict was guilty but as it was the opposite there wasn't as much of a rush.
"Arbour Hill Prison is very quiet and there is rarely any trouble.
"Former State witness Charlie Bowden once occupied a cell in the basement of the jail."
The source said that Dowdall will "no doubt be always looking over his shoulder" as he enters the Witness Security Programme.
"From their new prison location, the Dowdalls will be released and relocated out of the country under the Witness Security Programme.
"There is an even higher risk against Jonathan Dowdall's life now that Gerry Hutch was found not guilty.
"Associates of the Hutch gang will be out for his blood as well as from the Kinahan cartel."
On his release, Dowdall will almost certainly be relocated abroad by gardaí, most likely to an English-speaking country, and set up with a new identity and livelihood.
He will receive limited financial support.
The security services in his new home will be responsible for his safety as he has been assessed as being under continuing and severe threat.