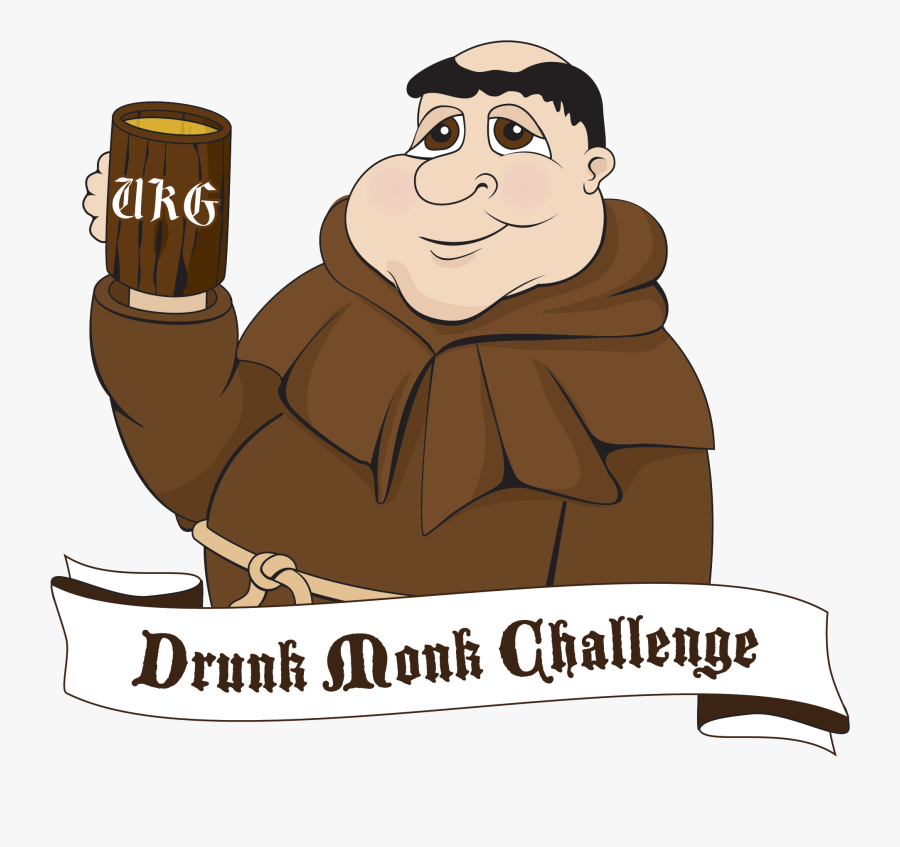 CLOSE WATCH |
Garda Representative boss says GSOC needs to be monitored after Hutch-party probe
"We work with an organisation of 15,000 people, so it would be naive to think every single person is beyond reproach."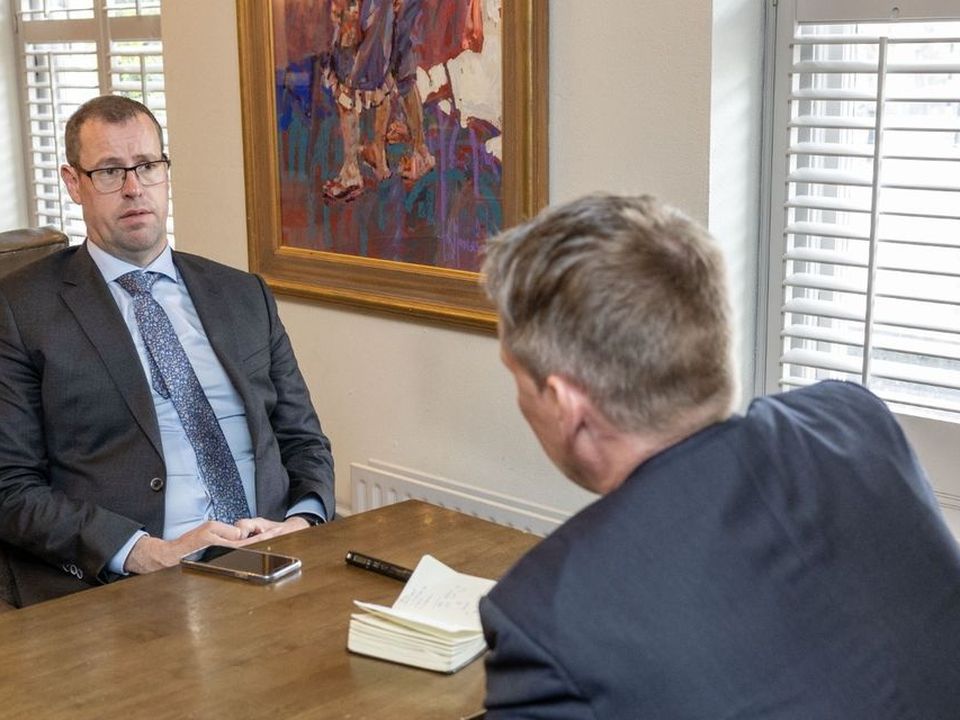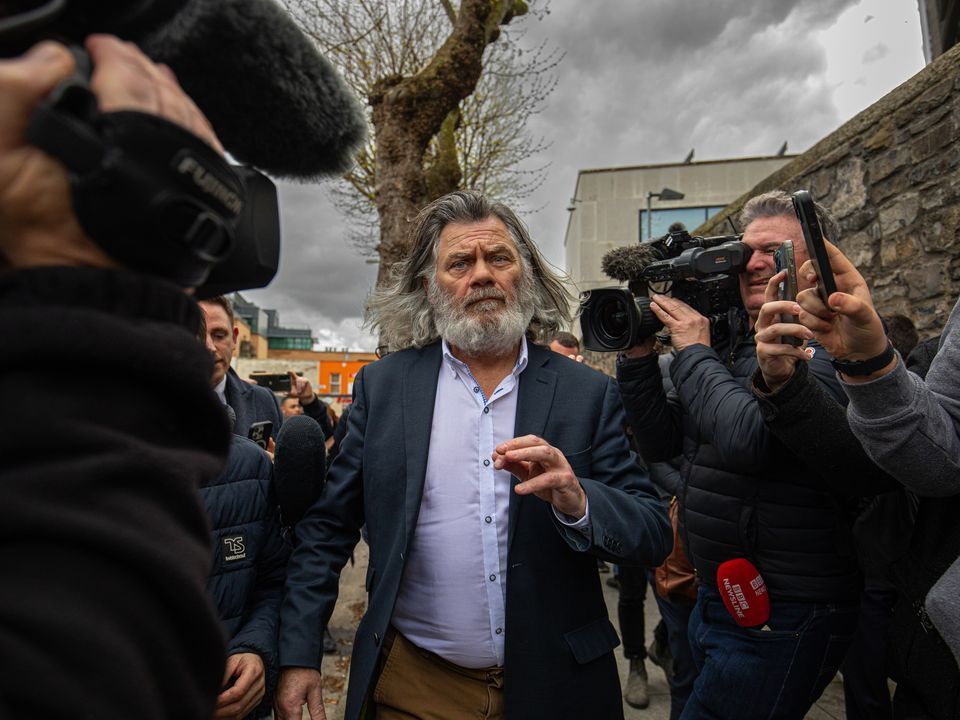 Today at 06:17
The Garda Representative Association has called for the introduction of an oversight body for the Garda Síochána Ombudsman.
GRA president Brendan O'Connor said, while the current controversy surrounding a GSOC officer's attendance at a party for Gerry Hutch had focussed attention on the organisation, Garda concerns about aspects of GSOC long pre-date it.
"Any law enforcement agency should have transparent processes of accountability and that's something that is lacking in this arm of the State in the criminal justice system," he said.
"I wouldn't say not fit for purposes but certainly there is room for improvement.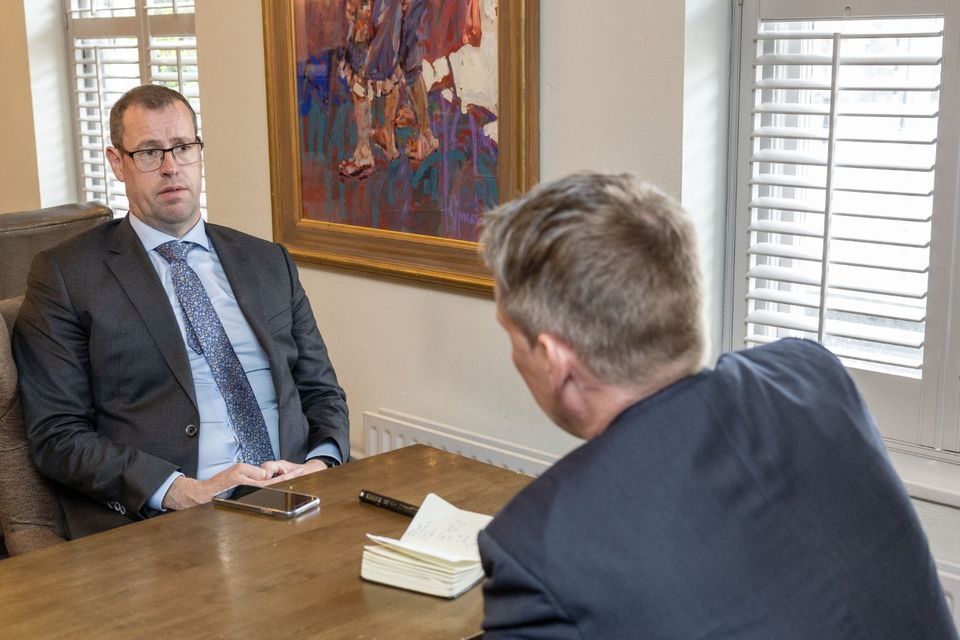 "There needs to be oversight of GSOC and a mechanism for complaints about GSOC open to our members that they can have confidence in."
Concerning ongoing investigations into gardaí on allegation they may have been corrupted by the Hutch Organised Crime Gang, Mr O'Connor said: "I won't comment on individual cases but we're very clear with our members that there is no tolerance for any criminality or corruption.
"People may feel these cases tarnish the overall image of An Garda Síochána but they are relatively isolated.
"But, what we have seen time and time again, when they do occur, is that our members investigate, prosecute and bring those people, if they are part of our organisation, to justice.
"We work with an organisation of 15,000 people, so it would be naive to think every single person is beyond reproach.
"But, I suppose, it should give the public confidence, that it is dealt with very robustly and our members never shy away from their responsibility to enforce the law."
The controversy exploded amid claims the former GSOC officer was present at a party for Gerry Hutch after he was found not guilty of the murder of David Byrne in the Regency Hotel in 2016.
The former police officer was interviewed under caution and admitted attending the event.
The man's arrest is understood to have come as a shock to him. He was detained under Section 81 of the Garda Síochána Act 2005 relating to confidentiality of information.
​ The investigator, who worked for four decades as a police officer in another jurisdiction, resigned from GSOC after being told he was facing suspension.
The Garda watchdog issued a statement on the hugely controversial affair last week, saying it submitted a report to the Minister for Justice outlining the action it had taken.
Separately, the head of the GRA also said Gardai are quitting the job at the rate of two per week due to "a culture of fear, overwork, stress and bullying".
The pace of these resignations is only increasing, Brendan O'Connor has warned.
"[A total of] 109 members quit in 2022," he told the Sunday World, "and 41 have left so far this year, so it is speeding up.
"The numbers are alarming.
"We have been carrying out a survey asking these people why they left, and 'bullying' and 'PTSD' are words that have come up again and again."