WALKS FREE |
Ex-principal who stole €93k from Limerick school given fully suspended sentence
Stephen Condon used the money to feed a chronic gambling addiction, the court was told.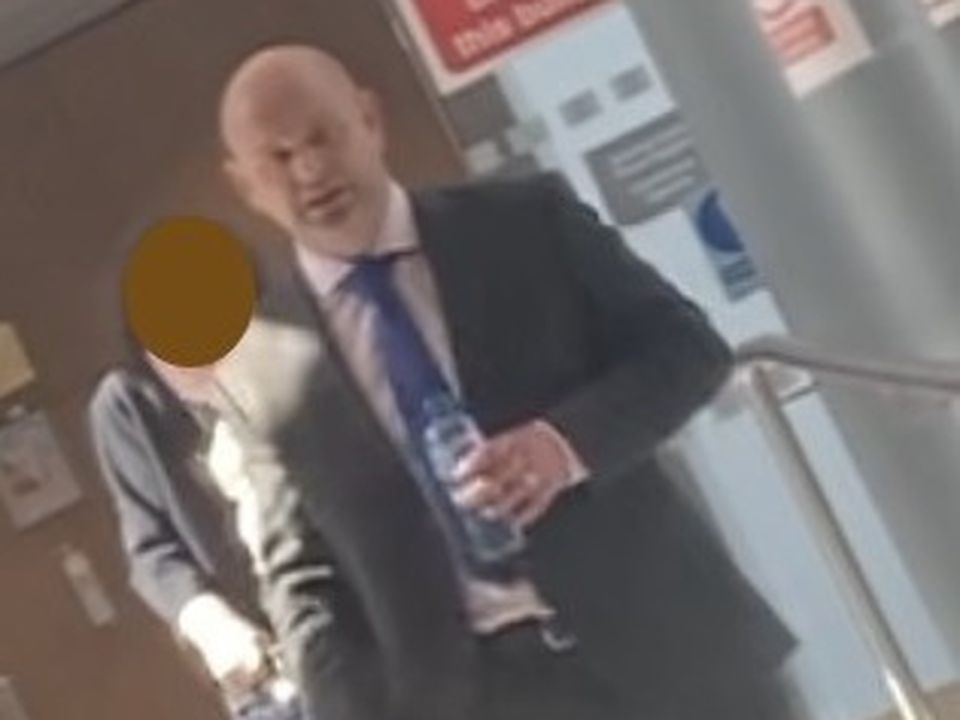 Yesterday at 16:28
A former school principal who thieved almost €100,000 from his former school's accounts to feed a chronic gambling addiction, was given a fully suspended 20 month jail sentence today.
Dad-of-three Stephen Condon, The Grange, Raheen, Limerick City, admitted stealing €93,000 from St John the Baptist National School, Garryowen, where he had been the school's principal, in a "spectacular breach of trust", the sentencing judge said.
The thefts were discovered in 2016 when the school board became suspicious that money was missing and a full audit of the school's accounts was carried out.
Condon (43) immediately admitted misappropriating the funds to fed his gambling addiction, which had "spiralled out of control".
Condon, of, The Grange, Raheen, Limerick City, who was charged with 109 counts of theft totalling €93,000, with each count carrying a maximum 10-year jail sentence, pleaded guilty to 11 sample counts at Limerick Circuit Criminal Court.
He stole the money from the school's bank and credit union accounts in increments of between €400 and €2,000 between September 2012 and July 2016.
Imposing sentence, Judge Tom O'Donnell said Condon was "a teacher who had risen through the ranks to become principal of St. John de Baptist" who "abused his position as principal".
The judge said Condon "resigned as Principal".
"He left down the school he loved to teach at, as well as his colleagues, students and the whole community".
Condon, who has been teaching in another school for the past four years, was arrested on January 1, 2021.
"It appeared the reason for the thefts was a severe gambling addiction, he had also used his family's savings to feed the addiction; his marriage failed because of it, but following (marriage) counseling, it is back on track," said the judge.